Car token payers are suffering additionally in these trying times. Why might you be thinking? It's because of a government's mistake that they have not yet corrected. Since all offices are closed too due to COVID-19, where do people go? Keep reading to find out what's going on.
Token tax payment Is Halted.
Owners of cars in Punjab can not pay their token tax payments at the moment. While this service was initiated to serve everyone from home during a pandemic, it is creating more problems. The owners of car models from 2016-2017 are getting the message of "Car Suspension" on their screens when they pay. 
What Is The Error?
Pakwheels representatives have said that car owners are getting the message "Sorry!, Vehicle is suspended for less Income Tax". Punjab Information Technology Board (PITB) explained this error. It turns out that the Federal Board of Revenue reduced income tax in 2016-2017. However, the next year they decided to increase it.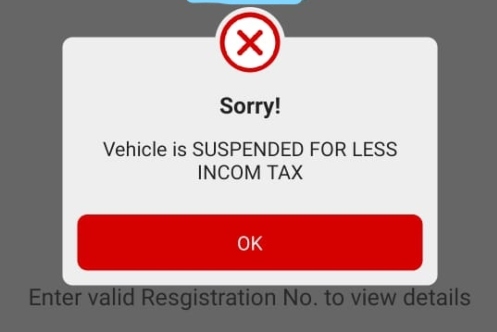 Now, those who paid the tax according to 2016-2017, are being suspended from paying a token fee. According to the database, it shows them as having paid less tax. Nowadays, people can not go to excise offices as they are closed, and the app also offers no assistance.
It is a dead-end, but if people also don't pay the car token tax, they'll be in another trouble!
Why This Is Wrong
This situation can create circumstances that can be extremely disadvantageous for many. Firstly, if someone has bought a 2016-17 model from someone, why should they cover the amount of the last owner? It is unfair for them to be burdened with this gap in payments, especially right now. The financial situation of many is tough right now, and let's not forget the global recession upon us.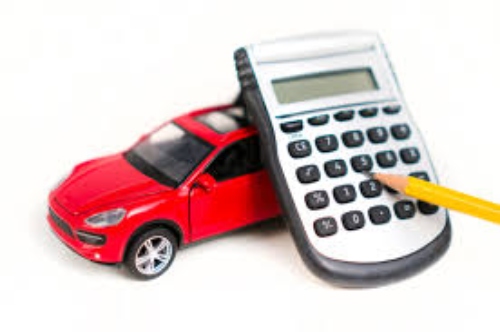 Moreover, many agents are taking bribes and hefty amounts of money to get this issue fixed. So basically, you either give more money to be able to pay the token tax, or you don't, and you're in more significant trouble. Bribery has always marred our society as a crime and now is not different.
Where Did The Tax Incentives Go?
Ironically, Punjab offered Motor Tax Incentive to provincial consumers in the latest budget. Under the new annual budget of 2020-2021, the government said citizens could avail a 20% rebate by paying their token tax in a lump sum before August 31st, 2020.
Punjab Finance Minister Makhdoom Hashim Jawan Bakht also said citizens would get a 5% discount if they paid the tax through the e-system. To incentivize people to use the e-system only to put them in greater difficulty and not accommodate them is unfair. If the government has made a mistake in the e-portal, it must be fixed immediately to avoid any further inconvenience for the car owners.
Stay tuned to Brandsynario for the latest news and updates.