Nowadays, there are many smartphones companies in the market. The budget market is dominated by Redmi and Realme phones. There is not a range where one cannot get a phone. Be it going as low as Rs.8, 000 or as high as beyond 2 lac, there is a Smartphone for every user. Samsung used to be the only Titan in the industry of wide range but then the market faced a flash flood of brands.
OnePlus is one of those unique Smartphone brands. Their latest release OnePlus 8T is one impressive phone, with a monstrous chipset. It also has a sleek design, with state-of-the-art embedded technology. Alongside the phone, OnePlus also released the OnePlus Buds Z. Wait till you hear the next bit!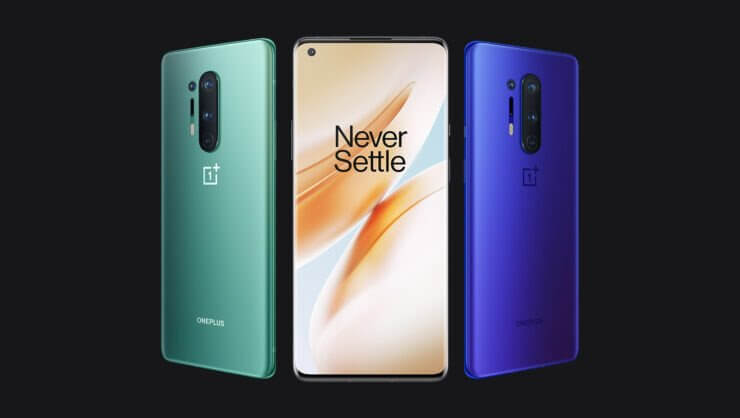 The Company
OnePlus is a company no one expected to hit as high as they did. They started off with simple Smartphones. However, what set them apart was how well they had managed all the firmware and design of their phones. OnePlus 3T is considered one of the best in the companys history. The writer of this Article has used 3T and 6T both and can attest to their reliability. Now, OnePlus has dipped deep into the earphone market with its next generation. They did release earbuds before by the name of OnePlus Buds.
Now, with OnePlus Buds Z on the market, they seem to have rendered their predecessors less useful! They have a more comfortable design and amazing sound. The best part? They are available at a low price of less than Fifty Dollars! Can this be possible?
OnePlus Buds Z specifications
Firstly, the OnePlus Buds Z has a comfortable design that sits inside the ear with ease. You don't have to frequently take them off due to ear pain. They are not only ahead in comfort, they also offer passive noise cancellation. The next time you're pushing Bomb Site A in Counter-Strike, you don't have to worry about external noises disturbing your strategy.
The Buds Z offer the latest in bluetooth technology. They are equipped with Bluetooth 5.0 so there is no longer room for connectivity issues. They are committed to stay connected to your Smartphone and provide you with the best immersive experience possible!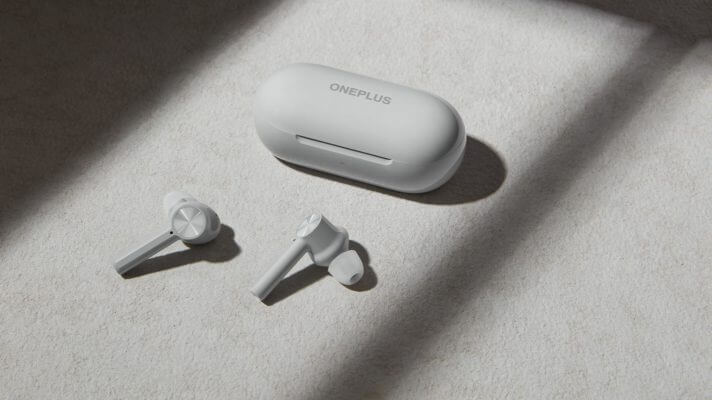 Battery Power of the Mythical gods
As the heading already states, you are about to be bombarded with a critical piece of information. Battery power is one of the outstanding issues of any wireless earphones. The OnePlus Buds Z offer a staggering 20 hour battery life! This is more than enough to last for two days or more. Realistically, no one uses earbuds for straight 20 hours.
You no longer have to worry about the battery running out on a long road trip. The Buds Z also offer fast charging! That, combined with the battery life and connectivity, make up a product definitely worth the buy. As mentioned, the product is available for less than Fifty Dollars.
That near to the equivalent of Rs.8, 000/- only.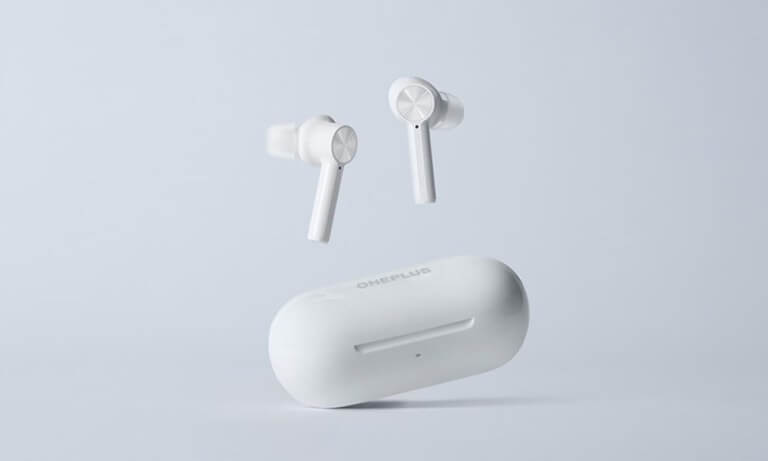 If you're looking for a brand new hearing experience that is worth the investment, check out the OnePlus Buds Z.
Stay Tuned for more from Brandsynario!