Humaima Malik recently dissed Momina Mustehsan and was taking the spotlight of controversy. It appears Feroze Khan felt left out and now has said something controversial himself! Beware: typical male Pakistani comment coming through.
Ahsan Khan's Show
Feroze Khan and his sister Humaima Malik were attending Ahsan Khan's show. It seems they were in the middle of a rapid-fire game in which Ahsan Khan would say something and they would respond with true or false. In one such instance, Ahsan Khan said "I married too early, I was still a kid" to which Feroze Khan's reply was shocking.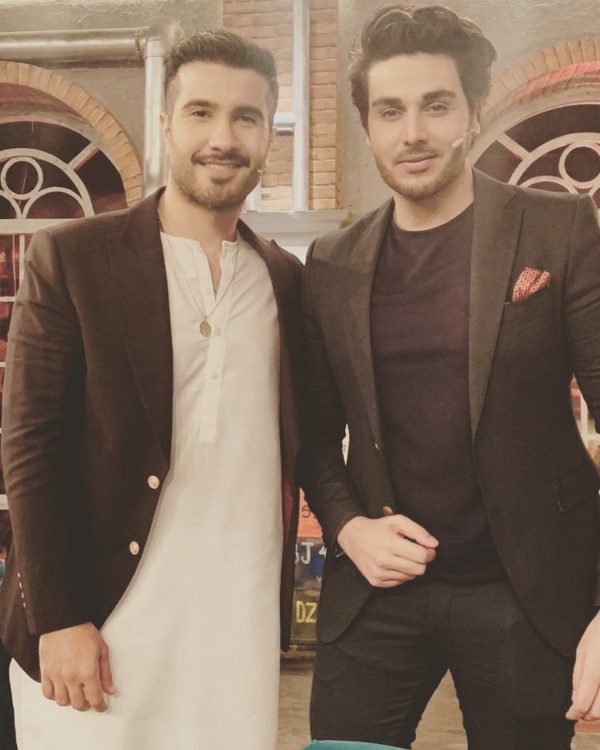 Marriage or Education? Feroze Khan Is Confused
Feroze Khan denies Ahsan Khan's statement straight up. He said "no, I think I married too late". Khan expresses his wish to have gotten married even earlier.
View this post on Instagram
Then for a moment's respite, Feroze Khan is short of words and says "marriage… wow, what a learning experience." It is following this realization that he says "aik se zyada karni chahiye, like our Prophet (PBUH)".  Humaima Malik quickly chugs down a glass of water either unable to handle something spicy she ate or her brother's comment.
Why Is This Wrong?
Sure, marriage is a learning experience. However, Feroze Khan undermines it and likens it to a class. "Oh what a learning experience, let's keep going." That is neither how it should be nor what marriage is entirely.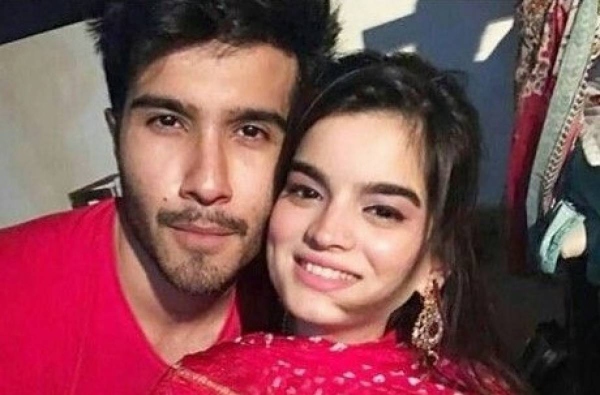 For him to come on national television, realising the influence he holds and say this statement bluntly is wrong. More so because he gives no background and no justification.
Netizens Are Unhappy
Netizens are also severely unhappy at this statement. Keeping in mind how Feroze Khan's last marriage ended and how most marriages end today, people have something to say. Moreover, this line has been rubbed in women's faces far too long.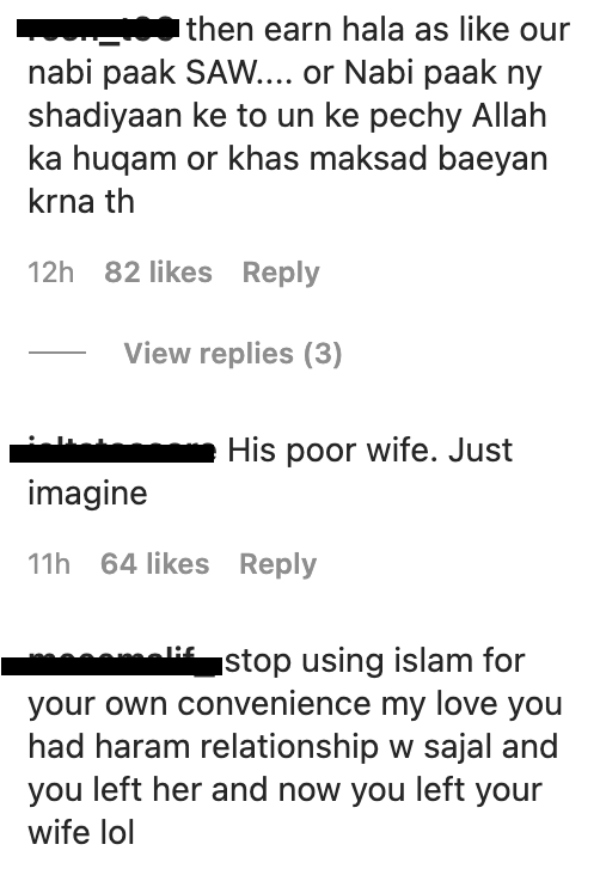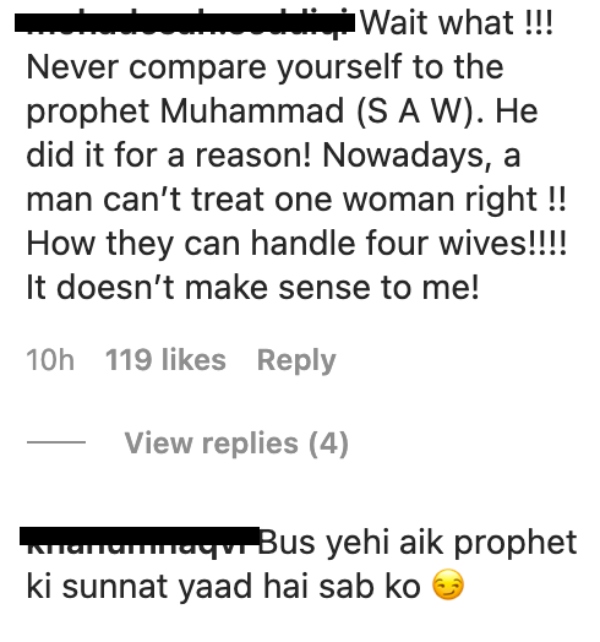 The Singled Out Sunnah
The Holy Prophet PBUH's Sunnah of marrying more than one is a complex set of narratives. They must not be boiled down to simply "we are allowed, 4 wives". All the boys who champion this Sunnah have mostly never read the conditions.
One is not allowed 4 wives to come out of affairs or fulfil a man's desire. It must be women in need he helps. Moreover, without a wife's permission, no additional marriage can happen. Yet, that is the foundation of these '4 marriages'.
Celebrities today could really perform much better if they get a better PR specialist. The interviews are scripted nonetheless, someone needs to script them better.
Stay tuned to Brandsynario for the latest news and updates.