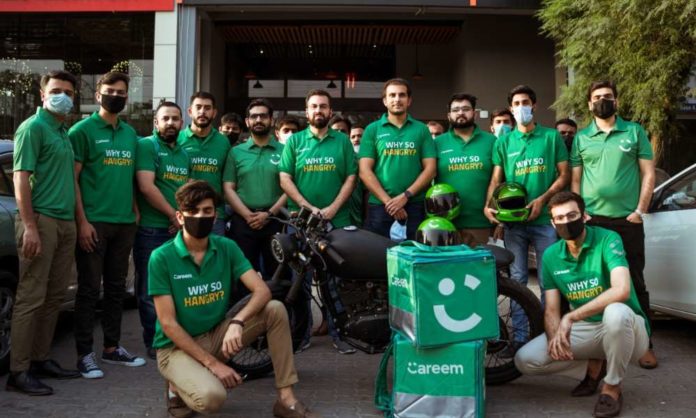 The industry over the past few years has shifted from local eateries running their own takeaway services to tech-enabled companies delivery services, as the latter can well manage the online food delivery ordering (OFDO) service on behalf of both local restaurants and major chains. This option is also feasible in affordability and adds ease to the supply chain movement- getting food from the restaurant and delivering it to the customer. 
Being a major player in the rapidly growing market, Careem took the initiative to involve the decision-makers and have them experience what it's like to be a food delivery Captain for the day! The leadership team got onto the bikes, put on their helmets and geared up to roam around the city as 'Food Delivery Captains.' The activity's purpose was to make the top tier understand the challenges of the customers and Careem Captains on a daily basis better and get first-hand knowledge over the obstacles to overcome in the food delivery process. 
Deily Deli Co, a famous burger joint based in Lahore, launched their food services in partnership with Careem earlier this year and offer exclusive discounted deals for all Careem customers. This gave Ibrahim Manna, Managing Director of Markets, and Zeeshan Baig, Country General Manager, Careem Pakistan along with other members from the leadership team an opportunity to interact directly with the customers of the eatery and take their feedback on the service to understand the challenges faced by Food Captains on a day-to-day basis.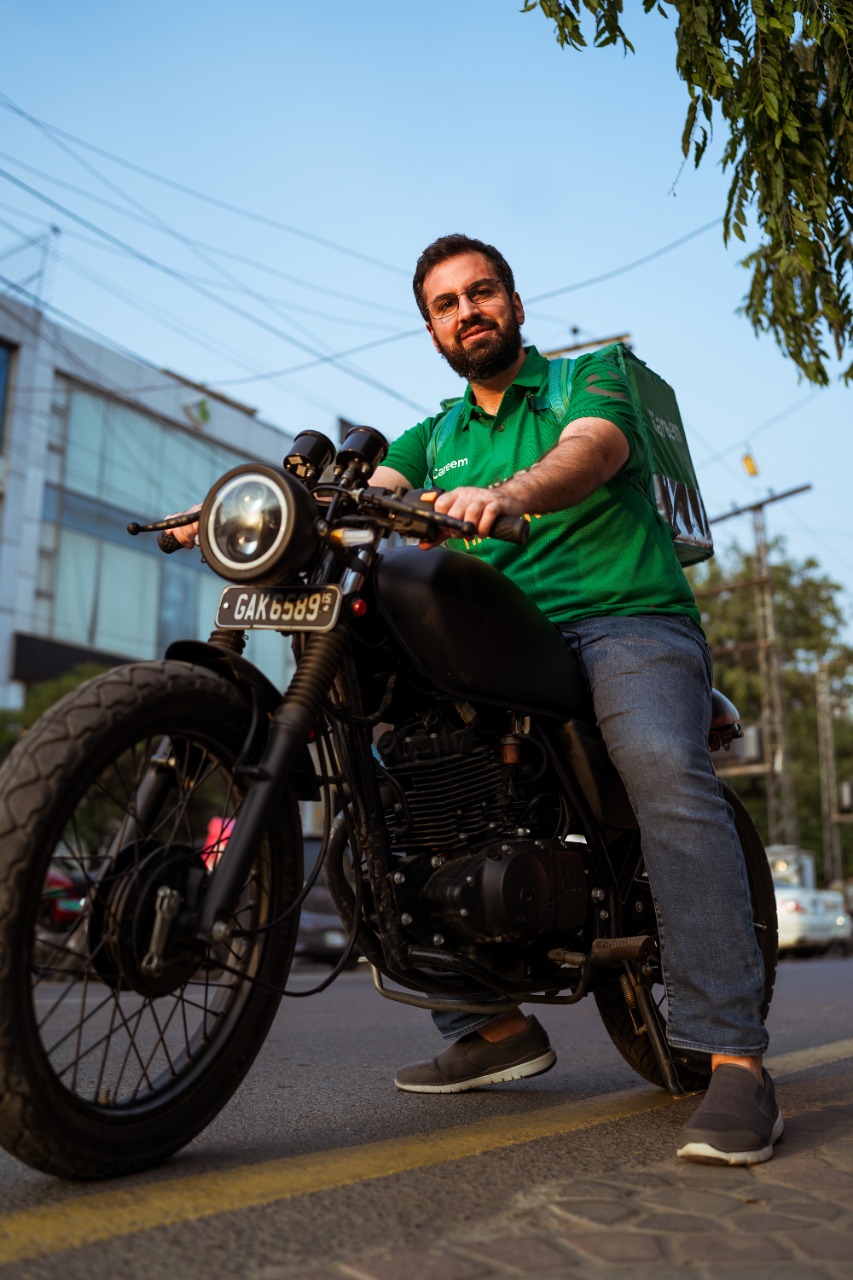 As Captains are the heart of Careem, this exercise of getting the management involved directly to not only connect with customers but also to step into the shoes of a captain, and wheel around the city of Lahore. This gave them a chance to take a peek into the life of a delivery rider and the challenges faced by them. This activity resulted in bringing the management a step closer to the Captain's sentiment and helped them gain valuable insight to work upon for better customer service. These moments were brilliantly captured and shared on social media. 
Both the management leads, Ibrahim and Zeeshan expressed their pleasure in being a part of the learning activity and how it has changed their perspectives towards the journey of a captain, by understanding the struggles, which has further motivated them to provide the best service to customers while easing the work of food delivery Captains. 
Moving ahead with the long-term approach, Careem is also hoping to widen its appeal in major cities to become the definitive, reliable, food delivery company in Pakistan. With more than 900 restaurants onboarded and 800,000 captains registered on its portfolio, Careem is leading to provide many more employment opportunities and collaborations while expanding its services. This internal activity was an integral step to work efficiently towards that goal.