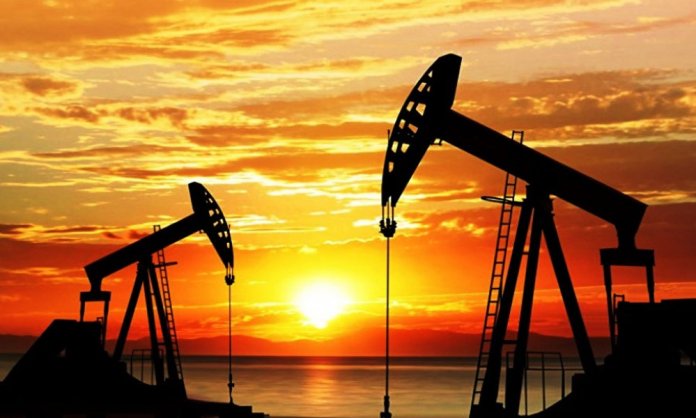 Pakistan along with Prime Minister Imran Khan has high hopes of oil and gas reserves to be discovered in the county. However, after countless efforts, it seems that everything has gone in vain.
Unfortunately, the expected reserves in the Arabian Sea were not found and the exploration mission has now come to a halt off the coast of Karachi as drillers have already dug 550 meters deep into the sea.
Previously, on Sunday, news had been shared all across social-media that oil and gas reserves had been found, however, celebrations were then stopped after an official statement confirm no such reserves were discovered.
Oil & Gas Reserves Reportedly Discovered as Offshore Drilling Near Karachi Concludes
Till date, 18 attempts have been made, all of them unsuccessful despite positive and encouraging data from each of the drillings.
 We have only drilled 18 holes for oil. Only the 18th attempt. India had offshore discoveries after 43rd attempt, Libya after 58th, and Norway, another country which nobody believed could have reserves, drilled 78 holes between 1954 to 1963 and then hit it big -Syed Ali Haider Zaidi, Federal Minister for Maritime Affairs, told Gulf News
Special Assistant to the Prime Minister on Petroleum Nadeem Babar, while talking to a private news channel had announced that the offshore drilling in Kekra-1 did not yield desired results.
We are hopeful of finding large reserves of gas and oil in the sea near Karachi. The nation should pray for this and I will soon share good news regarding this -Khan nhad told reporters in Islamabad
According to former CEO of Oil and Gas Development Authority (OGDCL) Pervaiz Akmal, this would be some 14/15th off-shore oil and gas exploration well that turns out dry, after familiar wishful speculations by people at the helm of affairs.
It's so sad that we still continue leaping into these multi-million dollar exercises, almost blindfolded, often to facilitate lucrative businesses for multi-national and local private companies, with deep-rooted vested interests at home and abroad -Pervaiz Akmal
In a comment on the involvement of Exxon and other companies, he said the "idling Italian deep sea drilling rig got a lucrative business, and both ENI and Exxon would go home laughing is no secret".
Stay tuned to Brandsynario for more news and updates.
Pakistan's Kekra Well for Oil & Gas Reserves Amongst World's Top 3 Prospective Wells