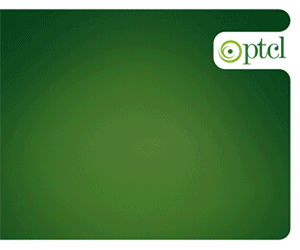 The coronavirus pandemic has stirred quite a commotion! Ever since the implementation of the lockdown, life has become a tad bit more complicated.
Nonetheless, authorities are doing everything possible alongside the government to help the citizens with their everyday needs.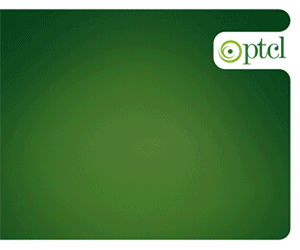 Director Excise Islamabad, Bilal Azam, announced that registration teams that usually register cars will now visit homes and carry on the registration process as well as provide number plates.
Azam wishes to implement Prime Minister Imran Khan's vision of door-to-door service of vehicle registration.
Moreover, the team that will be visiting the residences will consist of National Database and Registration Authority (NADRA) and Excise department officials. He added that this service would come as a sigh of relief for the citizens who will no longer have to visit the excise office.
Moreover, the director shared that this means there will be no more need to wait in queues; the services would now be one call away, which would be set in motion once the lockdown is over.
Previously, Prime Minister Imran Khan introduced several applications providing a variety of 43 different online services to customers. These apps helped the residents of Islamabad avoid the hassle of waiting and avail services like E-policing, emergency services, and other necessary certificates.
Moreover, these apps can also help in the acquisition of domicile, CNIC, and arms licenses while car registration, payment of token taxations, and the residents wouldn't have to go to offices for death or birth certificates as well.
An Advanced & Digital Pakistan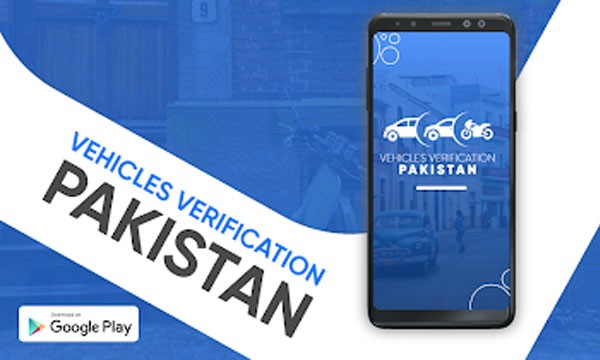 Even before the premiere took over office, he has talked about his vision for a digitally-advanced, modern, and a tech-savvy Pakistan that can do wonders around the world. The Prime Minister has, from day one, emphasized the importance of introducing new and improved digital solutions to help make lives easier for all Pakistanis.
He launched the Digital Pakistan initiative with former Chief of Staff and Head of Strategic Initiatives on the Next Billion Users (NBU) team at Google Tanya Aidrus.
"E-governance is necessary to curb corruption, which is rampant across the country at all levels, and this initiative will ease the lives of the citizens," PM Imran Khan said. "Our government will put all-out efforts to promote Digital Pakistan. The future of Pakistan is very exciting. Developments [in the digital arena] are taking place at a fast pace, and in the times to come everything would be done through a mobile phone." He added.
The vision sets Pakistan's digital ambition and has been designed both for the government and the private sector to work towards a digitally progressive and inclusive Pakistan. According to a statement, it brings together multiple initiatives that the government has already kicked off, and identifies additional focus areas that it will initiate in the coming months. Its strategic pillars are access and connectivity, digital infrastructure, digital skill and literacy, innovation, and entrepreneurship.
What do you think about this decision? Share your thoughts with us below.
Stay tuned to Brandsynario for more news and updates.