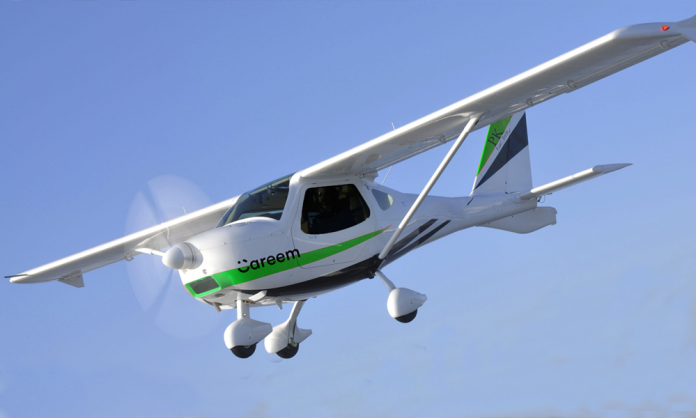 From providing Rishta Aunties to playing Ludo with us on Twitter, Careem has entertained and engaged Pakistan all around the year. Just when we were wondering what's next they launched yet another interesting campaign called #TakeOff.
Our mind instantly jumped to planes and airlines but that seemed like a long shot, even for Careem.
However, as it turns out – we were on the right track!
That's right, we can now actually book an air safari ride through the Careem application.
For all of us customers, this is an extremely exciting prospect. Last night, a sneak peek video appeared on their timeline marking the launch of Careem Air.
Bet the Wright Brothers didn't this coming and neither did we but here it is!
They've partnered with USFC and AirSafari to make this possible and we've been told that only limited flights are available so we're going to book one for ourselves before the slots run out!
Check out the teaser of Careem Air here!