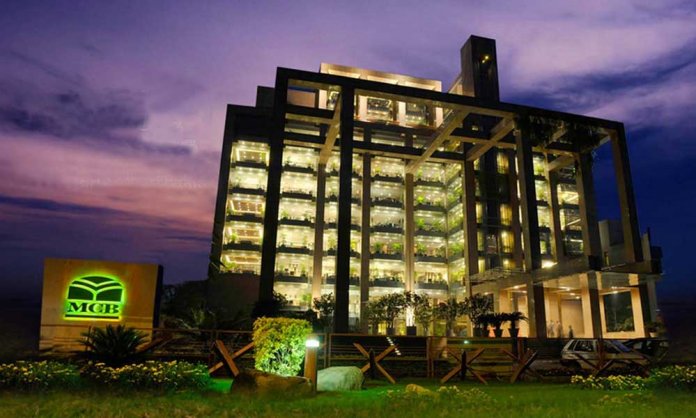 Addressing recent media reports regarding the security of Pakistani Bank's customer data, MCB Bank has issued the following statement:
"In wake of a recent incident of cyber crime related to fraudulent bank transactions due to a data breach, MCB Bank would like to assure its valued customers that the customers' data is completely safe. Not a single customer has been affected in the incident/ report publicized in media. Furthermore, the Bank reaffirms to remain vigilant and assure the integrity of its systems. In case of any concern please call MCB Call Centre on 111-000-622."
About MCB Bank
MCB Bank, is one of the Largest & Most Innovative banks in Pakistan. The Bank operates a strong and vast network of over 1300 Branches and ATMs in Pakistan and 11 branches overseas.
MCB Bank was awarded 'Strongest Bank in Pakistan', 2017 by The Asian Banker and the bank continues to maintain a strong rating of AAA/A1+.
With a customer base of over 6 million, MCB leads the banking & financial services sector in Pakistan and customers across the globe have 24/7 access to MCB Bank via our World Class Internet Banking.