Often when celebrities leave the entertainment industry for whatever reason, they are forgotten; especially when it is for religion. But Noor Bukhari is a former Pakistani actress who defied the stereotype. She showed the country that said she was here to stay and no one could prove her wrong. Well, she had to recently face an instance that showed her the negative side of being popular.
Noor Bukhari meets a stalker
She posted on her Instagram stories that a woman came to meet her. She claimed that she followed Noor on her Instagram. Seeing the stories, she figured out where Noor's house was. And by tracing the steps, she reached Noor to meet her.
She must have thought that Noor would find it sweet, her effort. But Noor got scared. She says that she doesn't meet anyone and especially not at her house. So by that definition, the woman who met her was a stalker.
Analyzing it
Usually what happens is that women have suffered too much harassment at the hands of men that if it is someone from the same gender, they feel at ease. But stalking is irrespective of gender. Just because women feel more at ease around other women doesn't mean they can stalk anyone as per their likes.
Before people get offended, let's analyze what stalking is. Literally, it stands for unwanted surveillance by an individual or a team. In this case, the women surveilling Noor Bukhari.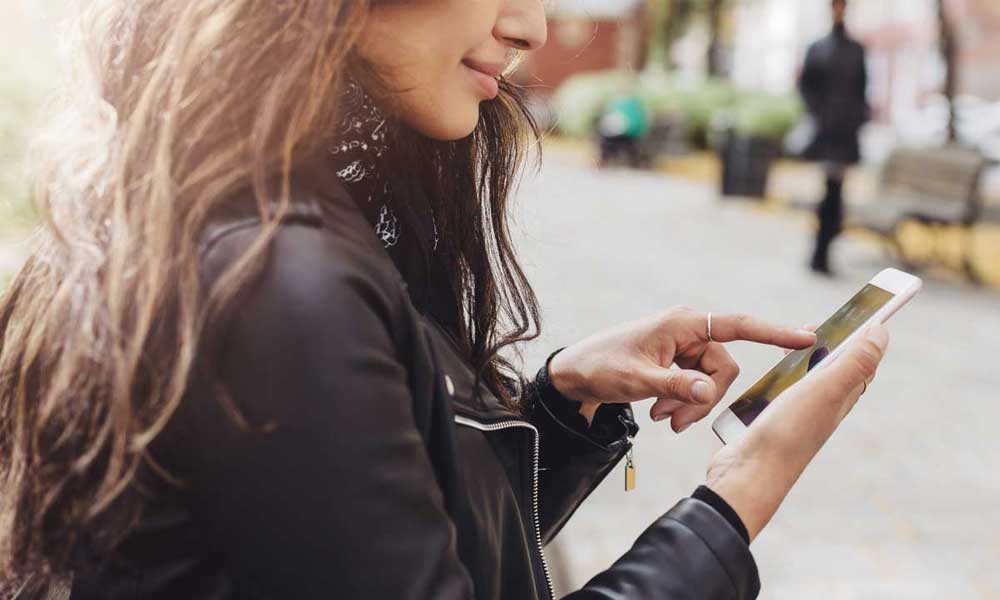 Since she did not sanction it or was made aware of a random woman tracing her stories, this would be classic stalker behavior.
There are two lessons to be learned here:
First of all, we need to be more aware of what stalking is. Secondly, celebrities are also normal people. They have the right to their lives. Moreover, a home is a very personal habitat. Violating that space and right is something extremely unethical. So let's be a little better, shall we?
Stay tuned to Brandsynario for the latest news and updates!