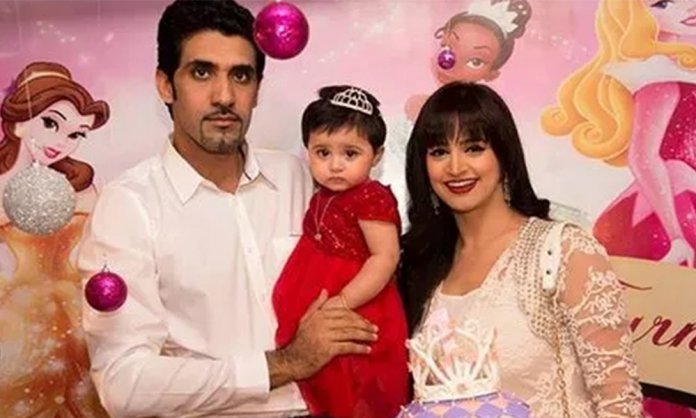 Rumor has it that actress Noor Bukhari has remarried her third ex-husband Awn Chaudhry after splitting from her fourth husband Wali Hamid Khan.
Furthermore, Aamir Liaquat also tweeted in that Noor has tied the knot with her ex-husband. The tweet, however, was deleted later.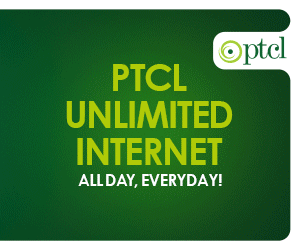 Liaquat praised Noor's ruling to remarry her ex-husband for the sake of their daughter Fatima.
The actress took Instagram to share a picture of Awn Chaudhry, writing "My Hero" followed by heart emojis.
Moreover, her sister, Fariah Bukhari also commented on the post where she lauded Chaudhry. "Aww, Mashallah, may Allah protect from the evil eye," she penned.
Noor bade good-bye to the entertainment industry about two years ago mentioning that she would focus on her religion.
Having four failed marriages, Awn Chaudhry happened to be her third husband who now is her alleged current husband.
Noor first wedded a business tycoon Vikram in 2008 but decided to part ways in two years later. Subsequent to that, Noor tied the knot with Farooq Mengal in 2010 and was divorced within the same year.
Sources who are close to the duo have verified that the two have been wedded for almost a year now.
There are also rumors that Noor and Chaudhry were blessed with another baby girl together about two months ago.
Noor then married Awn Chaudhry in 2012 and due untold reasons the couple decided to call it quits.
Noor Bukhari was recently married to Wali Hamid Khan whom she settled down in 2015 but the marriage didn't work and resulted in a divorce in September 2017.
Recently, Bukhari's cousin Sana Fakhar made an announcement that Noor had probably gotten hitched over five times by now and we should respect her privacy.
The starlet has not given her statement as of yet or any direct confirmation.
For more news and updates, stay tuned to Brandsynario.