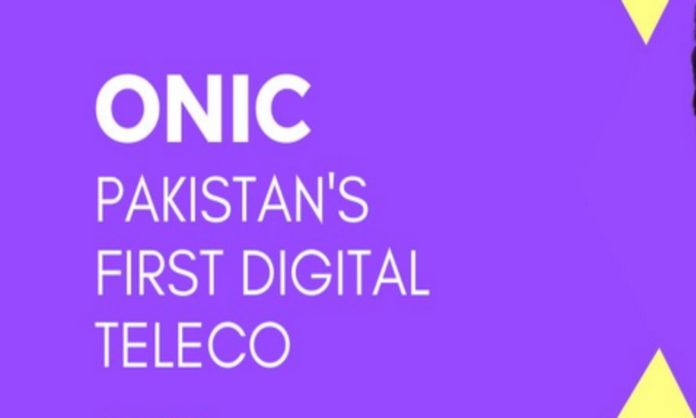 Come November 11th, and you'll find a unique buzz in the air. It's World Singles Day, when singles around the world flip the narrative by celebrating singlehood and independence by buying themselves gifts and presents. This celebration has since become a global shopping extravaganza. What started in 1993 as a quirky tradition at China's Nanjing University as a counter to Valentines Day now rivals the famed Black Friday, becoming one of the largest online shopping day worldwide. This 'Double 11' (11.11) is not just about indulging in retail therapy; it's also about embracing individuality and freedom.
In Pakistan's digital landscape, onic, a name that's becoming increasingly familiar in the telecom sector, is stepping up its game. This year, as shoppers gear up for 11.11 deals, onic is throwing its hat into the ring with an offer that's grabbing eyeballs: a limited-time only 15GB package, which gives 500 all-network calling minutes and 500 SMS. 
Securing a new onic SIM is incredibly straightforward and user-friendly. Start by downloading the onic App or visiting their website at onic.pk. Once there, you'll need to sign up using your email ID. After signing up, take some time to explore the range of plans on offer and choose the one that best suits your needs. You have the flexibility to select between a physical SIM or an eSIM, depending on your preference. After making your choice, simply provide the necessary details and complete your transaction with an online payment. The final step in the process is as convenient as the rest: within 24 hours, an onic rider will arrive at your address to complete the biometric verification, officially welcoming you to the onic family.
In a world where our digital and physical lives are increasingly interconnected, onic seems to be hitting the right notes by merging technology with convenience. Their approach this World Singles Day isn't just about capitalizing on a shopping trend; it's about understanding and adapting to how people want to shop and connect in today's world. It's a clever marketing strategy.
So, as we celebrate independence and self-love this World Singles Day, onic is set to add a bit of flair to the mix, proving that sometimes, the best connections are just a few taps away.