The tech and fashion world have rarely collaborated in the past. Tim Cook described the release of the Apple Watch as a fashion accessory which later became a health and fitness tracker with a lot of user convenience for their everyday needs. Now, after the immense popularity of wireless earphones, Apple launched their headphones with the signature over-the-head headphones design and referred to them as Apple Airpods Max.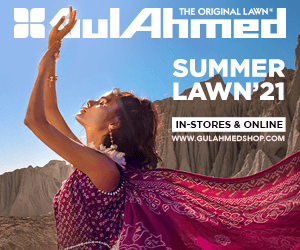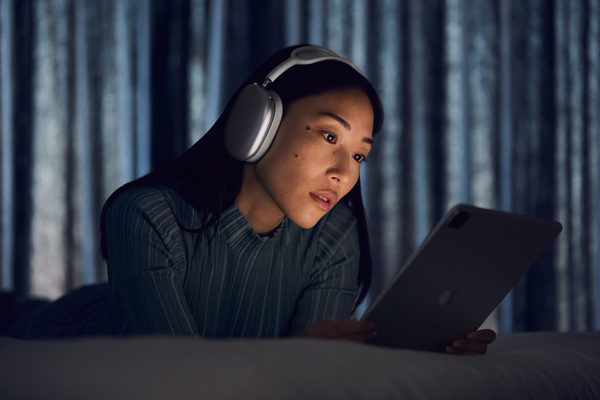 What Is The Feature That No One Noticed:
The Apple headphones seemed like just another over-the-head headphones with a very expensive price-range but no one noticed the design and the feature it has to offer which make you stand out of the crowd.
Until now, the headphones are only being talked about for the way they look and the way they sound along with their price-tag. However, Apple has offered its users the option to remove their headbands which hints towards the swappable bands in the future.
Even though there has been no news or update from Apple regarding this, however, several YouTubers have managed to find this feature in the design of Apple Airpods Max.
The headphones gained a lot of fame after they were launched and many pointed out their extremely high price-tag making it one of the most expensive options in terms of their price.
Twitter's Reaction To Apple Airpods Max:
Soon after Apple revealed their Airpods Max, many took their frustration out on Twitter and made fun of the headphones for the way they look and how they were priced.
Me looking at the AirPods Max price pic.twitter.com/g1cS3xDbO2

— philip lewis (@Phil_Lewis_) December 8, 2020
"Sorry, I can't hear you. My AirPods Max automatically mute poor people." pic.twitter.com/SwDsPKNTKe

— Steve Kovach (@stevekovach) December 8, 2020
the only emoji you should engrave AirPods max with. for your damn wallet pic.twitter.com/x2JWjFUni0

— Jonathan Morrison 🙋🏻‍♂️ (@tldtoday) December 8, 2020
The Apple Airpods Max was priced as much as a PlayStation 5 and also released around the same time which may have killed their buzz a little. Even though they are yet to be as common as the previously-released wireless earphones, called AirPods and Airpods Pro, it is still too early to talk about the success of the headphones yet.
What Does Apple Say About This Hidden Feature?
Even though the internet is full of claims and videos describing the features that the Apple Airpods Max has to offer, this revelation by several Youtubers is yet to be acknowledged or commented upon by Apple. Only time will tell if Apple has any intention of introducing swappable headbands or not but as of now there is nothing, but silence from Apple on this revelation.
What do you think about this feature or Apple's Airpods Max as a whole? Let us know under the comments below.
Follow Brandsynario for more news and updates.