The era of handheld consoles is not over. It seems quite far from over, considering what they have planned for us. Nintendo has always been one of the front-runners for this form of gaming. From the Gameboy to the DS, the company has given us quite a lot. According to various sources, the launch of the Nintendo Switch Pro is ready. It might be hitting the market soon. Here is all that we know about it so far.
This is being considered as a next-generation development. It is said to employ impressive technology as well as features. Despite the Nintendo Switch and Switch Lite on the market, this one is sure to make an impact. Handheld fans have been in anticipation for quite a while now. It would be quite sad if they were to be disappointed. So what exactly does the Nintendo Switch Pro offer to the gamer?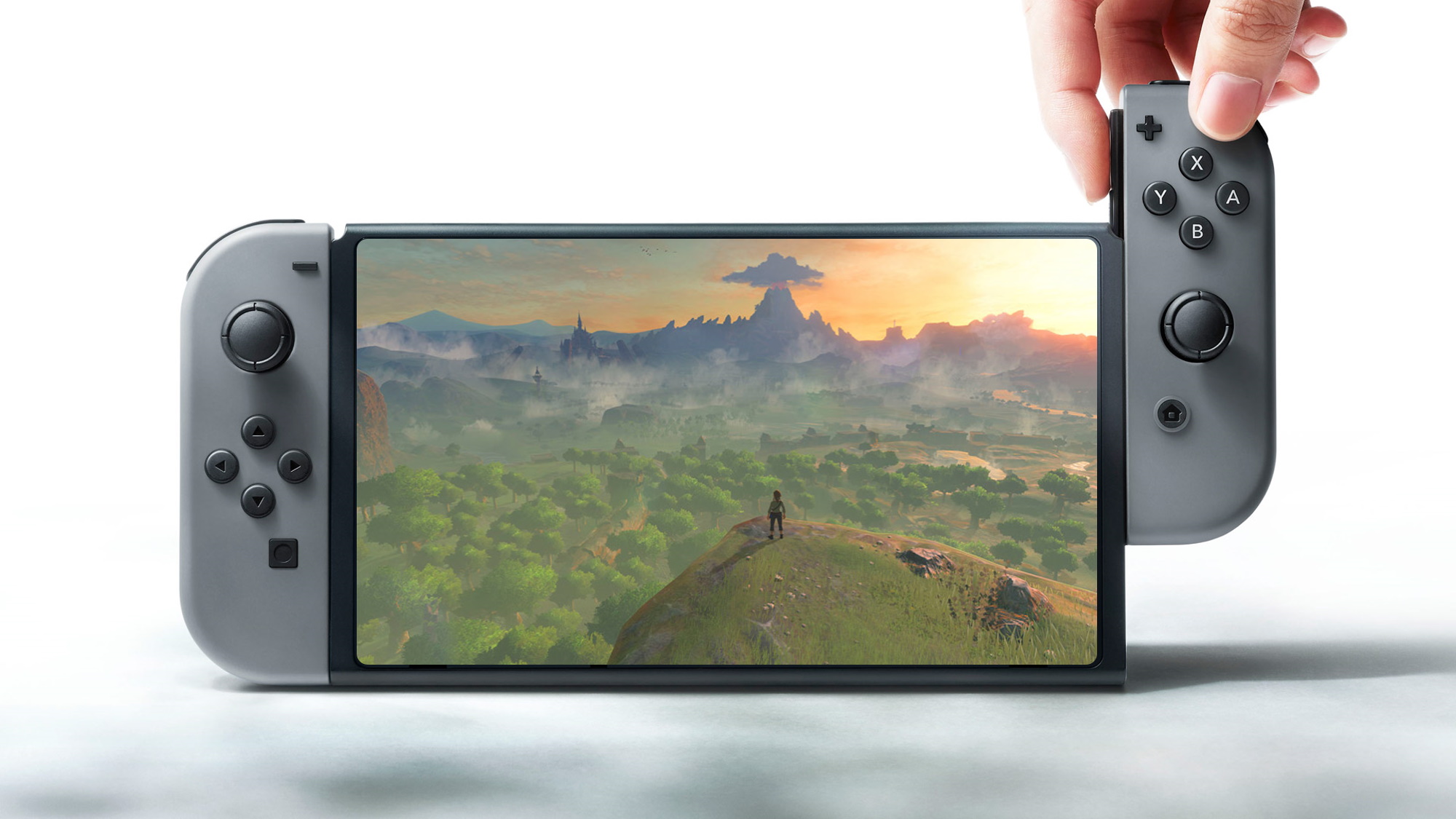 Nintendo Switch Pro Features:
So, starting from the display, there is a lot to note. Firstly, it has a bigger AMOLED display than its predecessors. This gives off a feeling of premium quality and immersive gaming. You can expect to be hooked for hours on end when playing on this handheld. Additionally, there is a possibility of a 4K display when the handheld is docked. The gaming device now also has HDR support, which is sure to attract an audience.
When it comes to battery power, you don't have to worry a lot. The battery on the Nintendo Switch Pro can last for quite a few hours. The next time you have a blackout, you can last for many hours just gaming away on the device. The Nintendo Switch Pro also has Dolby digital 5.1 audio support. This kind of technology only adds to an enhanced experience. People want the best kind of experience and Nintendo intends to do that.
Additional Feature:
As opposed to the currently existing Nintendo Switch and Lite, there is a change. The Nintendo Switch Pro aims to have more computing power than the rest two. This device is said to employ technology developed by Nvidia. A chip is going to be used which will only enhance the experience further.
Increased computing power also means the ability to run more games. The era of next-generation gaming is upon us. With every approaching minute, the games are getting more advanced. The handheld console might just have to compete with the likes of Sony and Microsoft. Considering the embedded tech inside it, it might just give good competition.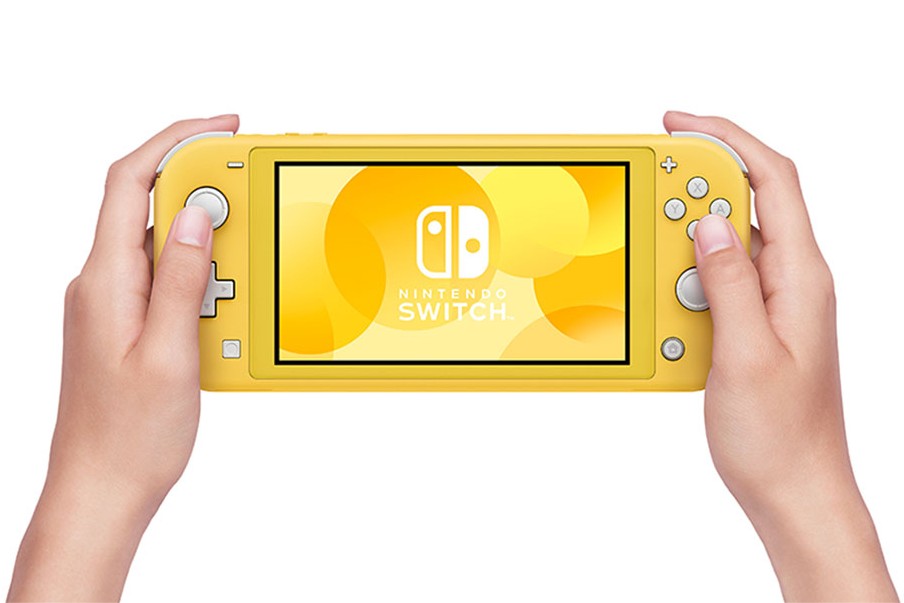 Calling It Nintendo Switch Pro:
The name of the handheld console is not confirmed yet. However, we are speculating that it will be called 'Pro' because this is being used a lot. Apple and Samsung are also using it so it is highly possible Nintendo might too.
Stay tuned for more from Brandsynario!