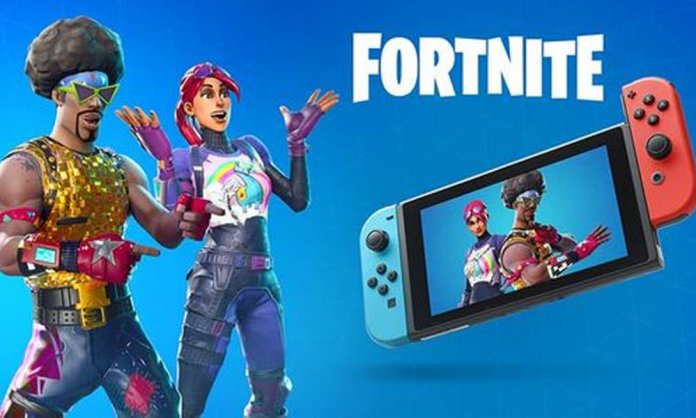 Nintendo has commented on its intention to allow multiplayer sessions between owners of once-rival consoles — and put pressure on market leader PlayStation — in a June 28 investors meeting, whose Q&A transcript was released earlier this week.
Cross-platform multiplayer might not have been the main topic of conversation during game companies' showcase presentations at this year's Electronic Entertainment Expo, but thanks to the launch of breakout title "Fortnite" on Nintendo Switch, it rapidly became a key issue.
That's because the surprise Switch debut of "Fortnite," which had already taken PlayStation, Xbox, PC and mobile by storm, brought with it a sting in the tail: those who had played it on PlayStation 4 couldn't sync up with their Nintendo accounts and had to start over from scratch.
Xbox and Nintendo are both playing catch-up to Sony's PlayStation, but PlayStation is now between a rock and a hard place. While console agnosticism lowers the barrier to entry for players keen to play popular titles like "Minecraft," "Rocket League" or "Fortnite" with their friends, it also makes it easier for them to abandon one console or mobile system for another.
Now, after having teamed up with Microsoft's Xbox for a June "Minecraft" trailer promoting cross-play, to the exclusion of hold-out PlayStation, Nintendo has signalled its intent to keep the pressure up.
During a question-and-answer session following the company's June 28 AGM, an English translation of which was made available this week, Nintendo declined to comment directly on the impact of its "Fortnite" and "Minecraft" cross-play policy.
Instead, a senior executive told investors that "we are inclined to do what we can to help publishers incorporate cross-play when that is what they want," while its outgoing Nintendo President and CEO emphasized his company's intention to sell 20 million Nintendo Switch units by March 2019 in response to a subsequent question.
How will PlayStation respond? Going into this console generation, it had turned the tables on Xbox and gained a reputation for genuine enthusiasm and generosity, but "Fortnite," Xbox, and Nintendo have helped create a situation where it is being cast as uncooperative.