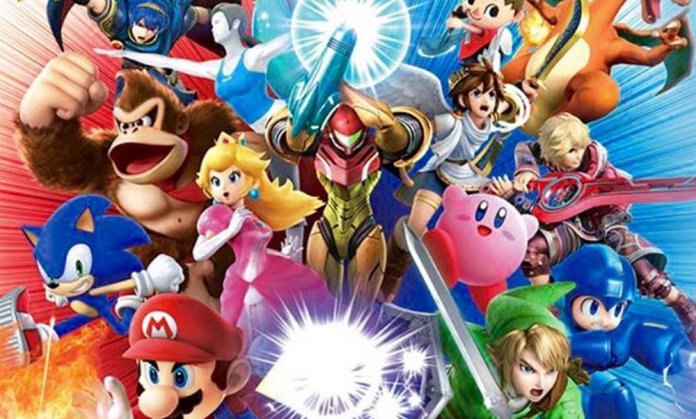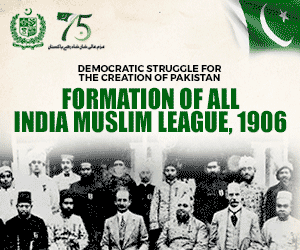 Over a dozen games were announced or dated during Nintendo's March 8 Nintendo Direct, including "Super Smash. Bros," "South Park: The Fractured But Whole" and a version 3 update for "Splatoon 2" on the Switch.
The fifth entry to Nintendo's atypical fan-favorite fighting game "Smash Bros" franchise, for now only known as "Super Smash Bros.," was announced, though without a release date or even window.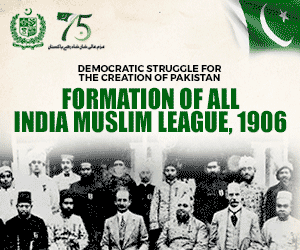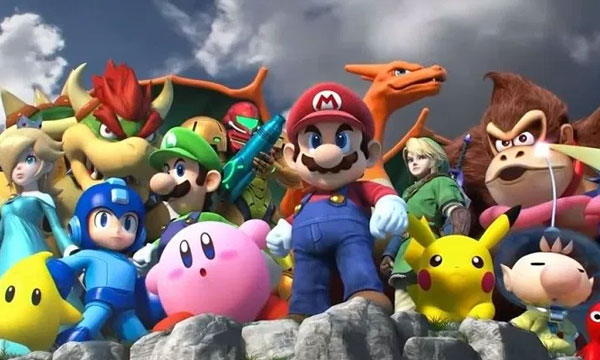 By contrast, irreverent role-playing game and potty-mouthed cartoon tie-in "South Park: The Fractured But Whole" received an April 24 date on Switch, with two add-on content packs available at launch and a third pack, also part of a season pass, intended for later in the year.
And "Splatoon 2," which in July 2017 began to introduce one of the old Wii U console's best titles to a wider audience, will integrate a new single-player mode, Octo Expansion, by way of a $19.99 add-on midyear, after a Version 3.0 update arrives April with extra maps, new gear, and an extra skill rating.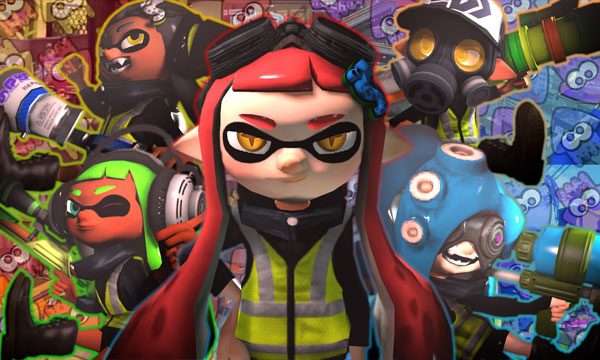 The Switch's own original attempt at unusual competitive multiplayer, "Arms," is holding a seeding event between March 8 and 18 ahead of a US & Canada Online Open Tournament, with a Global Testpunch — a free trial — scheduled for the three-day weekend of March 31, when the Tournament finals are held.
Also announced for the Switch were "Little Nightmares: Complete Edition" (no date, supports the Pac-Man Amiibo figurine), hack and slash games "Travis Strikes Again: No More Heroes" (no date, co-op mode) and "Hyrule Warriors: Definitive Edition" (May 18, all 3DS and Wii U content), retro role-playing game "Undertale" (no date), iconic lupine journey "Okami HD" (midyear) and smooth-looking fantasy adventure "Octopath Traveler" (July 13).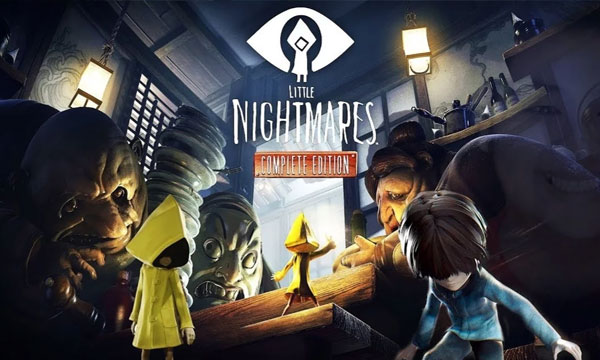 In addition, "Crash Bandicoot N. Sane Trilogy," first released on PlayStation 4 in June 2017, was announced for July 2018 on Switch and then elsewhere, by its publisher, for Xbox One and Windows PC.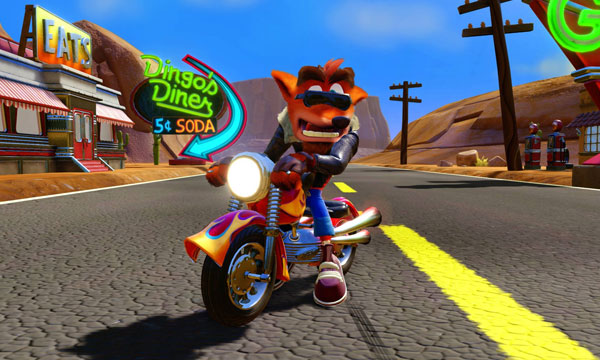 Nintendo also ensured that one of the Switch's predecessors was not forgotten, with several announcements for the handheld 3DS.
Wii U game "Captain Toad Treasure Tracker" is coming to both Switch and 3DS on July 13, while "Sushi Strikers" keeps with its original 3DS platform and adds a Switch same-day launch on June 8.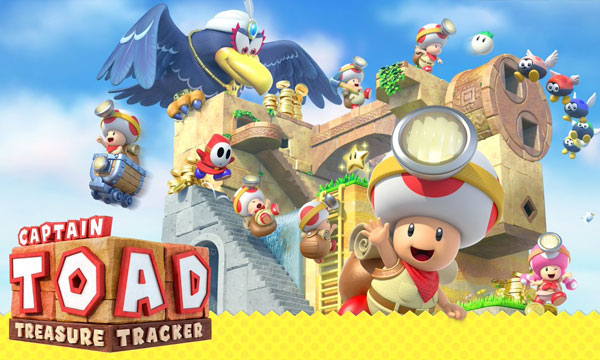 The GameCube console's 2001 hit "Luigi's Mansion" is set for 3DS where its sequel already lives (no date), tower defense title "Dillon's Dead-Heat Breakers" arrives May 24, and minigame collection "WarioWare Gold" lands August 3.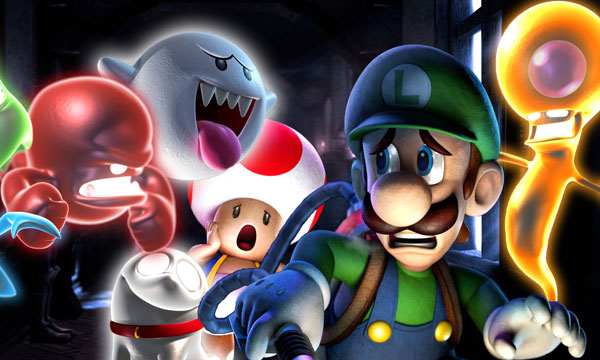 Finally, combination package "Mario & Luigi: Bowser's Inside Story + Bowser Jr.'s Journey," first released on DS in 2008, arrives on 3DS in 2019.
https://youtu.be/NsFna-Z1MjU