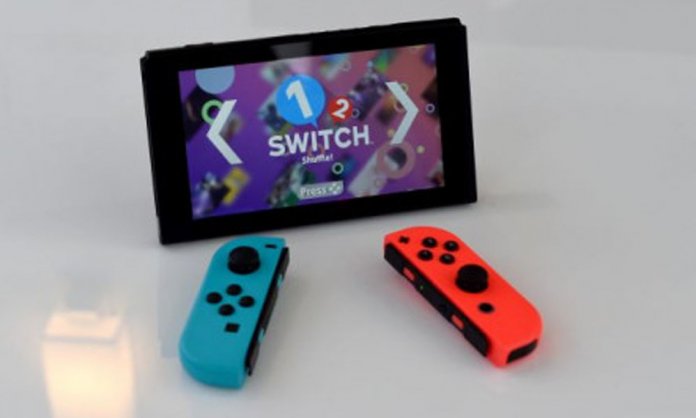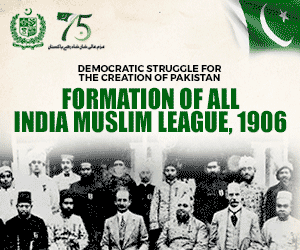 Nintendo has announced that its Switch console sold 17.79 million units during its first year and has introduced a new company president, while the hacking community has discovered a critical security exploit in the hardware's design.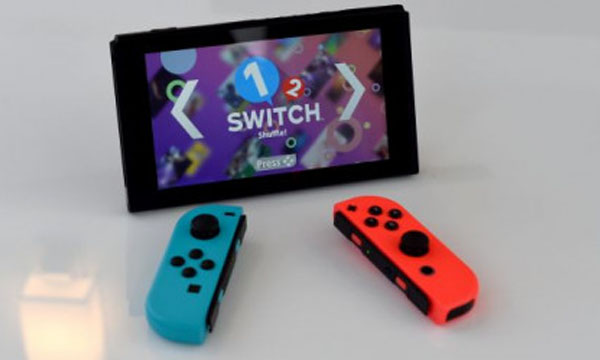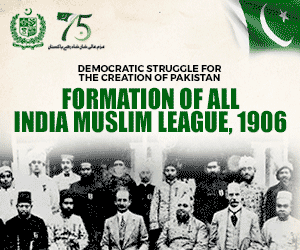 The hybrid Nintendo Switch console sold nearly a third more in one year than its predecessor, the Wii U, did over the course of a five year lifecycle, Nintendo confirmed in an April 26 update to its numbers for the fiscal year ending March 31, 2018.
For comparison, the company's best selling home console is still the 101m unit Wii, which introduced motion controls at a time when touch-controlled smartphones were also taking off.
WhatsApp to Ban Under 16-Year Old Users from the Application?
The 1983 NES shifted 62m units worldwide, the 1990 SNES 49m, the 1996 Nintendo 64 reached 33m and the 2001 GameCube was just shy of 22m.
Among handhelds, the 2004, Wii-era Nintendo DS is top, setting a high water mark of 154m. It was followed by the 1989 Game Boy (118m), the 2001 Game Boy Advance (81m) and current 3DS line (72m), introduced in 2011 and not yet discontinued despite the Switch's status as its obvious portable successor.
And relative to its direct competitors, the Switch appears to be rapidly closing in on the Xbox One, which — in the absence of firm figures from Microsoft — has been pegged at around 30 million unit sales since 2013, while the PlayStation 4, another 2013 launch, reached 73m sales by the end of 2017.
Nintendo also announced its intention to succeed 68-year-old outgoing company president Tatsumi Kimishima with senior executive Shuntaro Furukawa, 46. The handover will take place on June 28.
Kimishima became the console company's global president in 2015, following the largely unexpected passing of Satoru Iwata, who had led the company since 2002.
The news comes in the week that a critical security flaw in the Switch's architecture was exposed, bypassing Nintendo's closed system and opening it up to alternative uses.
Hacking group fail0verflow and security contractor Katherine Temik both demonstrated their own methods for exploiting a vulnerability in the Nvidia Tegra X1 chip that powers the Switch; fail0verflow replaced the Switch's operating system with a flexible and powerful computer OS, Linux.
"The Tegra bootrom bug is so obvious that multiple people have independently discovered it by now," fail0verflow wrote, explaining the decision to publish its findings. "[Ninety] days ago, we began the responsible disclosure process with Google, as Tegra chips are often used in Android devices."
In the short term, Nvidia and Nintendo could apply a software-level fix, making it more cumbersome or even risky to achieve the same exploits on updated Switch consoles, according to a Digital Foundry analysis.
Longer term, a revision to the X1 processor itself, applied to new consoles at the factory level, would be required to fully eradicate the vulnerability.