Nike just released a new ad in the Middle East that shows, quite literally, how children are smashing unfair expectations and opinions of the elders around them. The ad encourages young kids to bring out the athlete in them and follow their passions— is that not worth all the appraise it can get? Read and watch the ad here.
Read more: Levi's® Launches the Next Iteration of Buy Better, Wear Longer
The New Ad
The "Sport is Never Done" campaign from Nike Middle East aims to raise awareness of the advantages of physical activity for children throughout their entire lives. The initiative is scheduled to launch across the region. Moreover, it will include a number of fun activities aimed at educating and empowering parents. Nike wants to inspire kids and assist them in realizing their full potential via play.
A 90-second short called "Rise of Kids" presents an imaginative view of sport through the eyes of children. These children are from all around the Middle East and they open the documentary "Sport is Never Done." The movie examines how kids and sports get along and answers common parental misconceptions about exercise.
Watch It Here
What Will Be Done?
A number of fun and instructive workshops will be held too in relation to "Sport Is Never Done". These will be as an additional fascinating campaign extension in Dubai, Abu Dhabi, and Riyadh. The programs, which encourage parents and children to be physically active together, will emphasize the crucial part parents play in their children's life and sports.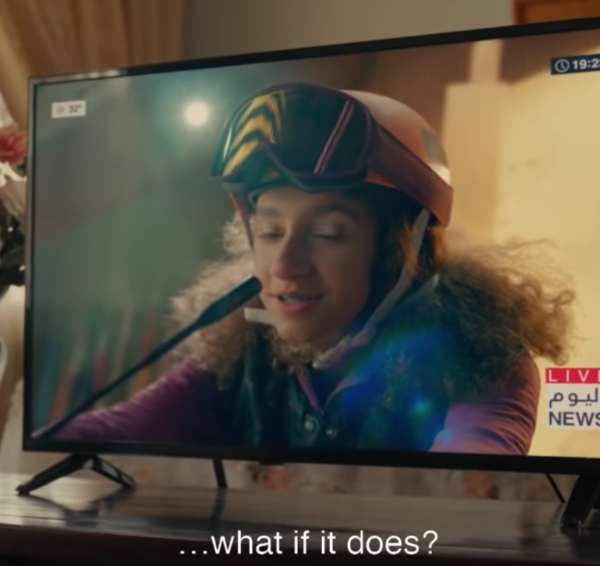 Although everyone should move, not all children have the same interests or inclinations. To combat this, an immersive shopping experience will be staged at the Nike Store at the Dubai Mall through November 1st. The experience offers suggestions on the kinds of plays that might be appropriate for each child. Each child is different and Nike wants to celebrate the differences.
The New Storybook
Nike Middle East will also release a storybook titled "5 Minutes More". This is meant to encourage parents and children to learn about the advantages of sport together. It fuses interactive storytelling with helpful tips on how to "prepare for play". This is done in order to continue this inspirational and educational journey.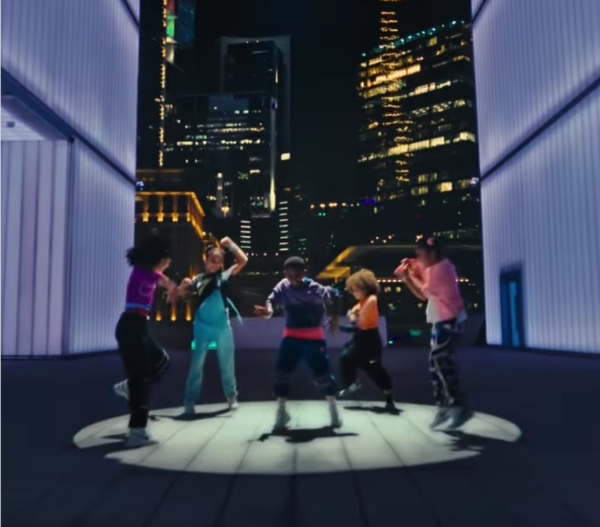 The complimentary book can be obtained through www.nikeneverdone.com starting on October 15, 2022. It will be offered in hardback and as a digital eBook throughout the region.
Read more: The 4-7-8 Relaxation Technique – How Does It Help You Sleep?
What do you think of this latest ad by Nike? Let us know in the comments below.
Stay tuned to Brandsynario for the latest news and updates.