Nike's latest ad is an ode to mothers, for they are the greatest athletes we'll ever know.
Are You An Athlete?
If today you were to go to any mother and ask her, are you an athlete? Their response would be of incredulousness. "Me? Never" But Nike tells us that how you define an athlete is your core.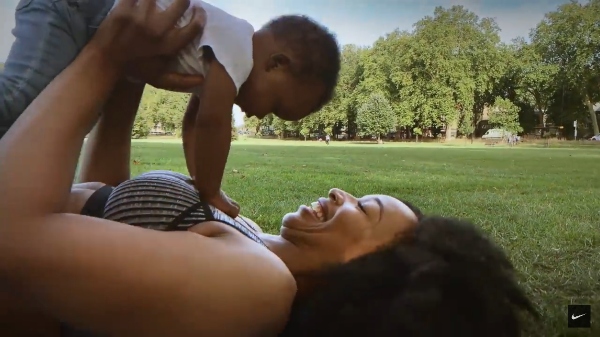 So, who is, after all, an athlete? An athlete is someone who moves. Isn't that what motherhood is based on? Be it those sleepless nights that mothers trudge through when the child is in infancy, or be it the various duties they spend their time doing when they're older. A mother is always on the move; the grind never stops.
The TVC You Should Be Watching:
Getting It Done
Nike also tells us an athlete is someone who gets it done. If you have ever observed your own mother or a new mother recently, you will know they are full of an electric commitment to getting things done. Be it things related to their child, their job, their families, find the time, and get it done.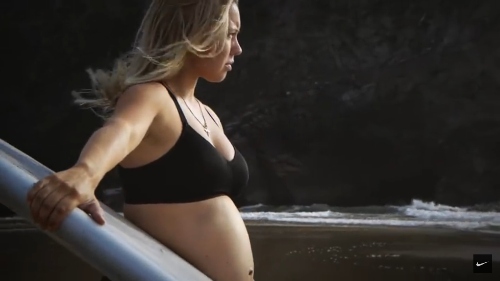 Unfortunately, when it comes to themselves, they often lag. But that is what this incredible TVC is about. Getting things done also means taking time for your self-care, in any state, anywhere.
Listens To Their Body
This inspiring TVC also remarks an athlete listens to their body; it's a mother. The change that a woman goes through physically throughout the process of pregnancy and even after is mind-boggling.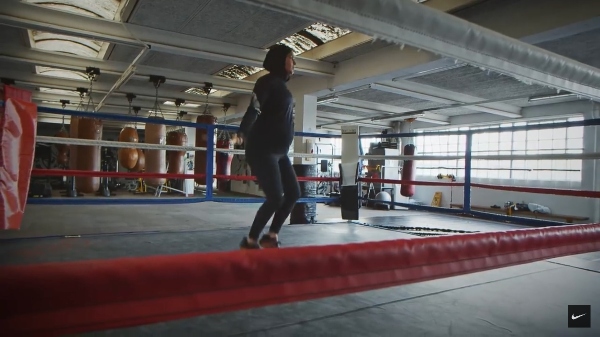 To stand back on their feet after and run the world is a sign they listen to their body.
Why Is This TVC So Special?
This TVC has won the hearts of millions because of how it incorporates women in a mother's mega role. It features women from diverse backgrounds of various ages and how their love ties them to their child.
Interestingly, this TVC is a huge inspiration to many to keep themselves committed to their goals. Showing Serena Williams, who played her games while pregnant, other women who continue to box or exercise while pregnant is incredible to witness.
Are You An Athlete?
After seeing the video, we bet you will be just as inspired to get back on track with your goals. These emerging waves and the condition of the world can influence many to lose track of their goals. Let this TVC be the sign you were looking for.
Stay tuned to Brandsynario for the latest news and updates.