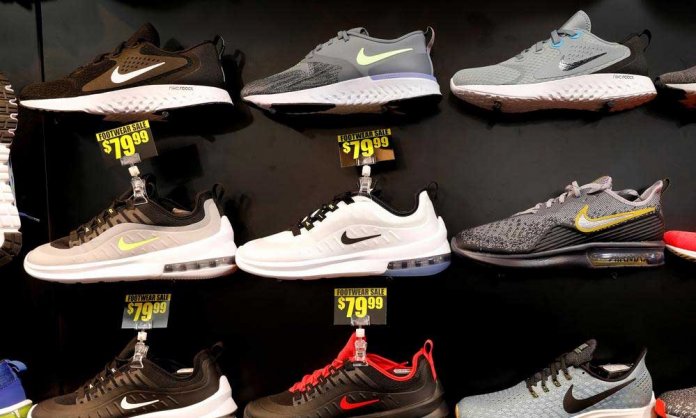 Nike is not going to sell its products on Amazon anymore after two years of partnership this decision came as a shock for loyal customers.
The sportswear giant has taken this decision after Amazon was not able to track down fake Nike products on the platform.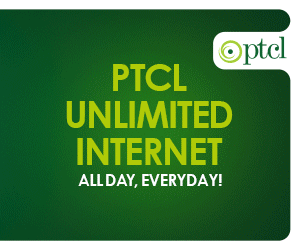 Also, Nike is focusing on the direct customer experience that has been a part of their strategy from 2017.
Initially, the brand gave a limited number of products for the e-commerce platform as a part of the pilot.
As per the international media publication, Nike is now reluctant to sell its product on any third party platform other than Amazon. The brand is more focused on selling the product directly, enhancing the buyers' experience. Platforms use for selling will be its own website, app or physical stores. Nike confirmed the news of the withdrawal in a statement given to the private publication.
"As part of Nike's focus on elevating consumer experiences through more direct, personal relationships, we have made the decision to complete our current pilot with Amazon Retail."
The brand will continue the pilot tenure with Amazon. The brand has always raised its concern about fake or replicas present on Amazon. This is the same reason Birkenstock, a famous sandal maker withdraw its product from the platform. Nika and Amazon were in talks for weeks before both come to the term of this partnership.
As per the survey by Morgan Stanley (an investment banking company), shared Nike to be the most purchased clothing brand on Amazon in 2017. With immense reach and trillions of loyal customers, Nike doesn't need Amazon to hype its sell, but this may be negative news for Amazon. Nike's selling halt will affect other brands' decisions.
What do you guys think of this news? Share your thoughts in the comments below.
Stay tuned to Brandsynario to know all the latest news and happenings.