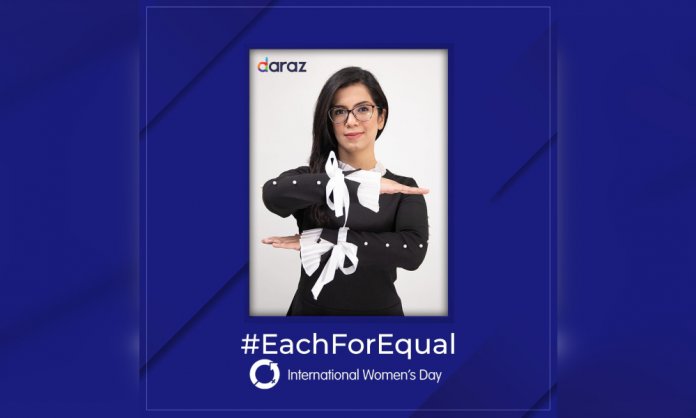 This Women's Day, Nida Yousaf, Human Resource Head of Daraz, shares her experience with Brandsynario.
1. You've worked in various industries, what has been the most important lesson you've learned in the last 13+ years?
I've learned that learning never stops at any stage.  That you need to be consistent in your approach and persistent about what you believe in.
2. How is the e-commerce industry different from the other industries that you have worked in?
The pace of the industry is phenomenal. The decision-making process happens at the speed of light and what's most important is, this is an industry of millennials, which adds flavor to the way things happen.
3. Being a woman, what challenges did you face in the professional world and how did you deal with them?
Finding your voice and a seat on the table is generally challenging when one enters the professional world, however, if you have the right skillset and persistence to succeed, you can manage. Of course, in the real world, it's not possible to wave a magic wand and transform every difficulty into a grand success, but believing in yourself is essential.
4. What does equality mean to you?
Equality to me, means Balance. Finding the right balance is key to success. It means being treated with fairness & respect, and offering the same in return. It's about, everyone being on a level playing field and progressing together.
5. What motivates you to work?

I've always been motivated by teamwork and being able to draw a connection between my efforts and the organization's bottom line!
6. What advice would you give to your 15-year-old self?
Live life to the fullest and don't take life too seriously!