Nida Yasir just shared how her Turkey trip was like a coin: there were two sides to it! At one end, she experienced the most beautiful sights and enjoyed a lot. On the other end, she lost very precious things. Here's what happened and what you should never do
Rumours Came True
Before Nida Yasir ventured to Turkey, she was told by many that a lot of stealing happens there. Streets are full of pick-pockets who take a second to take out your valuables from your bags.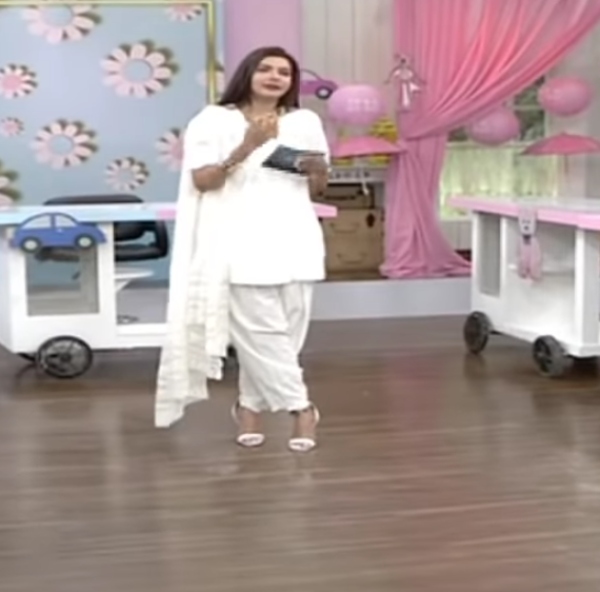 Having travelled through many cities and towns, when she reached Istanbul she was extremely cautious. In order to avoid all the stealing she was told about, she left all her valuables in her hotel room.
Was It Her Own Fault?
Nida Yasir's strategy to deal with the stealing on the streets was to forget that stealing can happen inside hotels too. She put her "3 rings and a pendant" all made of diamond, in a pouch. Then she hid that pouch in a bag. Now here's the best part: she did not put that bag in a locker.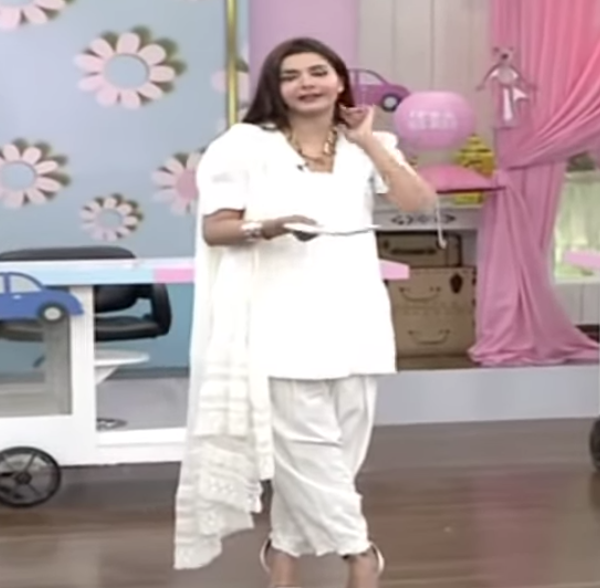 She let that bag remain inside the hotel room in plain sight because she did not think anyone would steal it from here. Nida Yasir, being the traveller she claims herself to be, didn't know that room cleaners come in absence of tourists?
When Did She Find Out?
Another thing that Nida Yasir did that made it worse for her was that she checked the pouch with such valuable things only after 3 days. Any other person would be checking it 24/7 so you can give a closer time estimate in case it is lost.
When you check it after 3 days, you do not know whether it was stolen on day 1, 2 or 3. How can you possibly track the thief? Regardless, she tried her best to get the police involved. Spent the entire night in a Turkey police station and registered an FIR too.
Must Be A Huge First Paycheck
Usually, people's first paychecks are just enough to treat family and friends to a good place. For others, the first paycheck is enough to get you two things from Zara. However, we wonder what Nida Yasir's first job was because her first paycheck afforded her multiple diamond jewellery pieces.
Nida Yasir kept stressing it was first paycheck buys and hence, very valuable. We hope she's able to find the things.
Stay tuned to Brandsynario for the latest news and updates.