The Gender Guardian, an NGO, provides transgender community opportunities to receive training and education abroad. This is a month-long program that lets its participants train in 4 countries. This, perhaps, is the first of its kind of opportunity in Pakistan. It will allow the trans people of Pakistan to represent the country and showcase their skills.
In Pakistan, the trans community has been subjected to many stereotypes; for instance: transgender people are sex workers. This program will help remove those stereotypes. It will also open up other employment opportunities for the community.
Transgender community: a second-degree citizen?
It is no secret that a lot of discrimination and prejudice exists against the transgender community in Pakistan, India, and Bangladesh. Consequently, the transgender community does not get their fundamental rights as citizens of the country. The society has forced the trans community to live in isolation.
In 2009, the Supreme Court of Pakistan passed a ruling in favor of the civil rights of the transgender community. Then in 2018, Parliament made anti-discrimination laws in the workplace for gender identity, but it failed to make an impact. Although courts passed many more rulings in the past nine years, it hasn't been able to make much of a difference. In Pakistan, only NGOs hire transgender people. In other words, governments have failed to implement laws made by Parliament.  
Historical Context
Hijras and eunuchs are other historical names for the transgender community. However, hijra has become a curse word now. The community did not always face this contempt. In Mughal Era, they were well-respected and guarded the royal harems of Mughal emperors. After the British Invasion of India, the colonizers identified and cut off the community. Since then, discrimination against Hijras began, which continues to this day.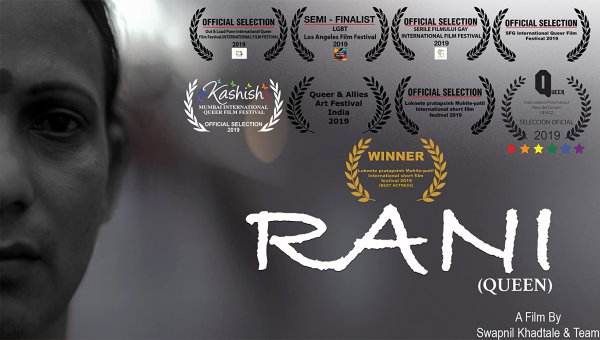 Transgender representation in popular culture

Previously, transgender people have been represented as sex workers, dancers, or beggars in Pakistani dramas such as Alif, Allah Aur Insan starring Kubra Khan, Mikaal Zulfiqar, and Imran Ashraf. Now, Raani, a short film starring Kami Sid, has shown things differently and succeeded in breaking the stereotype.
Are we heading towards the rejection of prejudice against the transgender community?
Now, it looks like once again; society is trying to accept the community and reject prejudice against them; although, this has been a slow process. This step taken by The Gender Guardian is an exemplary measure. The NGO has paved the way for others to follow. Right to education, right to employment, right to healthcare, and the right to have a human being's fundamental privilege that they are born with. When society deprives them of this, it snatches the reasons they had when they were born.
What do you think about this decision? Let us know in the comments below.
Stay tuned to Brandsynario for the latest news and updates.