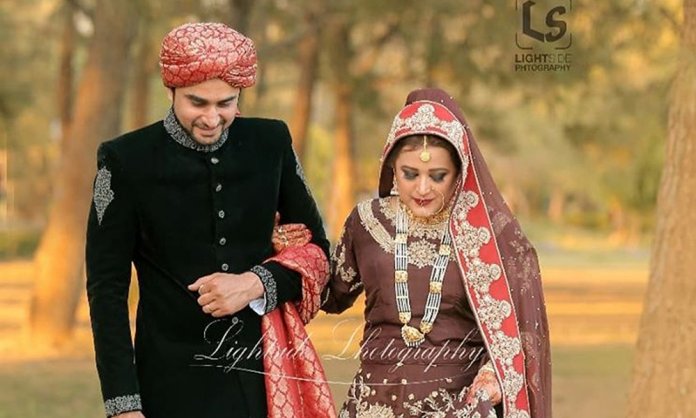 Wedding season in Pakistan is in full swing with our favorite Pakistani stars tying the knot left, right and center!
Since last week, Feroze Khan's marriage ceremonies have taken social media by storm and now Aisha Khan too has announced that she is no longer single.
Amidst all the wedding galore, yet another personality got married- this time hailing from the world of media and journalism.
The host of 92 News and Geo news former anchor, Sana Mirza tied the knot with her beau, Jawad in a candid ceremony.
She is rated amongst the most acclaimed newscasters of the nation, boasting quite an experience in this field.
Check out all the images from Sana Mirza's wedding here!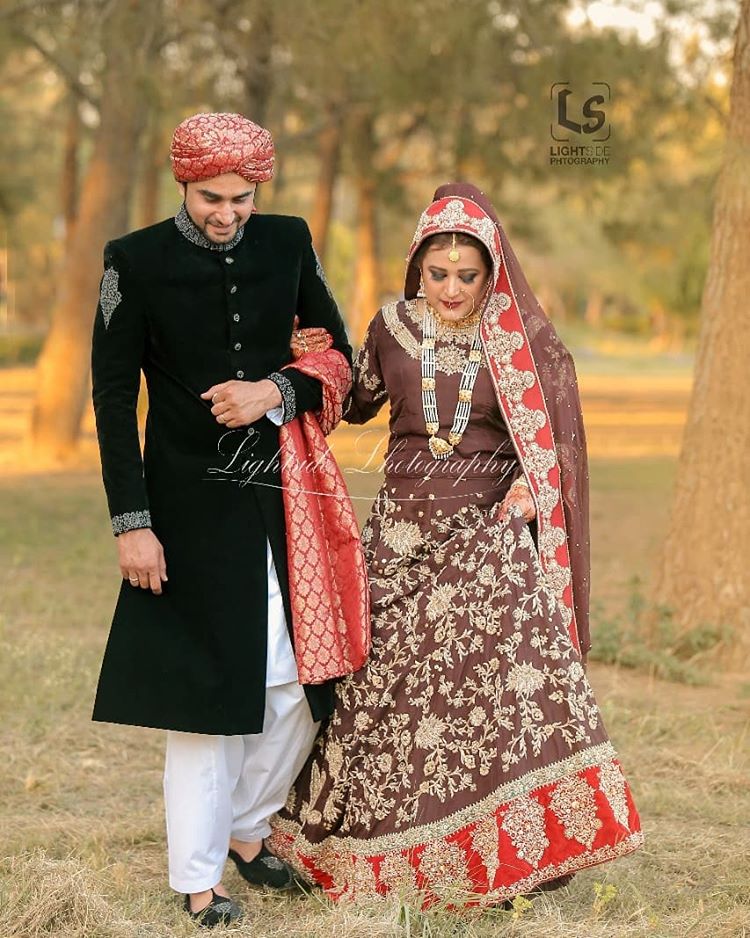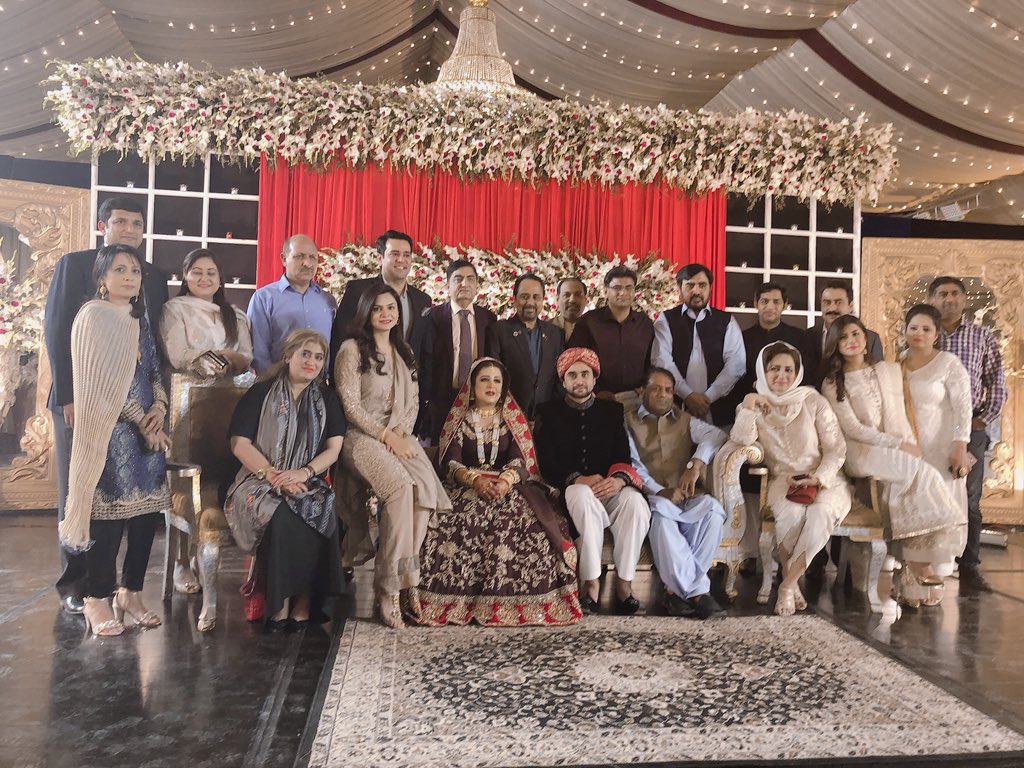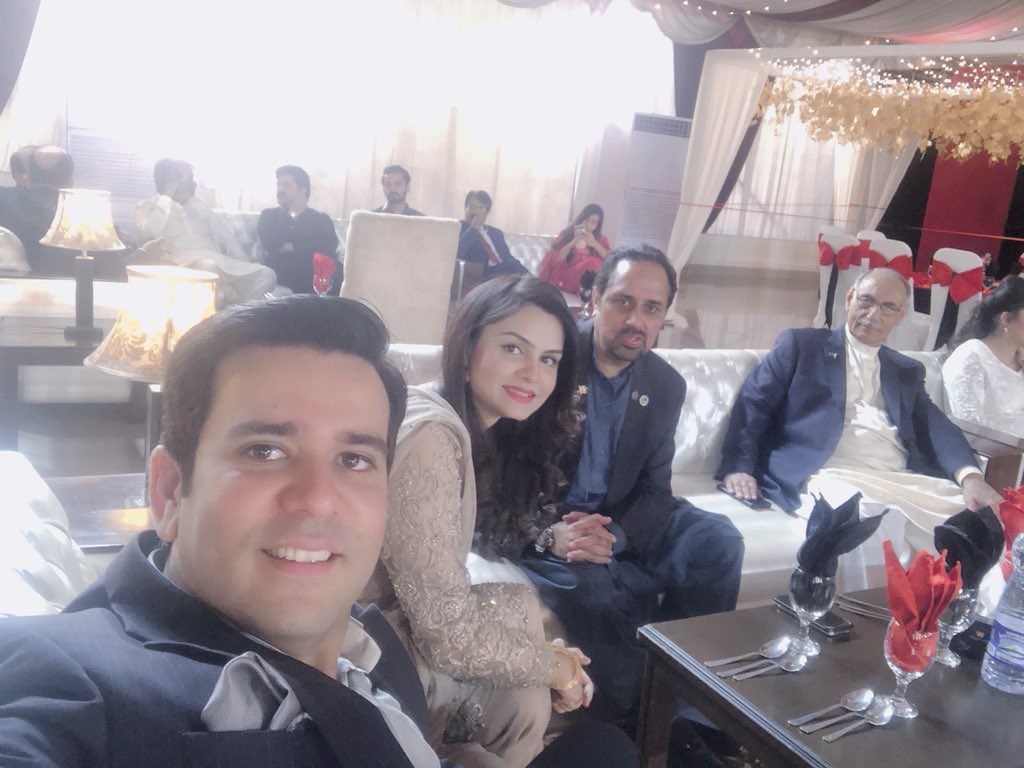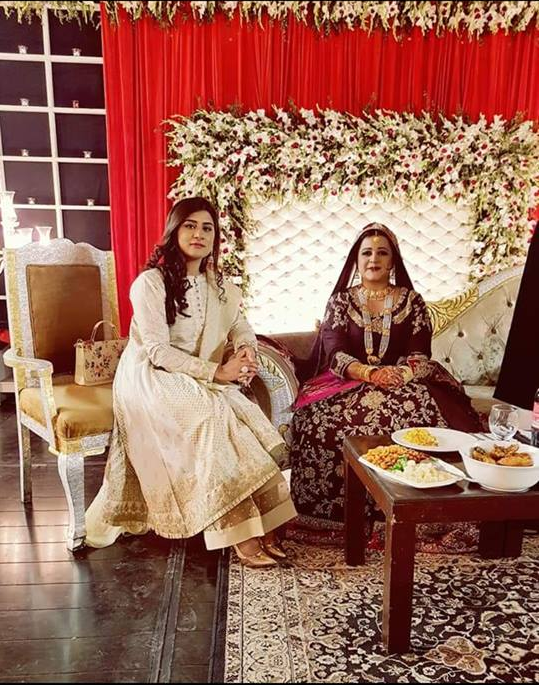 The Good-Looking Pair Is Surely Made For Each Other!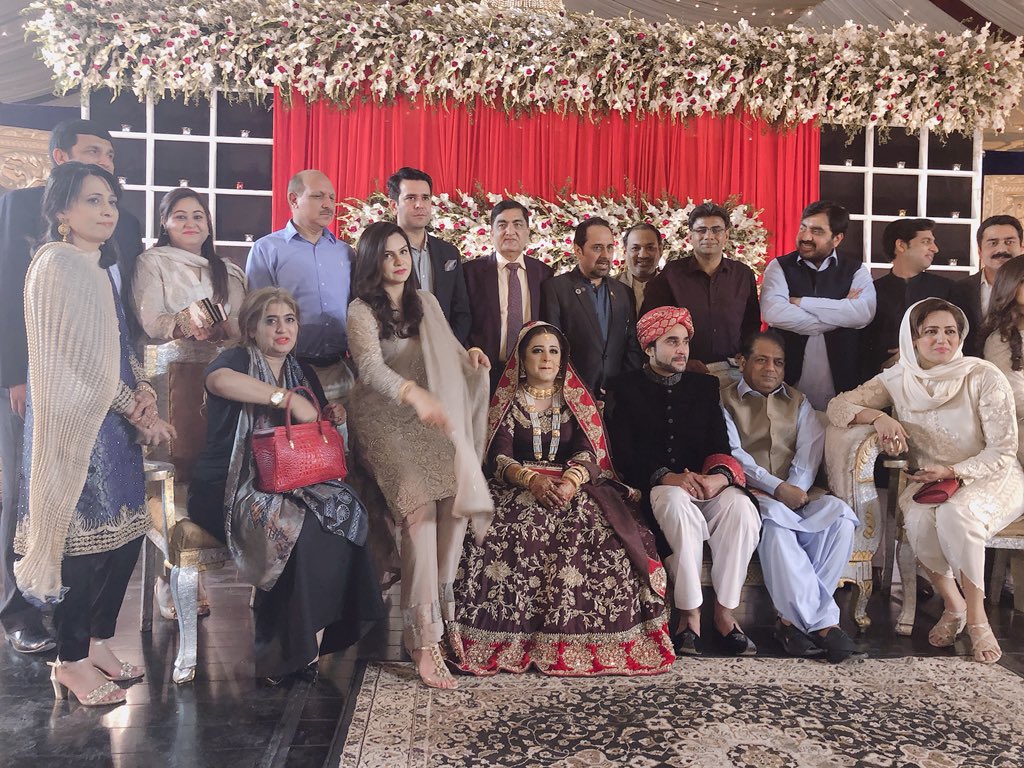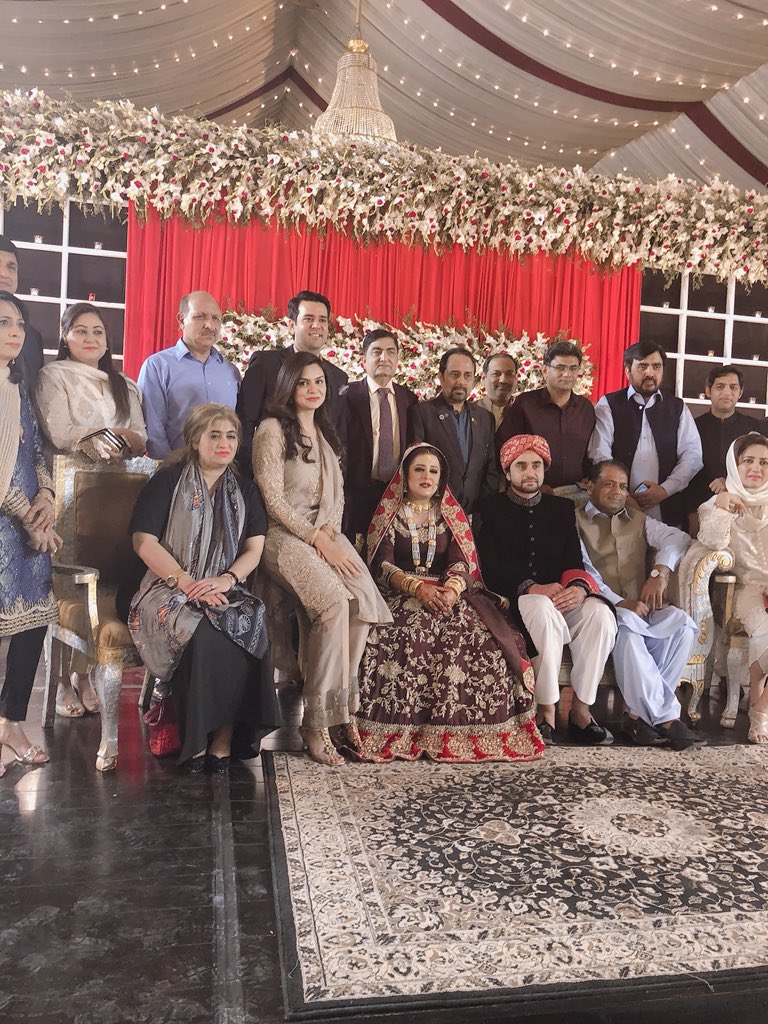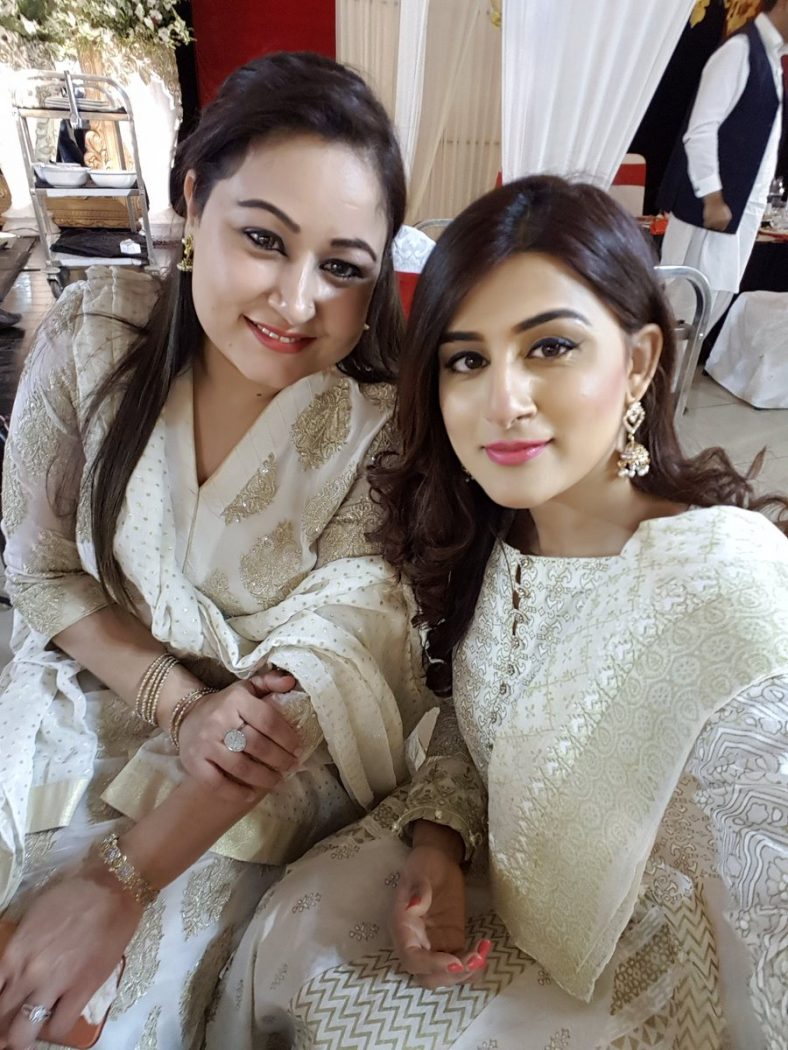 Congratulations to the happy couple!
In February, the bubbly Geo News Anchor Rabia Anum too get married to Obaid, who is employed at Emirates Airline.
Popular News Anchor Rabia Anum's Wedding Pictures Take Internet by Storm