When will we be ever free? Free from our circumstances? Free from the responsibilities burdened on us regardless of our interest in them? And last but not least, do we have the liberty to live our lives the way we want to live? Why it has become straightforward to take someone's life, let alone your blood, merely because they are willing to disregard the decision YOU made for THEM. Anyone is bound to have these questions after coming across such horrendous news we are about to share.
Two People Shot Dead 
Two people were shot dead on Saturday in the SITE area who got married a few days ago. According to the police, Moosa alias Sher Zaman, 26, and his wife, Amna alias Rubi, 24, were gunned down near Sultani Masjid.
The couple who tied the knot a month ago contracted the marriage of free will without the family's acceptance. The women's family had opposed the marriage, says the police.
The reports of a jirga held to settle the issue came about around ten days ago. However,  the woman's brothers did not agree to the meeting.
The woman's brothers named Asad and Siddiq barged into the couple's house, fired them down, and escaped, the police added. The bodies of the victim were transferred later to the Abbasi Shaheed Hospital for medico-legal formalities.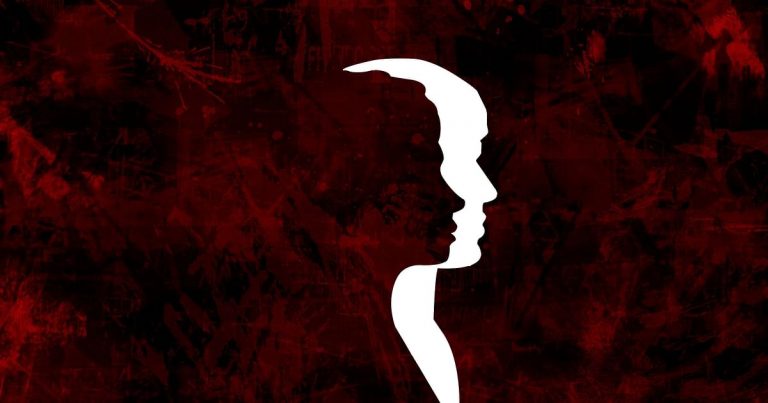 The Lack Of Accountability 
This is not the first time where a couple is killed for marrying with free will. However, the question here arises as to why there is an alarming rise in the number of people killed. The lack of accountability and punishment has made the killers roam around so easily.
That is also one of the main reasons behind so many honour killings and murders in general because either the culprits are no caught, and even if they are, they are not given the due punishment according to the law. The political and financial influence is another main reason why culprits are not given the punishment they deserve.
Regardless, whatever the case, who is responsible for such instances in the country? The killer? The victim? The government? The family or someone else?
Stay tuned to Brandsynario for the latest news and updates.