Religious intolerance in the world is continuously on the rise. All of us can recall that recent fiasco with the french president disrespecting Islamic beliefs and personalities. And we know-how, in the West, the intolerance for Islam leads to discrimination towards hijabi women the most. So when New Zealand takes a step towards acceptance of hijab, it comes as positive news.
New Zealand Allows Hijab
New Zealand announced on Wednesday that female officers would wear hijab on their official uniform should they choose to. One of their spokespeople said that by allowing hijab, they are trying to make the police force more inclusive so that more Muslim women will opt to work for the police. An inclusive Police department, they say, will be reflective of New Zealand's diverse community.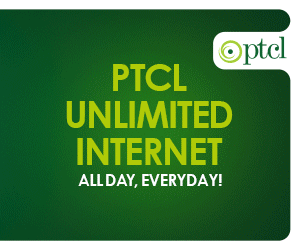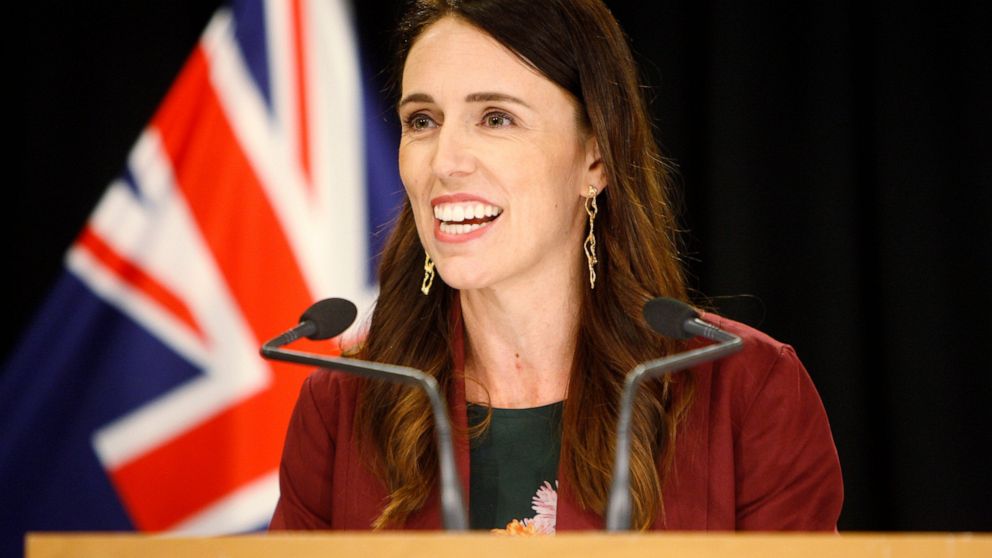 The recruit, constable Zeena Ali will be New Zealand's first female police offer to wear a hijab on her uniform. New Zealand has adopted in 2020 what the UK did 14 years ago. In the United Kingdom, London's Metropolitan Police approved hijab in 2006 while Scotland brought in hijab in 2016. And in 2004, Maha Sukkar was the first female police officer to wear hijab in Australia.
Zeena Ali's Story
A publication in the UK covered the story of Zeena Ali. According to that, the constable requested for the first time in 2018, when the police staff was visiting secondary schools. Born in Fiji, Zeena came to New Zealand in her early years. In an interview, she mentioned that her desire to join the police force originated after a terror attack on Christchurch mosque.
In a conversation, she told a publication that:
"I realized more Muslim women were needed in the police, to go and support people. It feels great to go out and show the New Zealand Police hijab as part of my uniform. I think that seeing it, more Muslim women will want to join as well."

With a more accepting police force, more hijabi women will join. And the Muslim female population will be more comfortable seeing one of their own in the police force; it will raise the level of trust in the police.
Time and again, New Zealand has shown acceptance and respect to the Muslim population residing in New Zealand. Their prime minister of the country also has from time to time shown respect whenever a religious matter was involved.
Stay tuned to Brandsynario for the latest news and updates!