Are you also the kind of person who doesn't like to converse with words rather emotions? Because I am. And so, more than writing complete sentences, I prefer using emojis, gifs, and stickers. They keep the conversation interesting. And many applications provide a whole reservoir of stickers to choose from. But what if, this new year, you could create your own sticker?
Whatsapp, the messaging app, is offering the chance to make personalized stickers for the new year. This way, you will not be limited to the available stickers, and you can employ your creativity. So welcome to the time when you can create your own sticker packs. So let's tell you how you can make the sticker pack.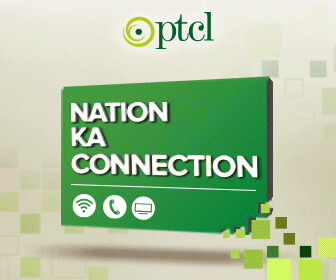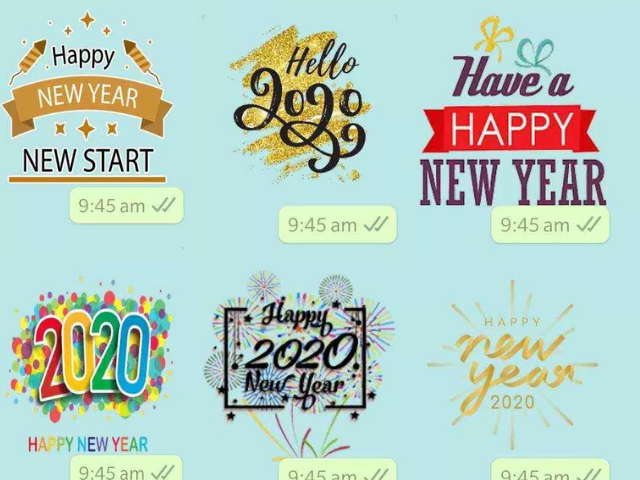 You will have to download an app for that, though.
Step 1: Download app
First of all, go to App Store or Play Store and download the app. The app is 'Sticker Maker'. You can also use the 'Sticker Studio – WhatsApp Sticker Maker' app if you can't find the 'Sticker Maker'.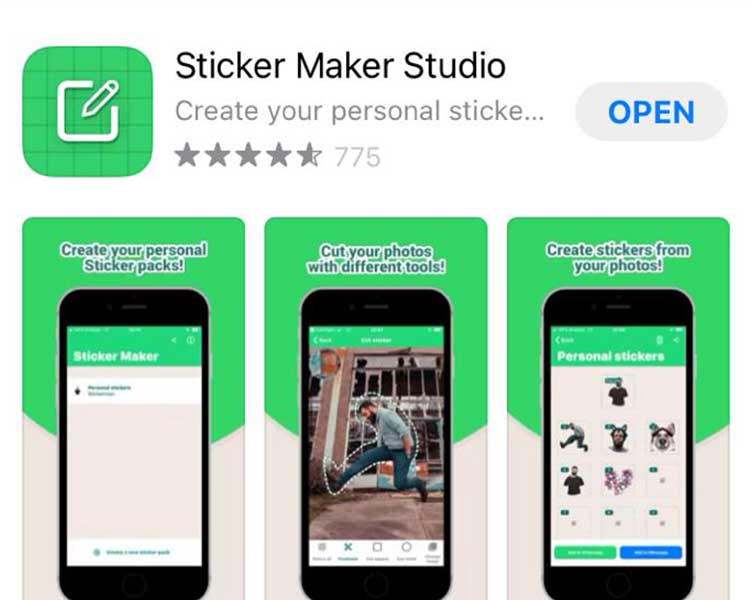 Step 2: Create Stickerpack
So what you need to do is open the application. You will then need to click on the 'Create a new stickerpack.'
Step 3: Name the stickerpack
You obviously can name your sticker pack yourself because, of course, they are personalized ones, are they not? And then you can give credits to yourself. I mean, just imagine, your sticker goes viral, people should not it was the Karachiite Saba. She doesn't always ask for a mobile balance; sometimes, she also creates stickers.
Step 4: Up to 15 new year stickers!
Once you have named the pack, you will get the option of creating 15 stickers in every pack. To generate the sticker, you can take a photo right away, choose one from the gallery, or you can also select the option of text.
Step 5: Edit Away
Once you select the picture you want to start with, you will get the option to edit it or cut it out. You can also crop the image usually, but honestly, go for the freehand option; cutting the picture with that option makes it a more personalized vibe. Don't forget to save the sticker.
Step 6: Add to Whatsapp
After making the stickers, you will have to choose the option of 'Add to WhatsApp'. You will get a confirmation message. You don't have to have 15 stickers, but you should definitely have three stickers in the sticker pack.
Now go to Whatsapp, you will see the sticker pack in the sticker sub-section of the emoji section.
Stay tuned to Brandsynario for the latest news and updates!