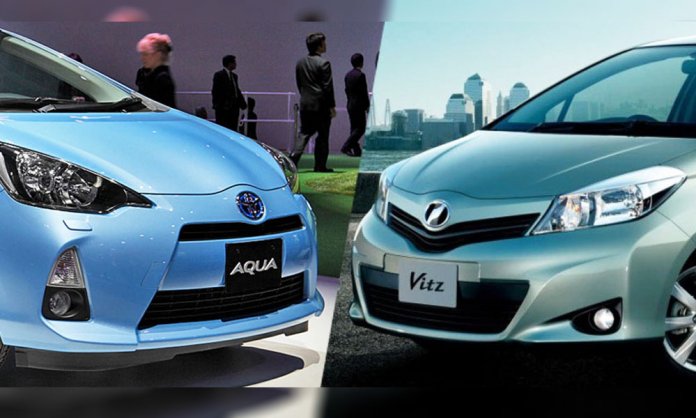 The Toyota Vitz first made its appearance back in 2003 when importing cars was a rare deal. Also known as Toyota Yaris, it was one of the first cars to be imported in Pakistan.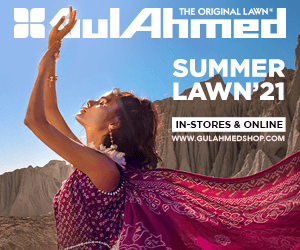 Impressing drivers and passengers with its build quality, features, and look, the Yaris soon became a popular variant and was started to be seen all across the country in little time.
Aqua, another popular model by Toyota also known as Prius Jr. also did good work for the company in terms of sales and revenue.
However, the company has now decided to discontinue the popular Aqua and replace it with a new version of Vitz.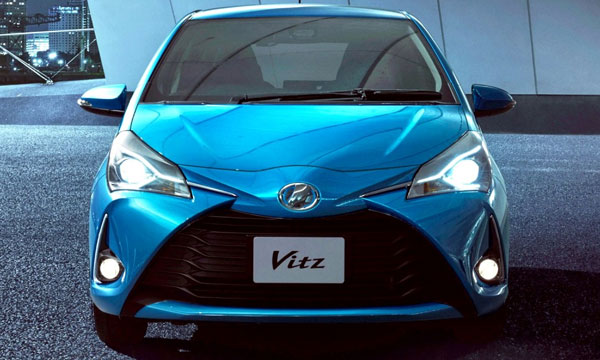 The new Vitz, being dubbed as the Vitz 1.5 hybrid synergy, is a combination of Vitz 1.0 and Toyota Aqua 1.5 with a new 1.5-litre hybrid engine.
According to a source, the vehicle will be available in 4 different variants, hybrid 1.5, Hybrid F2, Jewela2, U2, and Sports Package.
The car will be available in Barrel brown and Avant-Garde Bronze metallic, along with 17 other colors.
Toyota hopes to once again boost the Vitz sales to compete with its rivals including Honda and Suzuki.
What are your thoughts about Toyota's new strategy?