Recent research on the novel coronavirus has shown that the virus can cause irreversible brain damage and can potentially affect the nervous system. This includes a spectrum of symptoms discovered by scientists, including headaches, abdominal pain, diarrhea, and loss of taste and smell. Researchers also now have evidence of the novel coronavirus damaging the heart, creating blood clots, and causing gastrointestinal issues.
Neurological Symptoms 
Earlier this year, different studies showed that younger adults who contracted the infection were prone to more neurological symptoms. These symptoms include mental confusion, headaches, dizziness, uncoordinated muscle movements, seizures, and a rise in the risk of stroke.
However, a recent study shows that SARS-CoV-2 can directly infect the nervous system. Scientists have begun to unravel some of the virus's effects on brain cells.
Moreover, neurological symptoms can range from headaches and loss of taste and smell to impaired consciousness, delirium, strokes, and cerebral hemorrhage.
Doctor's Statements 
According to Dr. Scott Gottlieb, "In short, the study suggests that there could be some long-term loss of brain tissue from Covid, and that would have some long-term consequences."
Dr. Govindrajan Padmanaban, President of India's National Academy of Science and Former Director of Indian Institute of Science, Bangalore, had said,
"Covid-19 can infect many organs including the brain, although many get cured independently in the milder states. In serious cases, such as after recovery from ICUs, there can be concerns about changes in memory, etc. The practice of Yoga can help."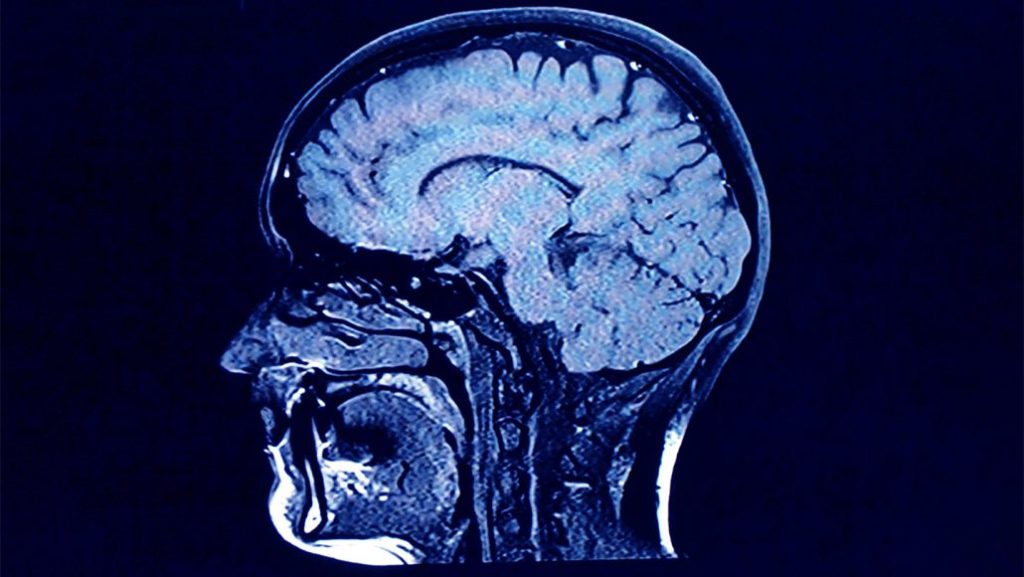 According to the researchers, the virus can infect neurons and use the neuronal cell machinery to replicate. Replication is a process through which the viral load increases in the body. The virus appears to facilitate its replication by boosting the metabolism of infected cells. As a result, the neighboring, uninfected neurons die due to reduced oxygen supply, leading to irreversible tissue damage in the brain.
Stay tuned to Brandsynario for the latest news and updates.