Xiaomi's Poco brand is preparing to enter the smartphone arena with a bang. And their upcoming release is shrouded in anticipation. While the official name remains undisclosed. The device is poised to set new standards for flagship smartphones, particularly in terms of sheer performance.
The Dimensity 9200 Plus Boost
At the heart of this enigmatic Poco smartphone lies its most remarkable feature: the Dimensity 9200 Plus System on Chip (SoC). This powerful SoC is set to propel the smartphone into the echelons of the market's most formidable contenders. Promising an unrivaled user experience. In an age where smartphones cater to gaming, productivity, and more, a high-performance chipset like the Dimensity 9200 Plus is a game-changer.
A Tradition of Affordability and Excellence
Poco has earned a reputation for offering premium features at a price point that doesn't break the bank. This tradition of delivering exceptional value for money is expected to persist with the new release. Poco understands the importance of affordability without compromising on quality, and this flagship will likely carry forward that legacy.
Speculation has arisen that this mysterious Poco model could be the global iteration of the Redmi K60 Ultra. While the Xiaomi 13T Pro has also been dubbed a global version of the K60 Ultra, the 13T Pro is expected to exhibit some differences in its camera setup. In contrast, the new Poco smartphone might adopt the K60 Ultra's impressive features while showcasing its unique design and identity, potentially embracing the moniker "Poco F5 GT."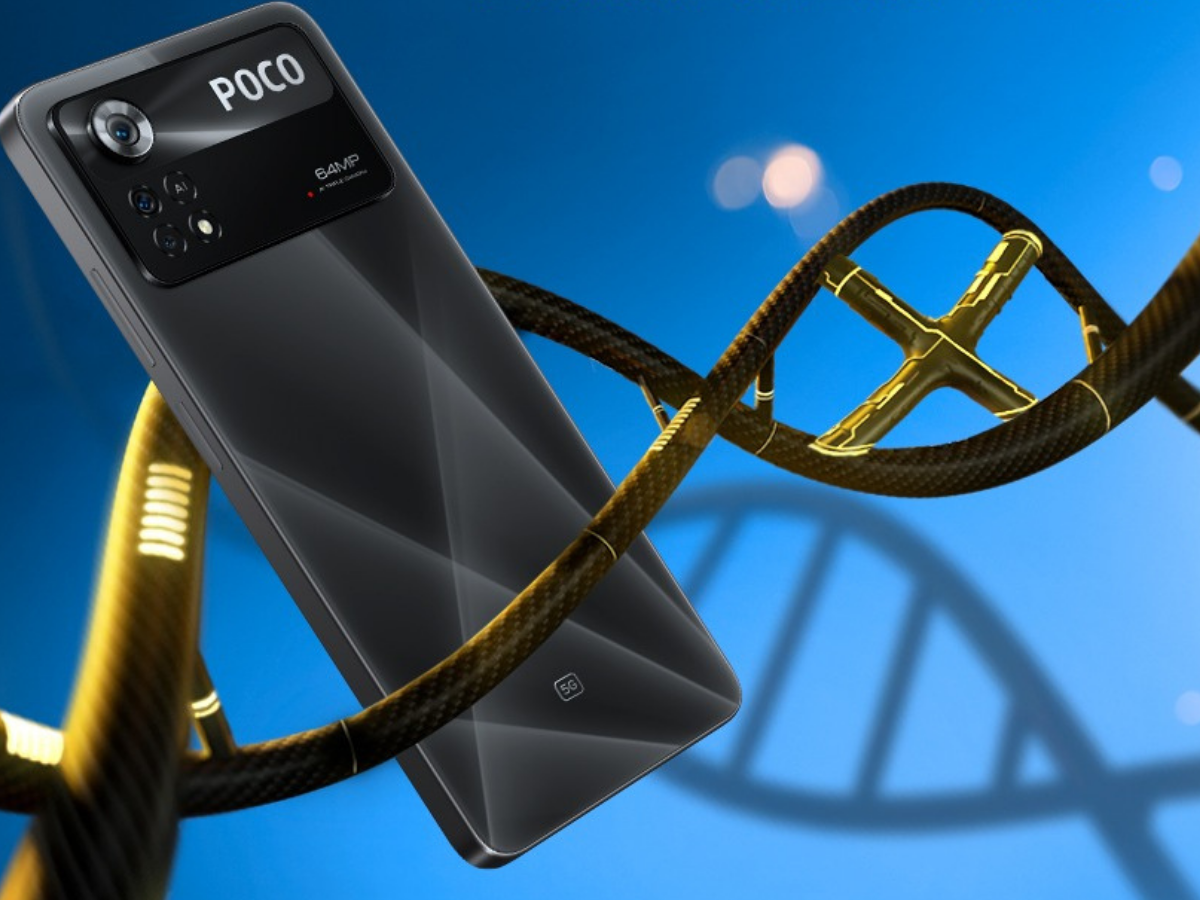 Echoing the Redmi K60 Ultra
For those unfamiliar with the Redmi K60 Ultra, it boasts a 144-Hz 1.5K screen, a staggering 24 GB of RAM in its top-tier configuration. And lightning-fast 120-watt charging. If the new Poco model inherits these formidable features. It has the potential to make a significant impact in the competitive smartphone market.
As the curtain gradually lifts on this enigmatic Poco flagship. It's clear that Xiaomi's Poco brand is ready to disrupt the industry's norms, offering a compelling blend of power and affordability in the realm of flagship smartphones. Keep a close watch for further updates on what promises to be an exciting addition to the Poco lineup.
Stay tuned to Brandsynario for the latest news and updates.