The latest development in the healthcare industry will relieve nurses and help patients rest better. Can you guess what AI has done?
The Dreadful Rounds
If you have ever spent a night or day in a hospital with a loved one, you'll know about the dreadful rounds. The nurses come almost hourly to check the patients' vitals. While this may be necessary, it disturbs the patients and is too taxing work for the nurses. There's never just one patient; they do it with tens of them.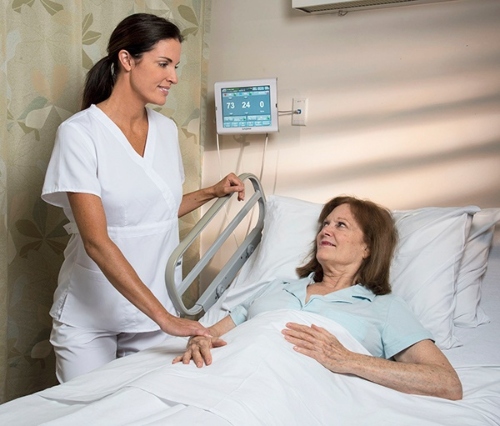 New Research Says What?
A team of doctors at the Feinstein Institutes for Research in New York says that overnight disruptions cause more harm than good. They can result in cognitive impairment, hypertension, extra stress, or other negative impacts on patients. Moreover, it is far more increased work for nurses.
What's The Solution?
To develop a better way to keep the patients safe and the workload of nurses to reduce, the team started their research. They studied vital sign measurements taken from patients at Northwell Health hospitals between 2012 and 2019. This humongous data collected included respiratory rate, heart rate, systolic blood pressure, body temperature, and age.
This information was then used to develop a deep-learning predictive clinical tool that uses AI. The device can predict a patient's overnight stability, eliminating the need for multiple vital checks. The study revealed that the AI only misclassified two out of 10,000 patients overnight hospital stays. The team also remarked that nurses could quickly fix those misclassifications on typical rounds.
Hear From Them
This is not to say that nurses will not be around to check anymore in the case of exceptions. The predicted model will be used and confirmed, but instead of 6 rounds, there might be a need for just two now.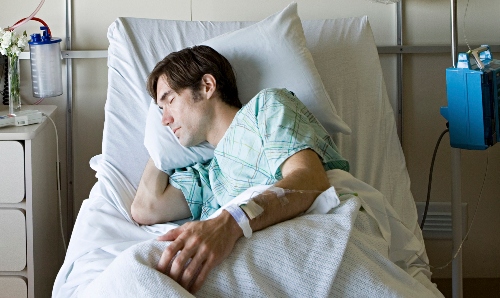 "Rest is a critical element to a patient's care. It has been well-documented that disrupted sleep is a common complaint that could delay discharge and recovery." Zanos also noted that the team's findings highlight the safety and accuracy of machine learning-based solutions.
How Does AI Help Nurses?
The AI tool can also potentially help overburdened nurses and hospital staff. According to the research team, nurses spend 20-35% of their time documenting vitals only. Additionally, approximately 10% percent of their shift is spent collecting them. They must do an average of four to five hours of work per patient. The researchers said that the new tool could mean a 20-25% workload reduction for nurses in one overnight shift.
Stay tuned to Brandsynario for the latest news and updates.