The latest campaign by Zeera Plus recently featured the celebrity on-screen and off-screen couple Sajal Ali and Ahad Raza Mir to show that there are some things in life that are meant to be.
Just like Ahad and Sajal are meant to be for each other, the nation's favorite drink 'chai' also needs the perfect companion, which is the nation's favorite biscuit of course!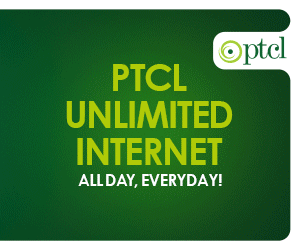 The brand made waves with the marketing stunt used to reach the target audience.
The first step was to roll-out a picture of one of the most celebrated and adored couples together on social media to get fans talking. As expected, fans and followers started engaging in conversations immediately.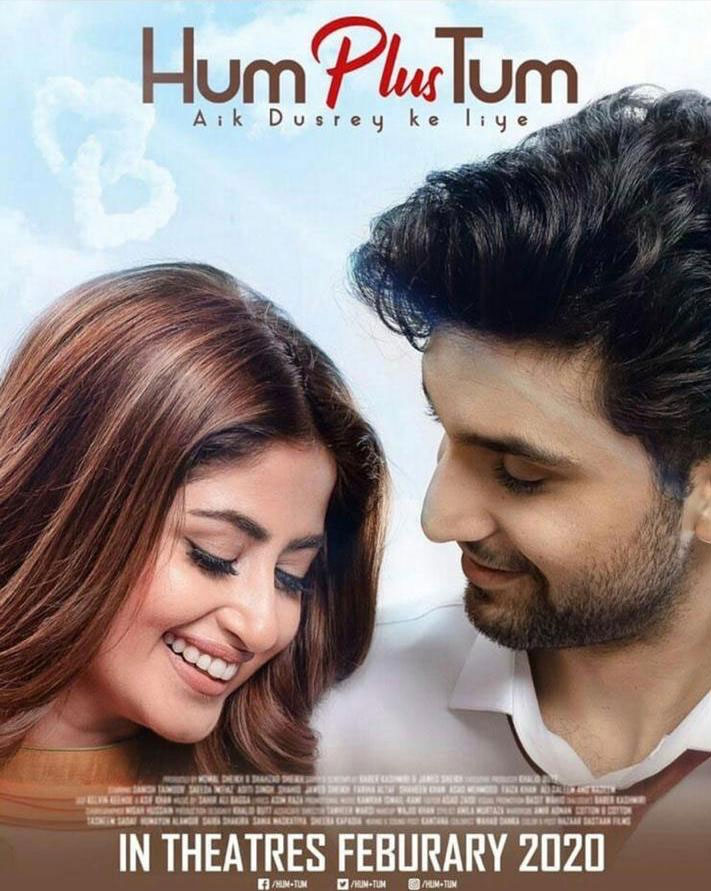 The second step came as the biggest surprise when a fan-made poster for 'Hum Plus Tum' came out featuring both. Everyone thought a movie was in the pipeline before the brand rolled-out the official TVC.
View this post on Instagram
In a category where there is fierce competition with rivals and competitors trying to break the clutter, Zeera Plus managed to grab attention with a successful campaign that broke the internet!
View this post on Instagram
But that was not all, Zeera Plus went out of its way to deliver yet another fantastic idea – the dipping cam. Where different celebrities and commentators were covered live during the match, dunking into their biscuits. What better way to make a statement using the highly-talked about Pakistan vs Sri Lanka series that was played in our very own home soil!
Zeera Plus started from on-ground activities in Karachi and went forward with the idea and execution in Lahore for creative ground activities during the match. Many celebrities were taken on board for the promotional activity including Faisal Qureshi, Salman Saqib aka Mani, Zainab Abbas & Bazid Khan.
Zeera Plus is of the most popular brands in the category. Its unique taste and the cumin-based recipe have made it a popular companion with tea amongst the masses.
https://www.youtube.com/watch?v=I3d2Shxrxdk&feature=youtu.be
The brand has gone out of its way to make a campaign that is different from its past ones and has definitely hit the right spot.
To many Ahad and Sajal are a match made in heaven just like Zeera Plus and chai are on Earth!