This year has been no short of leaks in the technological world. With the flagships smartphone, tablets and other major gadgets being a few months away. We come across alleged leaks every once in a while, and this time it is Apple who is the center of attention.
Apple's New Pencil's Alleged Design Leaked
A few days ago, a user by the name of Mr. White shared an image on his Twitter where he claims that he has the design of the new third-generation Apple's Pencil. While the new pencil has not been revealed but speculation leads that this might be the new design.
New Apple Pencil pic.twitter.com/CWGQrkU2Yn

— Mr·White (@laobaiTD) March 3, 2021
The alleged new design is shorter than the previous model of the Apple's Pencil and is identical to the second generation of Apple Pencil which is capable of sticking and charging along the sides of the iPad.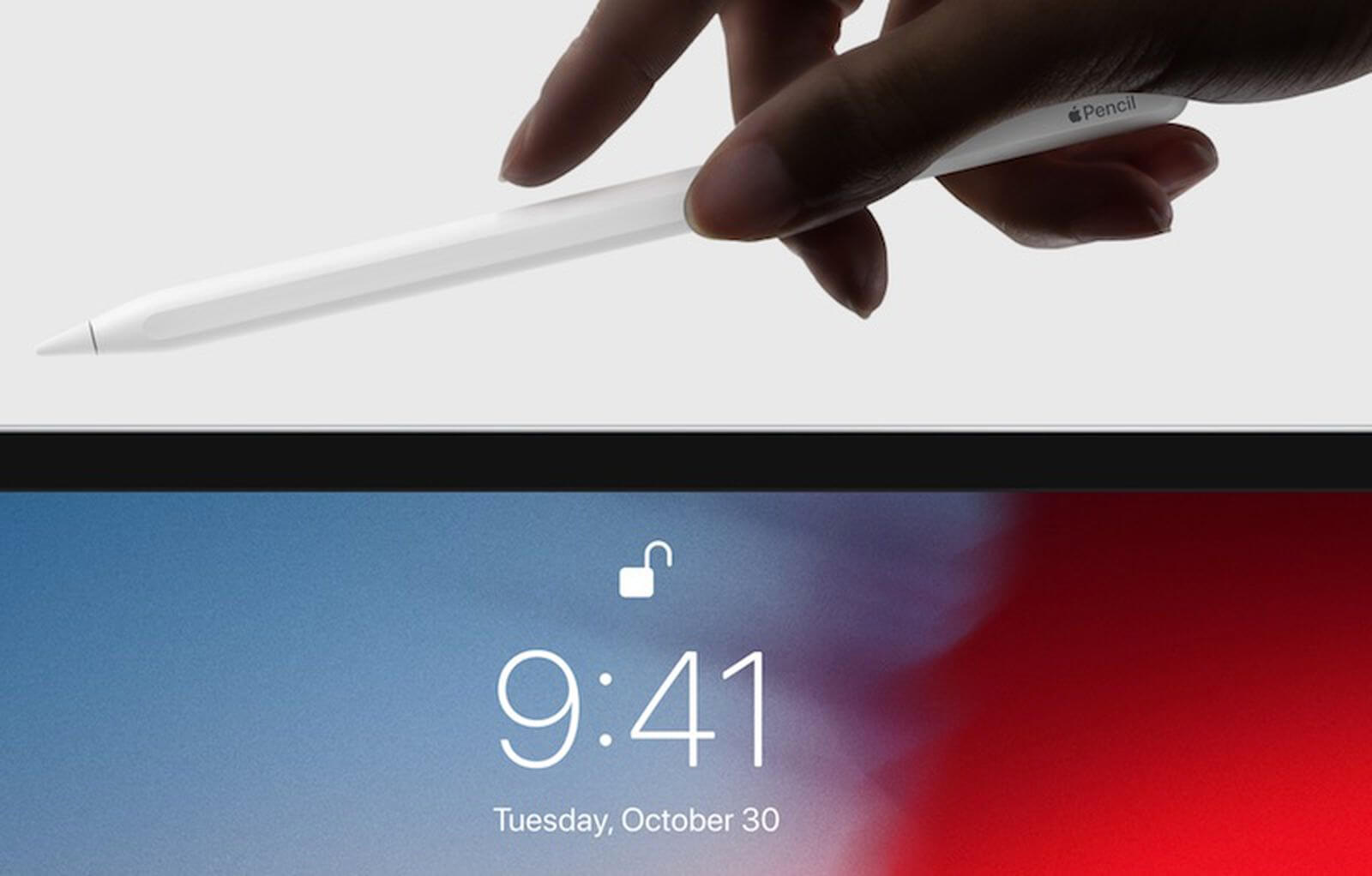 Changes can also be seen in the tip of the pencil. While the older nibs or tips of the pencils were a bit smaller, the new leaks reveal that they have significantly increased in size and are larger than the older nibs or tips. Even though Apple is yet to reveal any of the details about the third generation of Apple Pencil, experts say it may have a longer life than older generations and are likely to be more durable before it is needed to be replaced.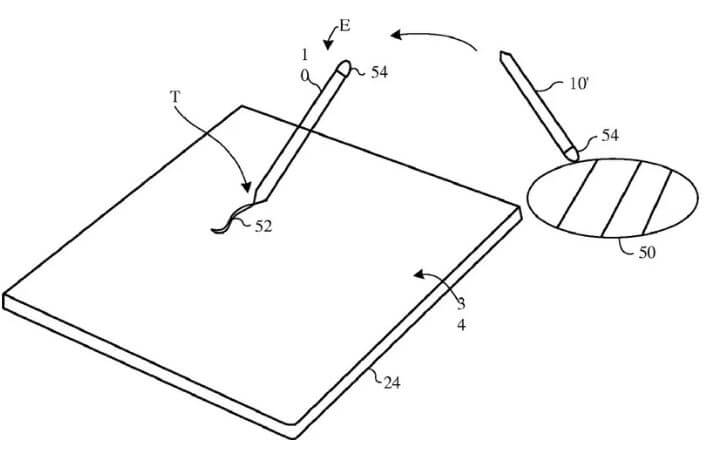 Last year, there were reports of Apple filing a patent that would allow people to sample colors in real life via a sensor on their Apple Pencils but whether or not it will be incorporated into the new nib/tip is a feature that will have to wait for Apple's announcement before we could make any judgments about its functionality.
If these rumors turn out to be true and this new sensor and feature are incorporated into the new device, it will allow artists, designers and animators to create real-life like imagery and animations.
What Is The Credibility Of All These Rumors?
"Mr. White" has previously leaked designs of iPad Mini 5, iPhone 12 Mini's display, A14 Chip components and back-glass of the graphite iPhone 12 Pro. Though only time will tell if his new leak turns out to be true, we will be awaiting the next Apple Event to find out if these rumors and new designs of the third generation Apple Pencil turn out to be true.
Follow Brandsynario for more news & updates.