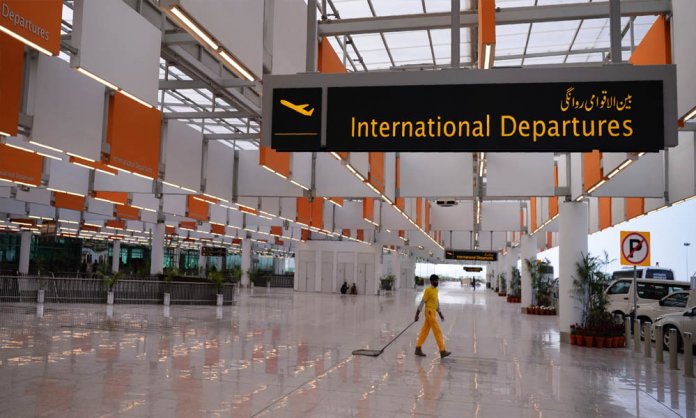 The new Islamabad International Airport was launched with great hopes and a lot of publicity and hoopla. A lot had been claimed for the project worth billions and expectations had been high since the airport had been under construction.
But going by the looks of the new airport, it can be said that sadly, all of it had been for nothing.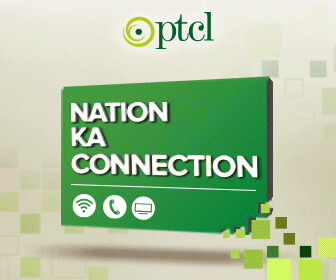 New Islamabad Airport: Red Alert Issued for Possible Attack!
It has been a mere three weeks since the opening of the new airport, but already, various issues and faults have been reported. Whether it's the baggage system getting jammed or the broken escalators or the lack of direction for travelers; the airport unfortunately, has been in the news for all the wrong reasons.
Pictures have been leaked on social media, showing the abysmal condition of the airport since its inauguration.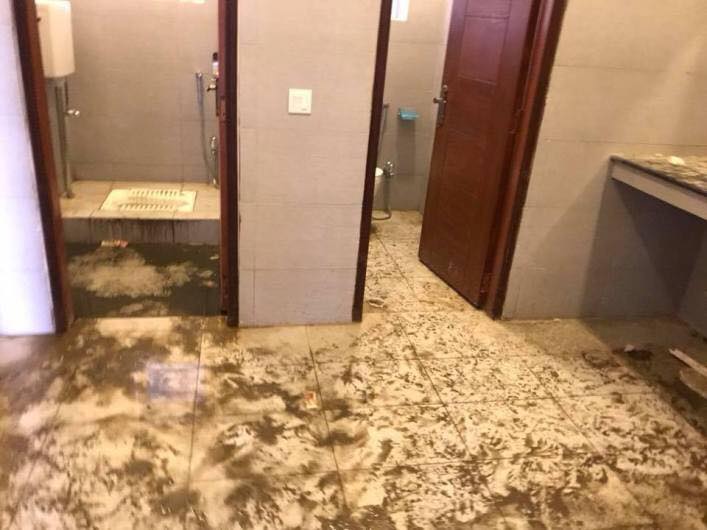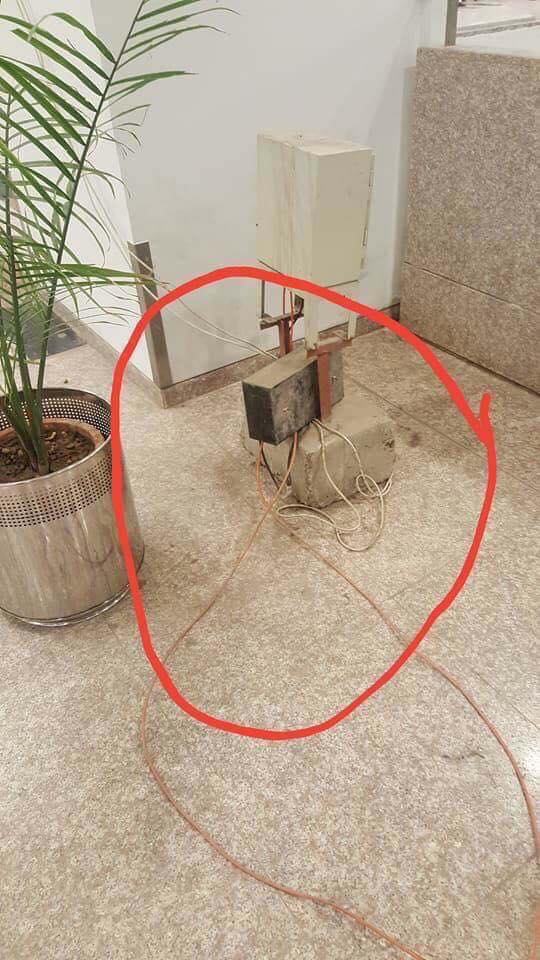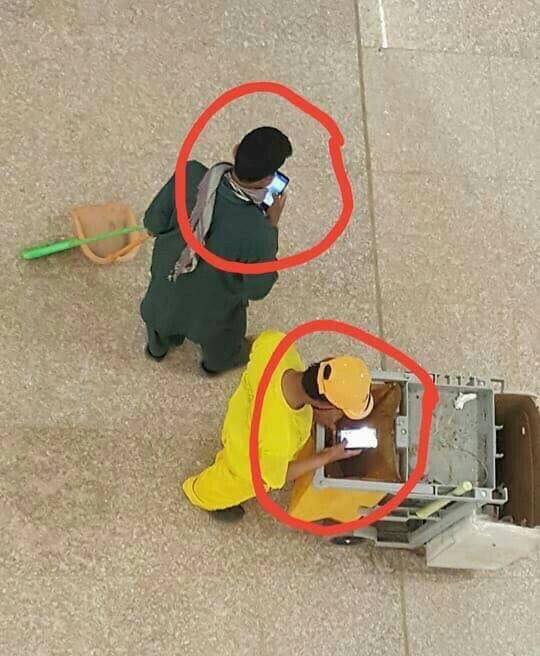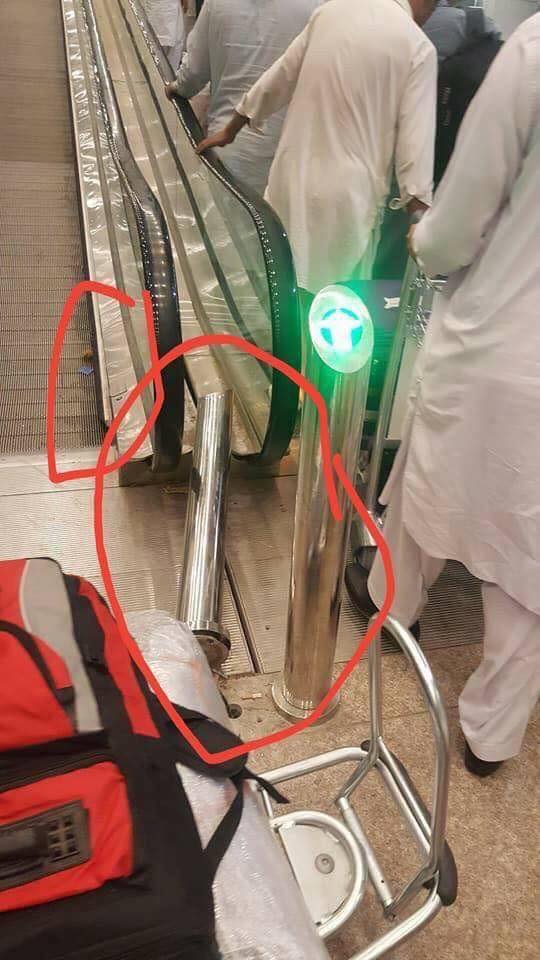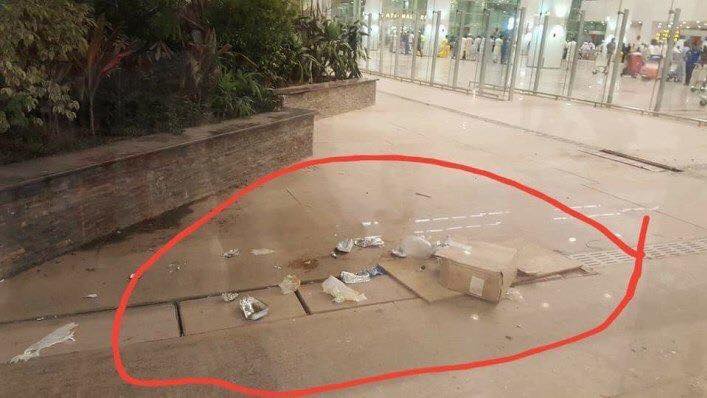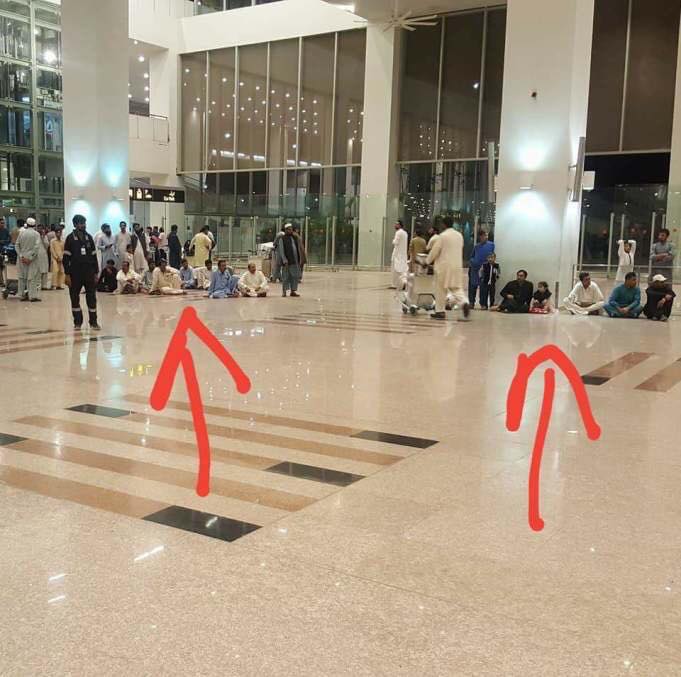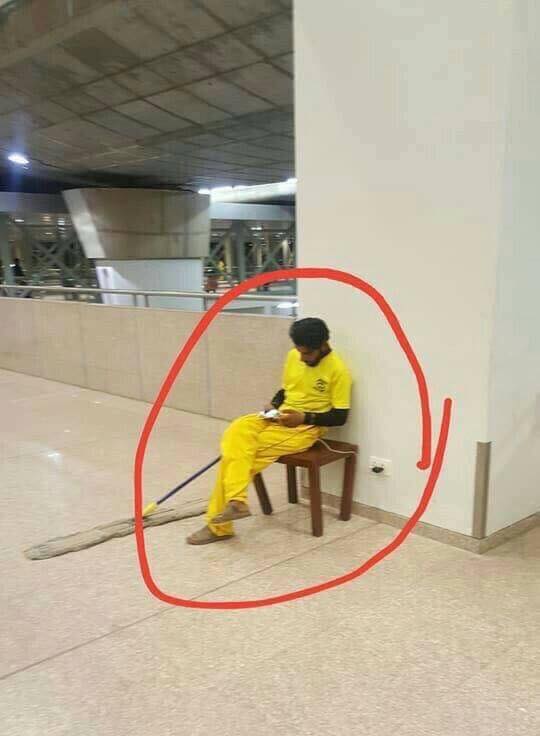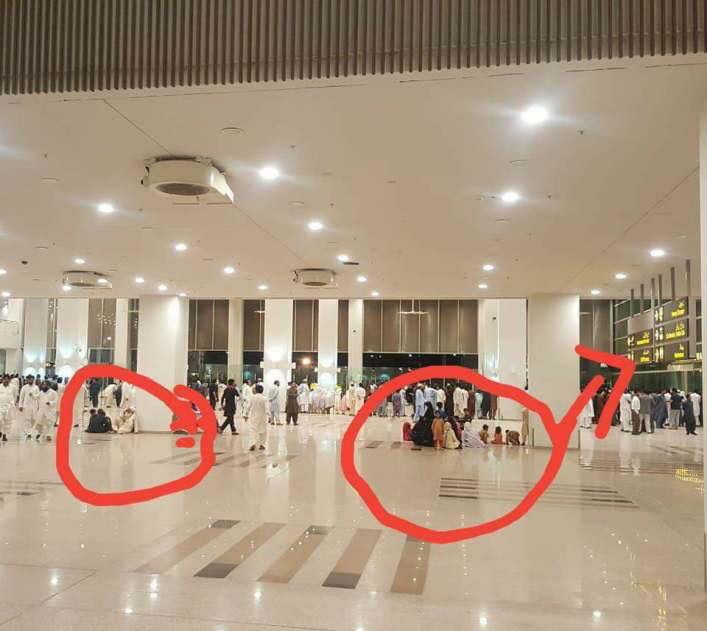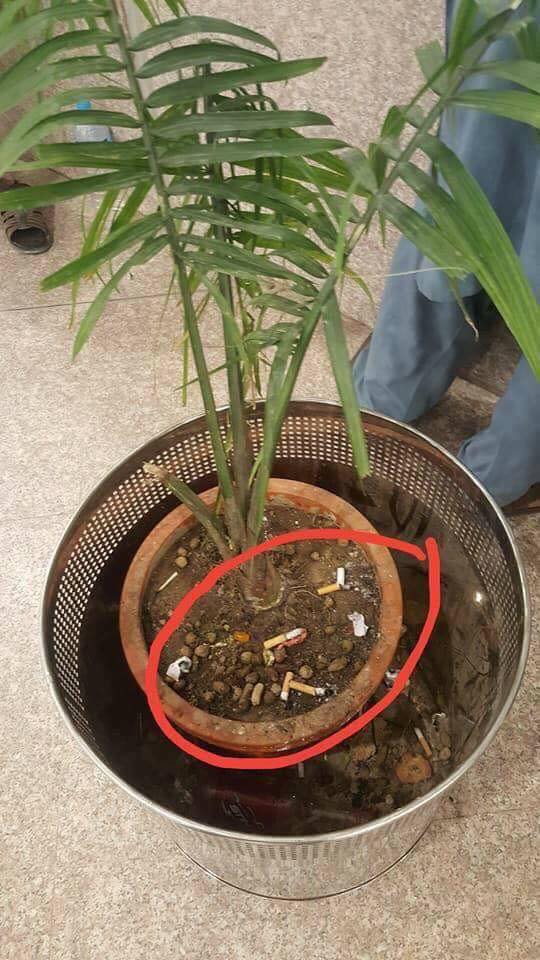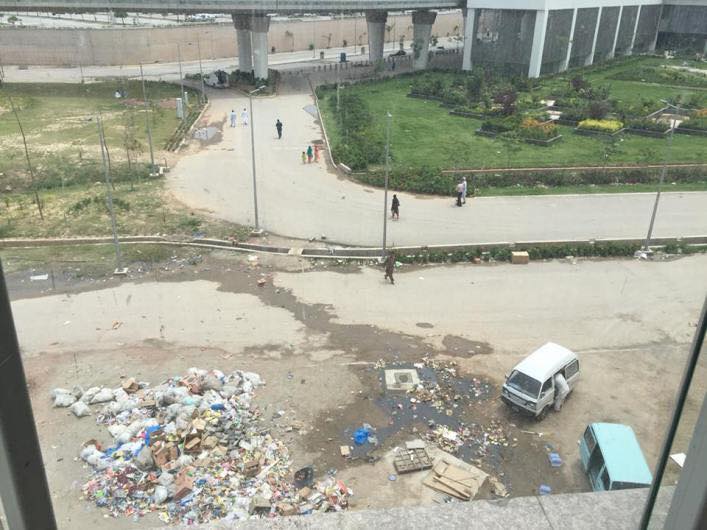 From the images, severe ignorance and casual attitude towards the maintenance of the airport is clearly evident.
Apart from the trash lying around and the cigarette stubs found pretty much everywhere, lack of seating for the visitors and the overall unhygienic condition is visible via the pictures.
Have you had a chance to visit the airport yet? Let us know in the comments below.
Stay tuned to Brandsynario for more news and updates.