Recent research in the COVID-19 stance has led to another discovery. The research shows that animals, specifically cats and dogs, tend to get infected by the concerning variant, B.1.1.7. This variant is now believed to be responsible for up to 30% of infection cases in people. The mutated variant is discovered in Texas, the United States, and the United Kingdom.
Amy Attas, VMD also a Founder of City Pets, a house call practice in Manhattan. She is also a board member of EcoHealth Alliance, a scientific organization whose mission is to predict and prevent pandemics. She explained that SARS-CoV-2 has the ability to cross species barriers. Domestic dogs and cats, minks, ferrets, and zoo animals have all been shown to become symptomatic and test positive for this virus.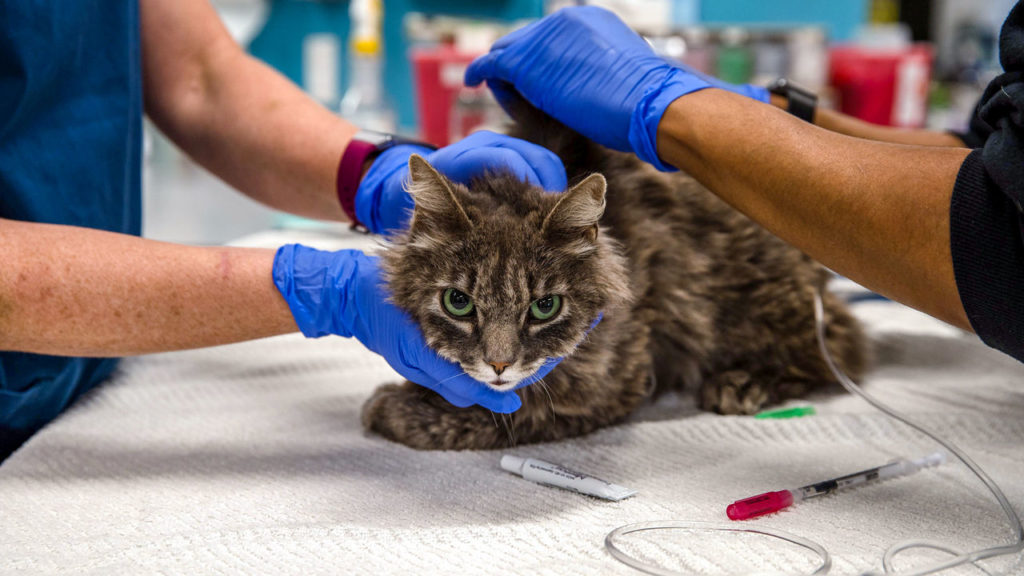 COVID-19 Symptoms In Pets
The exact number of infected pets is yet to be determined because of the lack of testing. Studies show that pets' symptoms can range from mild to nonexistent, sneezing, coughing, and diarrhea. A few studies have shown that cats can transfer SARS-CoV-2 to other cats. However, the data leading to this conclusion is still not enough.
Greg Nelson of the Central Veterinary Associates states that "Symptoms in pets have been noted to be mild in pets, and include sneezing, coughing, and diarrhea. More study will be required to see if that is coincidental, and more work will be required to determine if the pets were infected first then giving the infection to the owner or if the opposite is true".
Safety Precautions for Pets
Even though the data is minimal when it comes to infection in pets, the safety precautions are still the same and have to be implied to prevent the spread of the virus. As a responsible pet owner, it is mandatory to wear a mask, wash hands and social distance while taking your pet out for a walk or even at home. Says the US researchers.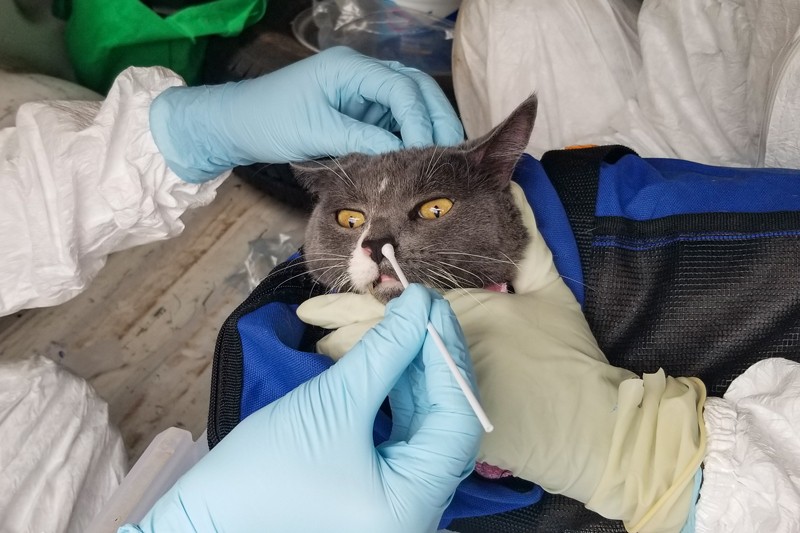 Jane Sykes, chief veterinary medical officer at the University of California, Davis, and a founder of the International Society for Companion Animal Infectious Diseases, which provides COVID-19 information to pet owners and veterinarians, wants more research done in the home. That could give scientists a better sense of how likely pets transmit the virus to other pets. How long pets remain contagious? And what if any clinical signs of COVID-19 show up?
Other researchers explore whether drugs that treat other coronaviruses in cats could also combat COVID-19 in both pets and people. "Answering these questions isn't just important for companion animal health," Sykes says. "It could help us, too."
Stay tuned to Brandsynario for the latest news and updates.