As reported by Jakarta Post, on Tuesday, Facebook inc. introduced their newest application called 'Tuned'. The multimedia messaging app will help significant others communicate easily.
The app is specifically designed for couples that allow them to share photos, music, chat and share a timeline of shared memories.
According to data from Sensor Tower, the app is currently available in the United States and Canada's Apple Store only.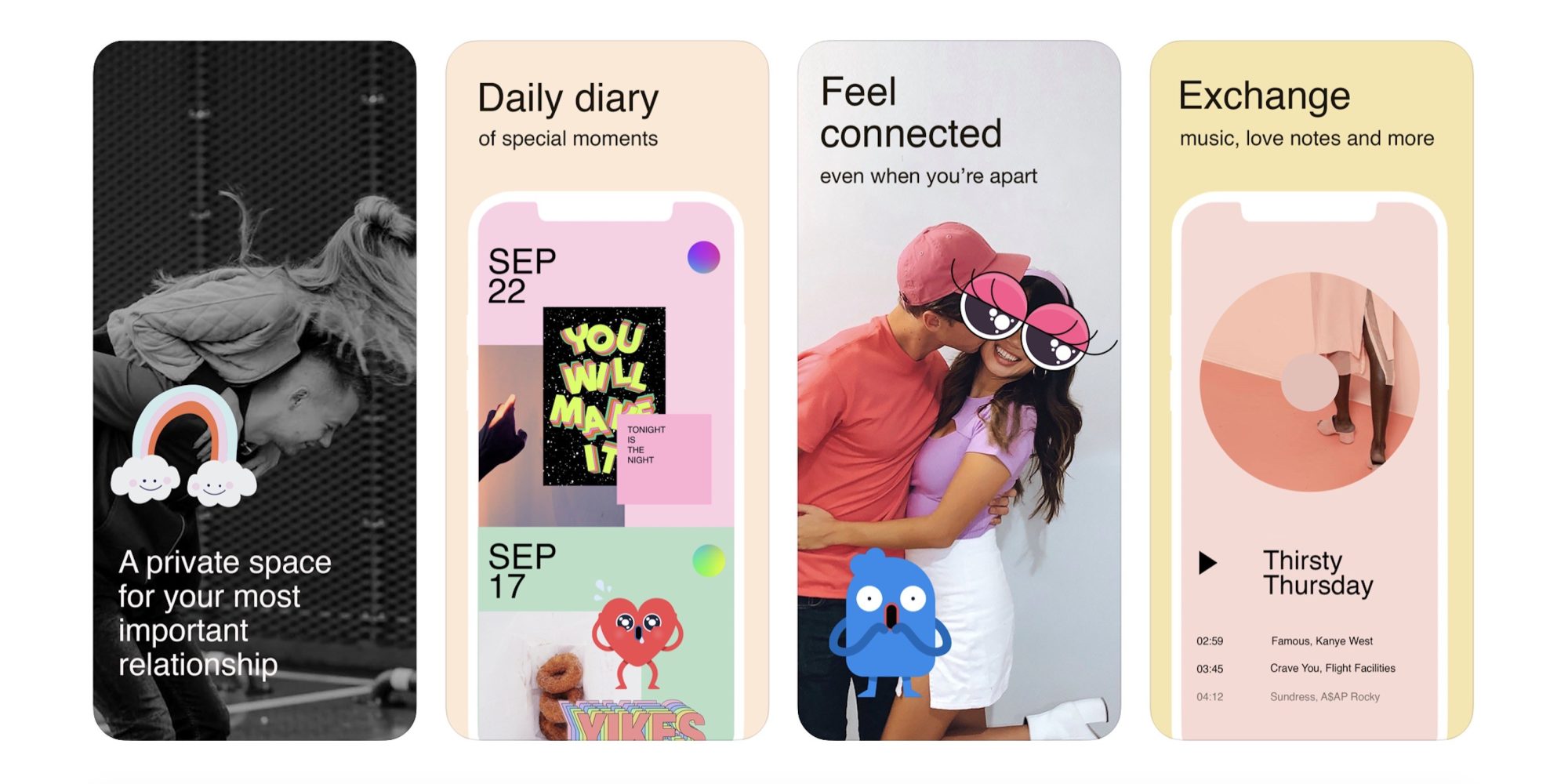 The application is produced by New Product Experimentation (NPE) team, which is relatively a very small team at Facebook who's job is to solely experiment on projects.
However, Facebook will not be seen advertising this app as it didn't pay much attention to previous apps launched by the New Product Experiment (NPE).
Still, it's interesting to see Facebook experiment publicly with building apps for smaller social network connections. Such public experiments by Facebook include Threads, as well as Close Friends on Instagram.
However, Tuned doesn't seem much different than any other social network where people can chat directly with one another.
For more news and updates, stay tuned to Brandsynario.