Ubisoft used to be one of the best companies in the gaming domain. They have released some of the best franchises out there. Do you remember playing Prince of Persia on your Playstation 2? Do you recall playing Far Cry 3 on your Xbox 360? Yes, all of these wonderful games are the courtesy of Ubisoft. Similarly, the Assassin's Creed Franchise is one of the most popular ones of the last decade. What started as a simple game has evolved into a much more immersive one.
A lot of people consider Assassin's Creed as a great history teacher. They have learned quite a lot from the game itself. While the characters themselves may not have existed during the time period, the period itself is quite valid. From the time of the Crusades to the Renaissance, all the way up to the American independence and the Industrial Revolution, the game has it all. Now, it seems that the character art of an upcoming game has been leaked!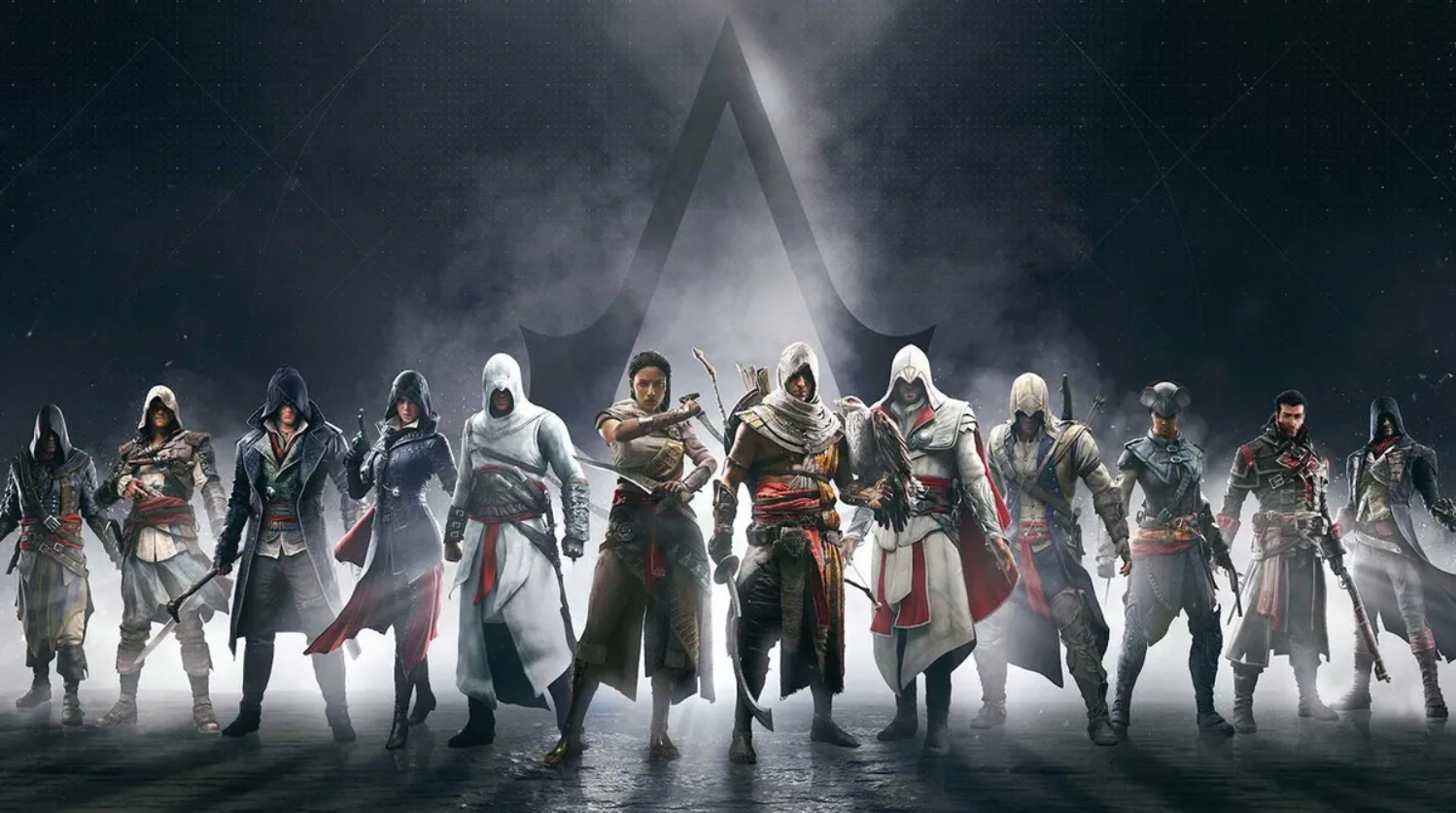 Assassin's Creed Rising
Assassin's Creed Mirage is the most recent installment in the franchise. However, it is not the last one. According to sources, Ubisoft has quite a lot of installments planned for the franchise, set in different time periods and various countries. The next installment that we can expect to hear news about is Assassin's Creed Red. This is a game set in the Japanese Feudal era and it expected to be quite an interesting play.
A Ubisoft writer has leaked character art regarding this game, and it seems the game features a female protagonist. From the art that has been leaked, the game looks quite aesthetic and is something that could hold a lot of potential. If Ubisoft follows the example of a few other games set in Japan like Ghost of Tsushima, then it can go somewhere good.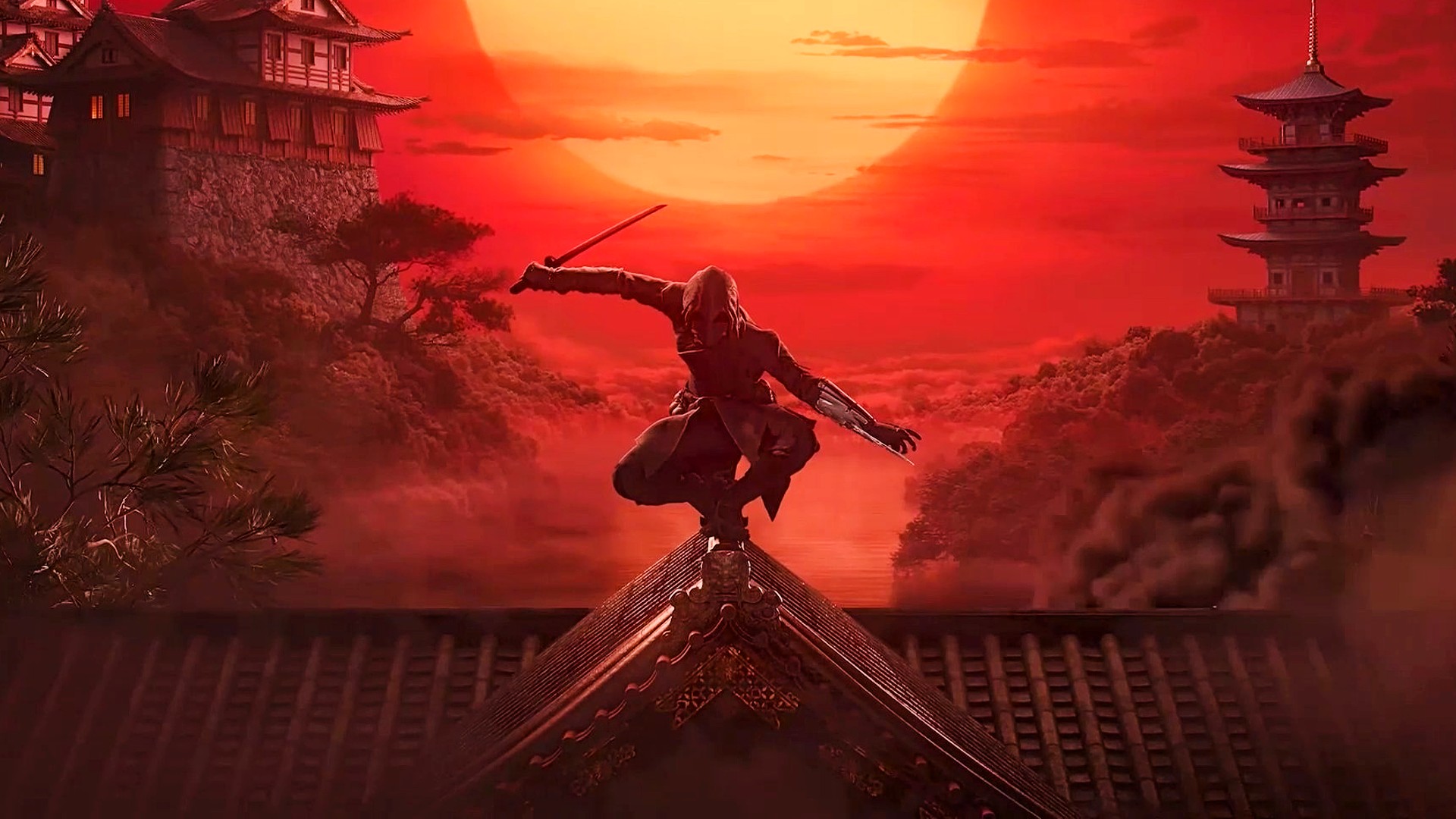 Hoping For A Good Game
We are aware that Ubisoft has disappointed fans in the past. Ever since they changed their playstyle, they have had a lot of mixed opinions. However, with the release of Assassin's Creed Mirage, they have returned to an older playstyle. This gives us hope that maybe future games can also be quite amazing.
The franchise is known for the stealth factor as well as the cool attires and the parkour elements. That said, let us update you more on Assassin's Creed Red as we come across developments.
Stay tuned for more from Brandsynario!