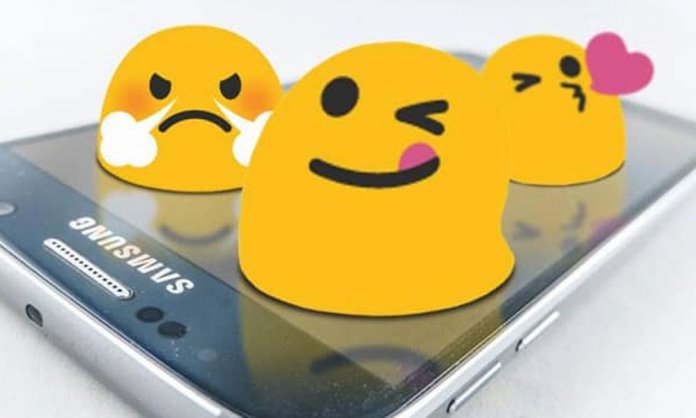 The new version of Google's Android P beta for developers brings over 150 new emojis to the firm's mobile operating system.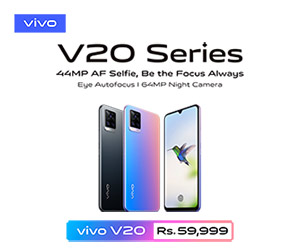 This new beta adds no fewer than 157 new emojis to Android, including animals (a llama, a lobster, etc.), food (a bagel and an updated, egg-free salad emoji) and new gender-neutral options.
In addition, developers will finally be able to work with data streams from multiple cameras, to create functions like super-smooth zoom and bokeh effects in devices with dual cameras.
A first Android P beta was released after the Google I/O conference early in May.
The next version of the Android mobile operating system promises to improve device battery life by drawing on user behavior and habits to optimize power use. The OS will also analyze user behavior to facilitate certain tasks and even carry them automatically when possible. The main change to the interface will be Home button gesture navigation.
Plus, it'll be possible to access certain applications directly from other running apps, without having to open them. For example, users will be able to access Uber directly via Google Maps. Finally, the "Do Not Disturb" mode will now completely block all distractions, including notifications, except calls from approved contacts.
Note that these beta versions are only available for certain handsets, such as Google's Pixel range and partner models including the Essential Phone, the Nokia 7 Plus, the Oppo R15 Pro, the Sony Xperia XZ2, the Vivo X21 and the Xiaomi Mi Mix 2S.