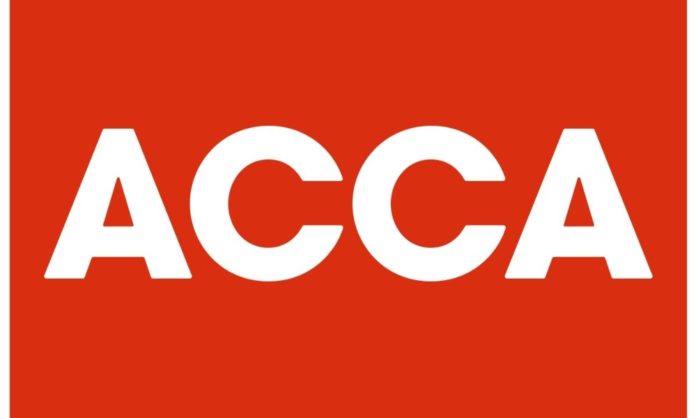 In Lahore on August 01, 2023, the role of Chief Financial Officers (CFOs) has grown immensely complex, presenting career-defining challenges in navigating multi-dimensional problems for their organizations. Integrating sustainability into business models and strategies has become a significant challenge, accompanied by heightened sustainability reporting and assurance requirements. In this context, CFOs and senior business professionals must possess integrative-thinking capabilities, a combination of skills, behaviors, and mindset, as revealed in ACCA's latest research titled "Integrative thinking: the guide to becoming a value-adding CFO".
This guide explains the CFO's five must-have integrative-thinking capabilities and details how they are required for impact in navigating complex multi-dimensional problems, which are also explained.
Continually becoming – constantly evolving through nurturing personal capabilities.
Empathizing – understanding other viewpoints and perspectives.
Exploring – searching out unfamiliar territory.
Co-creating – seizing the opportunities that arise from collaborating with others.
Empowering – enabling colleagues and stakeholders to take action.
The guide also outlines the development needed for integrative thinking by providing insight into six approaches professionals should take to develop their integrative-thinking capabilities.
The guide emphasizes that CFOs need to embrace a dynamic approach, continually learning, reflecting, and engaging with others to serve their organizations, society, and the planet effectively. As the world evolves rapidly, the guide offers six approaches for professionals to develop their integrative-thinking capabilities and create lasting value beyond financial measures.
Raymond Jack, CFO of ACCA, remarked that this guide serves as both a call to action and support for finance professionals as they navigate complex challenges and contribute to broader value for their organizations and the world at large. For more details and insights, refer to the guide on our website.
Stay tuned to Brandsynario for more news and updates.