423 views
NetSol Technologies is regarded as one of the most successful software development firms in Pakistan, it is a worldwide provider of IT and enterprise software solutions serving the global leasing and finance industry.
The company has recently announced a 20 to 30 percent cut in salaries and has also made plans on laying off some employees. This decision has been taken due to the ongoing Coronavirus crisis and the recession it has caused to the economy.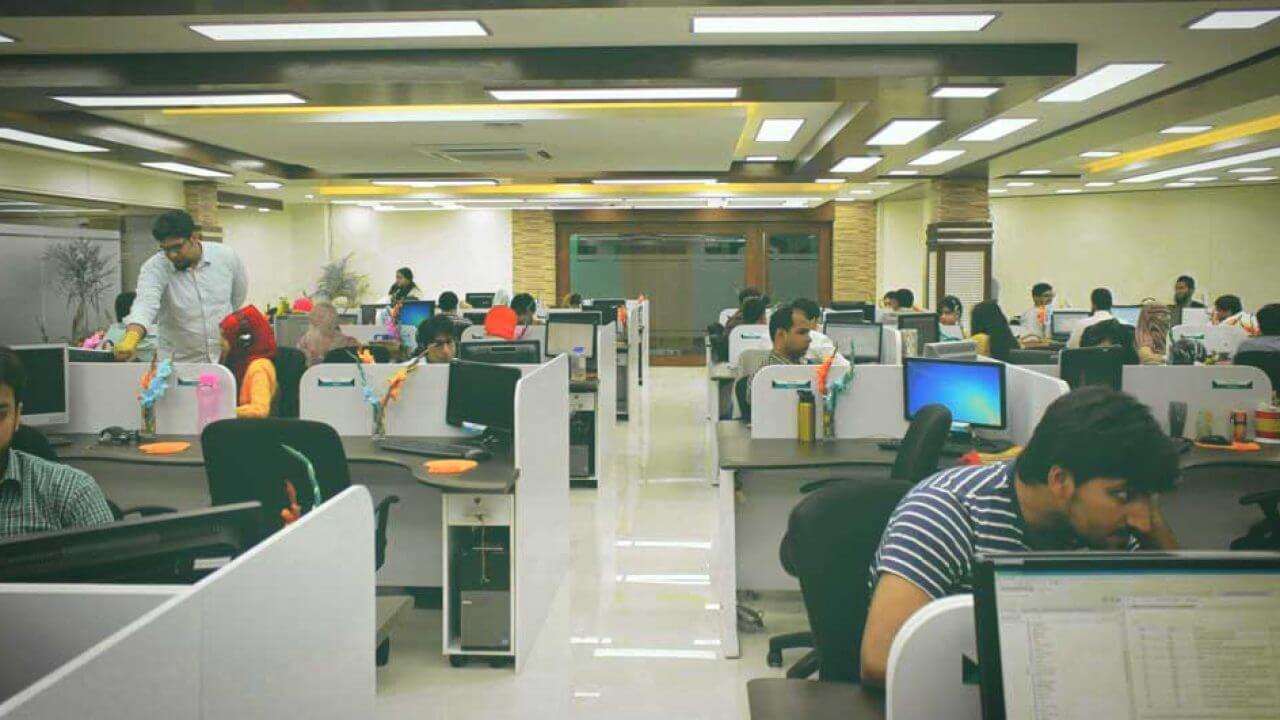 In an internal email sent to NetSol employees the company stated:
"In order for the company to stay relevant, the management has decided to reduce the company's expenses, effective from the 1st of April, 2020. It will be implementing a pay cut on employees making more than Rs150,000. A very limited number of resources making less than Rs150,000 might get a salary cut as well."
The same email also noted that the senior management had already gone through a large pay cut and each division has been asked to reduce costs with minimal impact on the work delivered.
However, hearing this, the employees believe that they deserve a cut in their official working hours by 20 to 30% since their salaries will be reduced by the same amount.
This change in salaries will begin in April, however, the amount for March would stay the same. NetSol's internal document mentions COVID-19 would deter the company from getting any kind of new business in the near to mid-term and the effect would come across in the third and fourth quarters.
Follow Brandsynario for the latest news, updates and more.