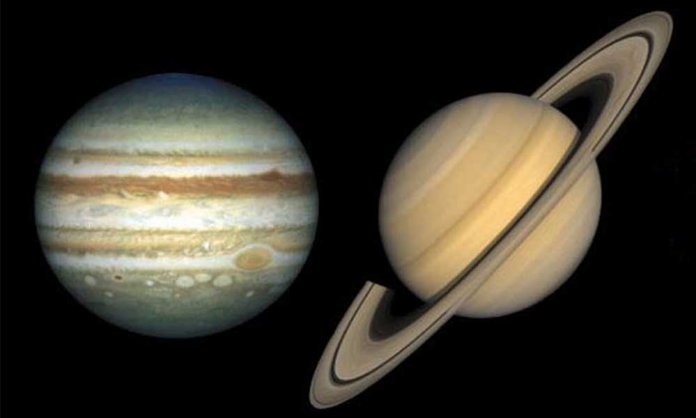 21st December is known for being the shortest day of the year, but did you know what else the shortest day witnessed this year? It saw The Great Conjunction! The great conjunction is when the planets Jupiter and Saturn appear very close together in the sky. Now, we know that they are actually millions of kilometers apart, but they give the perception that they are in viewing distance of each other.
History of the Great Conjunction
These two planets do get close to each other every 20 years but not this close. The last time they were this close was in the 1600s, and that too was not visible to the naked eye because the sun was shining bright, and it literally took the limelight from them. So the last people were able to actually see this conjunction from the earth was 800 years ago in 1226.
The math responsible here is the number of years the planets take to complete their revolution. Jupiter takes 12 years while Saturn takes 29, so every 20 years, they cross each other. Not sure if it will be this grand of an event every 20 years, but in 2020 it was definitely great, considering this particular event happened after 794 years. And so google doodle also celebrated it.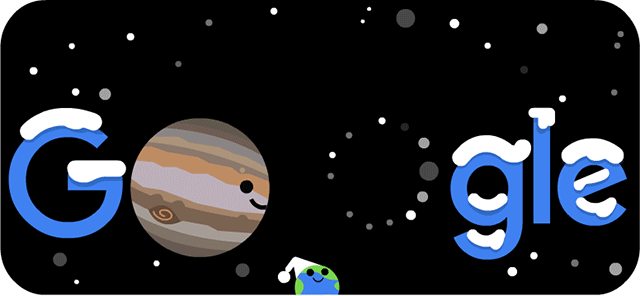 Capturing the moment
Star Gazers and people not obsessed with the stars were also excited about the very short historic meetup of the two planets. While the best place to see this event was where the skies were clear and that too, near the equator but people were striving to catch the moment through their cameras. While there is proper equipment to capture the elements of the skies, people thought that their smartphones might be able to serve the purpose too. So they started capturing the moments and started putting them up on the internet.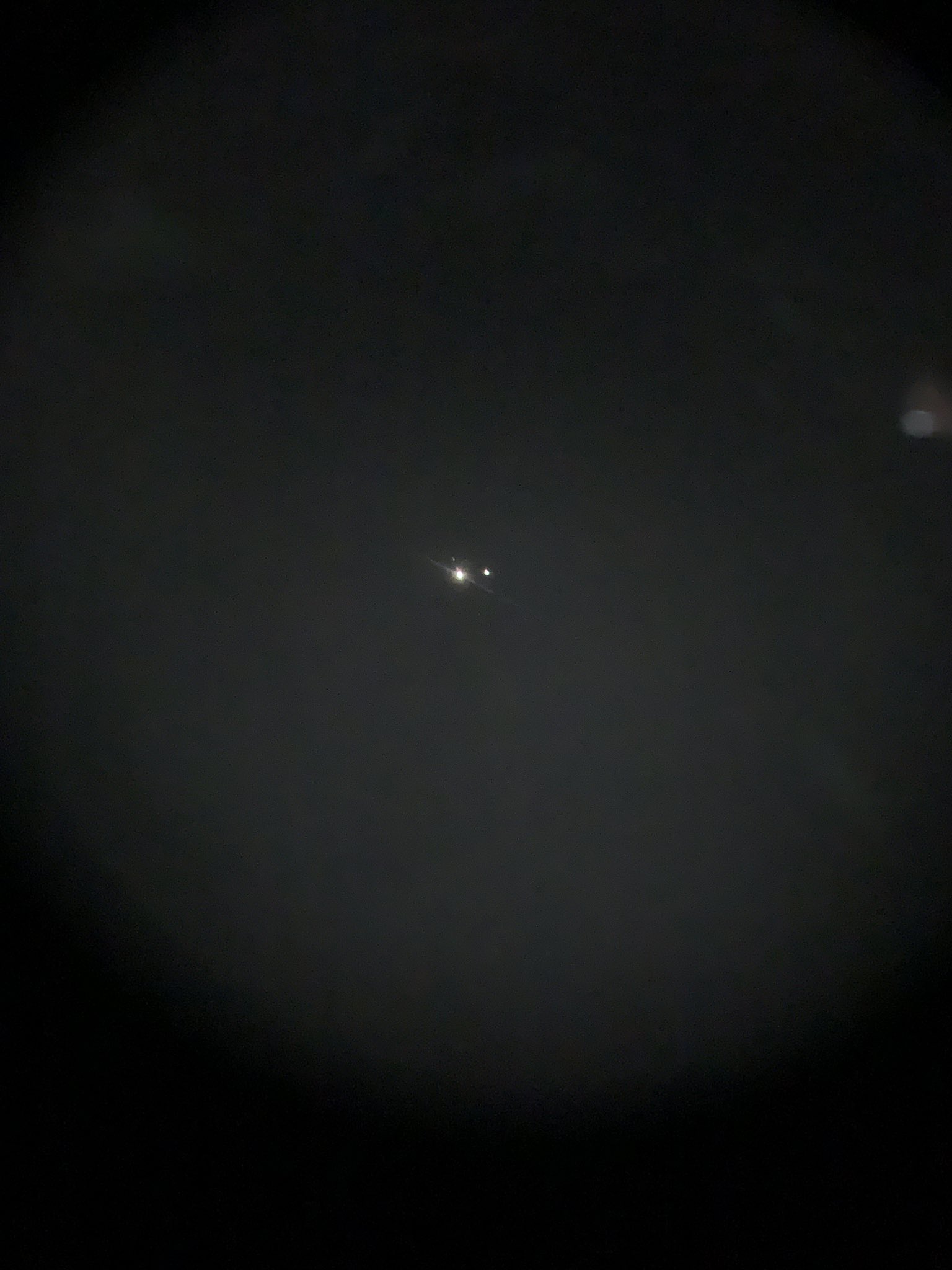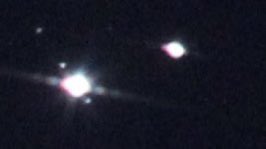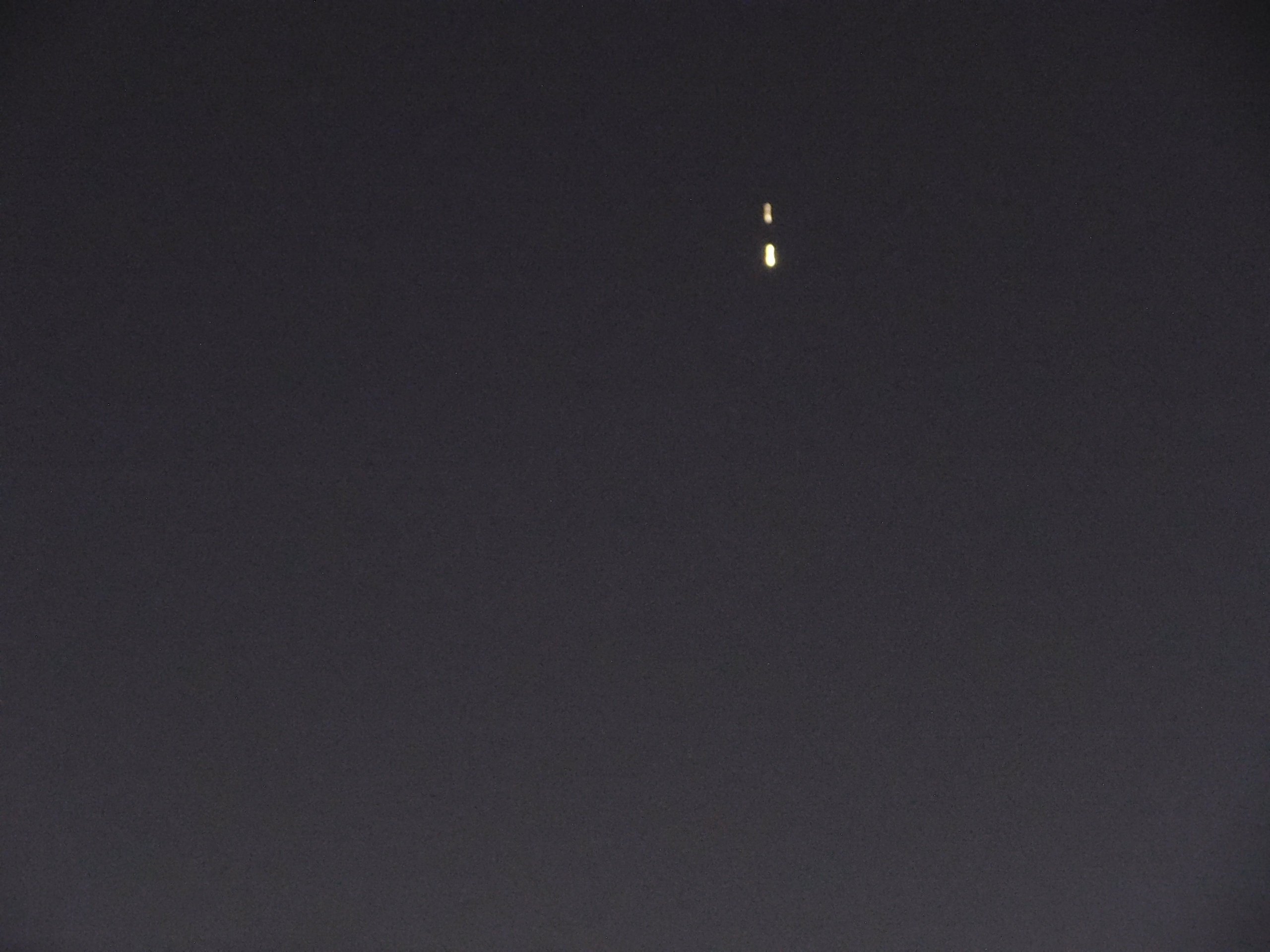 In the olden times, such celestial events signaled changes in human behaviors, catastrophes, or blessings. But that was because people believed a lot in astrology. The belief was so strong that emperors employed astrologers to read the signs and tell them everything before they took a decision.
Does that mean we are no more under the control of astrological beliefs? Well, not systematically, no. But the idea of an astrologer telling the future does intrigue several people. So who knows how they would interpret this great conjunction.
Stay tuned to Brandsynario for the latest news and updates!