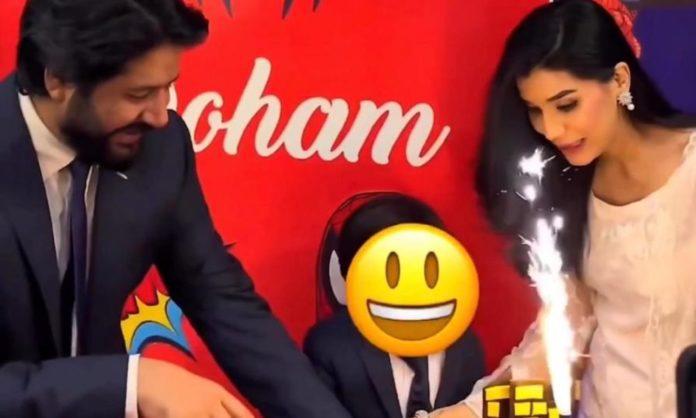 Imran Ashraf, one of the most popular Pakistani actors as of now, is yet again the center of a controversy. He has previously been liked for his infamous role as "Bhola" in the drama Ranjha Ranjha Kardi. Although Imran Ashraf is one of the more peaceful celebrities in the Pakistani film and television industry, he is now getting bashed by the public. However, he is not alone in receiving this backlash – his ex-wife is also sharing the sudden "fame". Imran Ashraf and his now ex-wife Kiran Ashfaque Hussein Dar got married in 2018. Here is a picture from their wedding.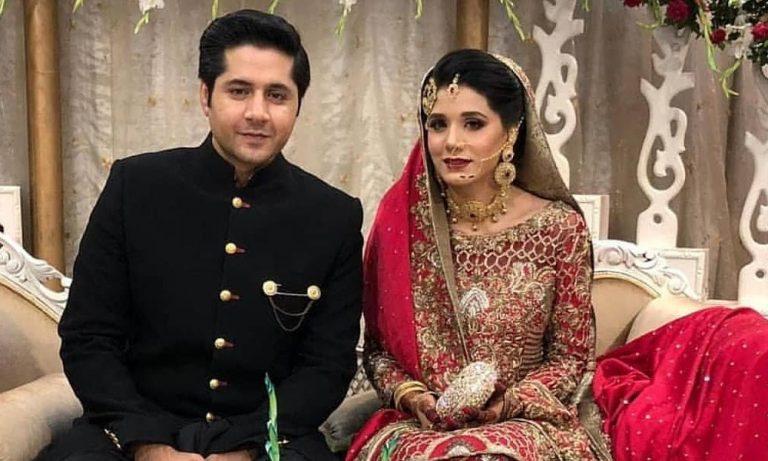 However, unfortunately, the two broke the news of their ending their four-year marriage to the public through social media. But at the time of separation, they had their son, Roham. In their divorce announcement, the couple made it very clear that their only and utmost priority would be their son Roham. Here have a look: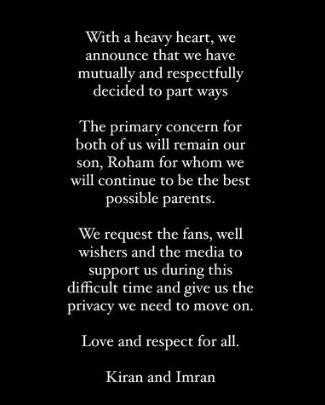 Today, four years later, fans are trolling the ex-couple for simply co-parenting. A video of them celebrating their son Rohan's birthday started circulating on social media and it did not take long for the audiences to convey their negative reaction. Many have started calling it a "trend" to get divorced but still find reasons like "children" to stay together. Some even called their divorce fake. Here have a look at some of the comments: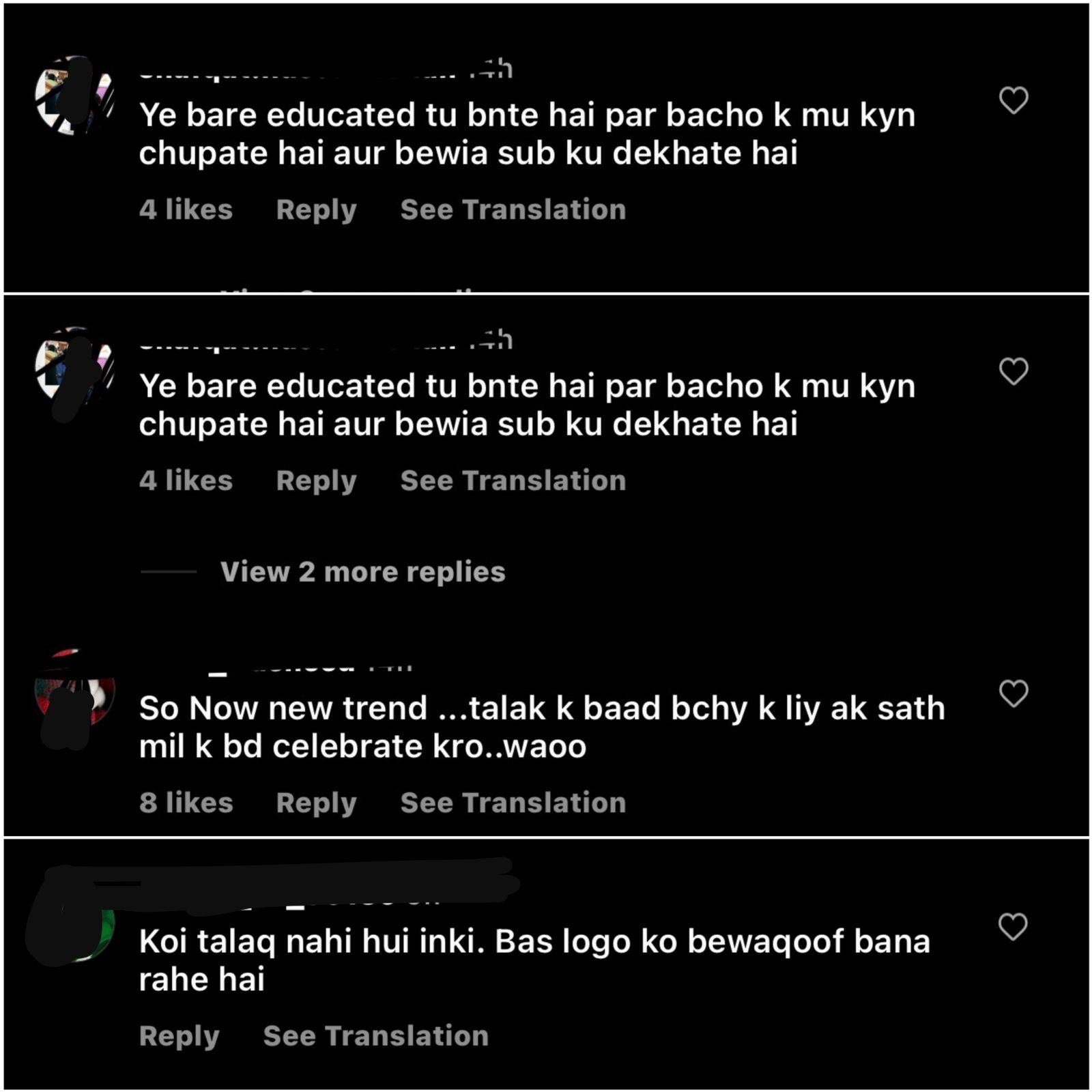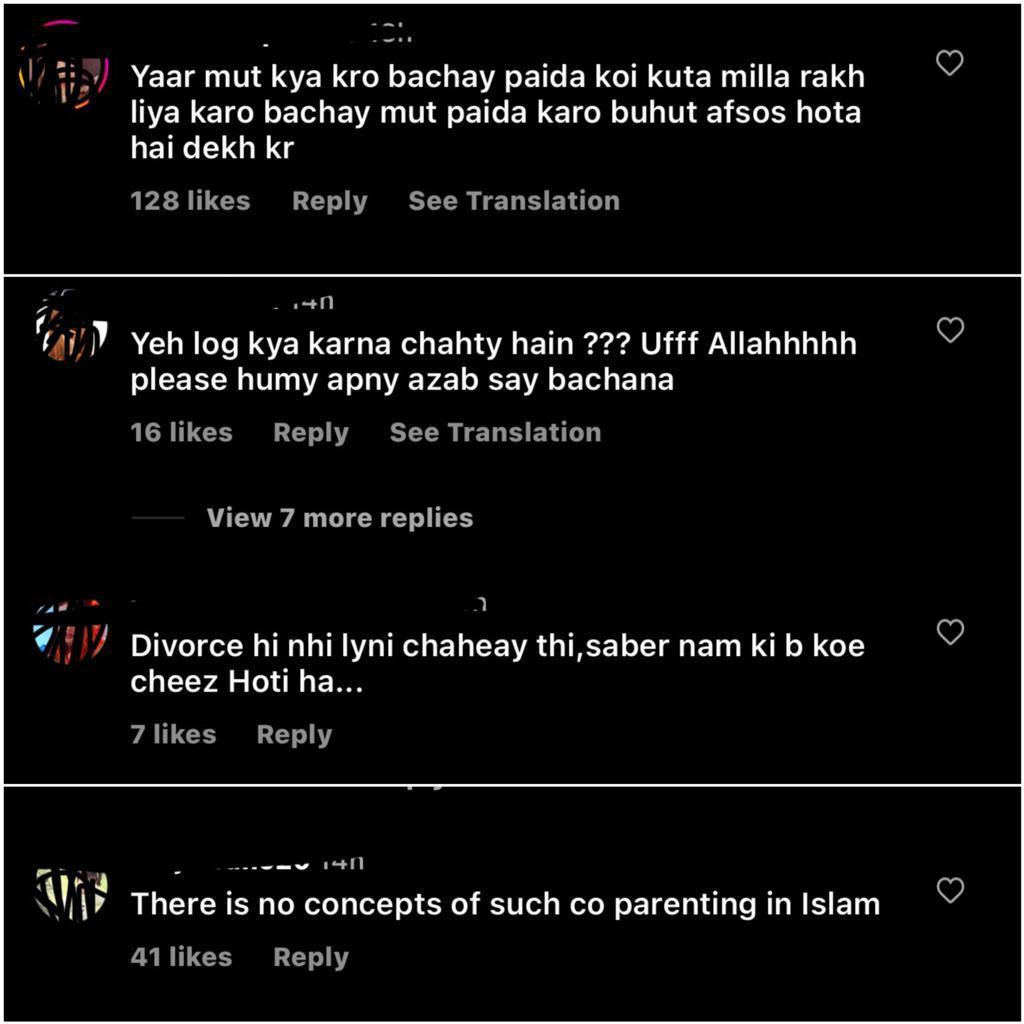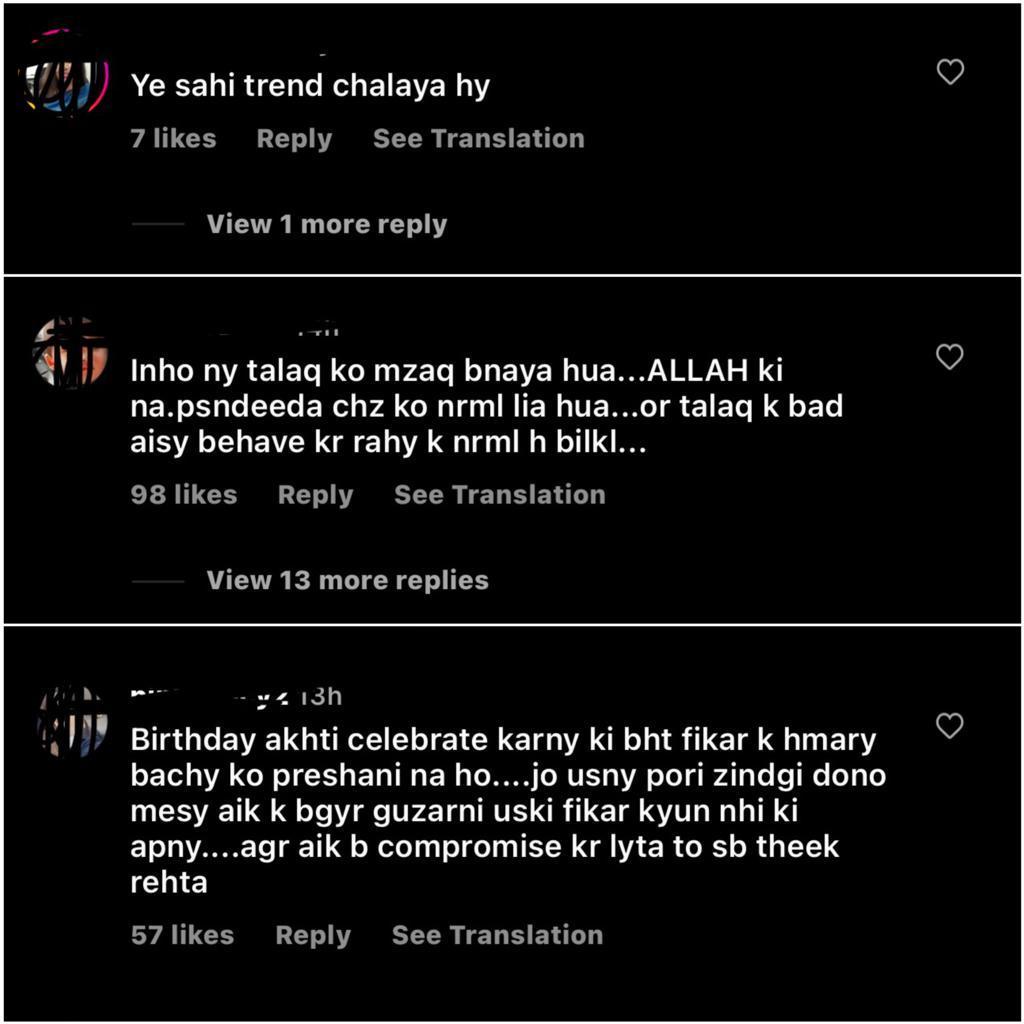 However, where it is bad it is also good. Many people supported and encouraged the couple for the fact that despite being divorced, they still find ways to provide their son with a complete family feeling. Fans supported the concept of co-parenting and even bashed other fans who were commenting mean things. Here have a look.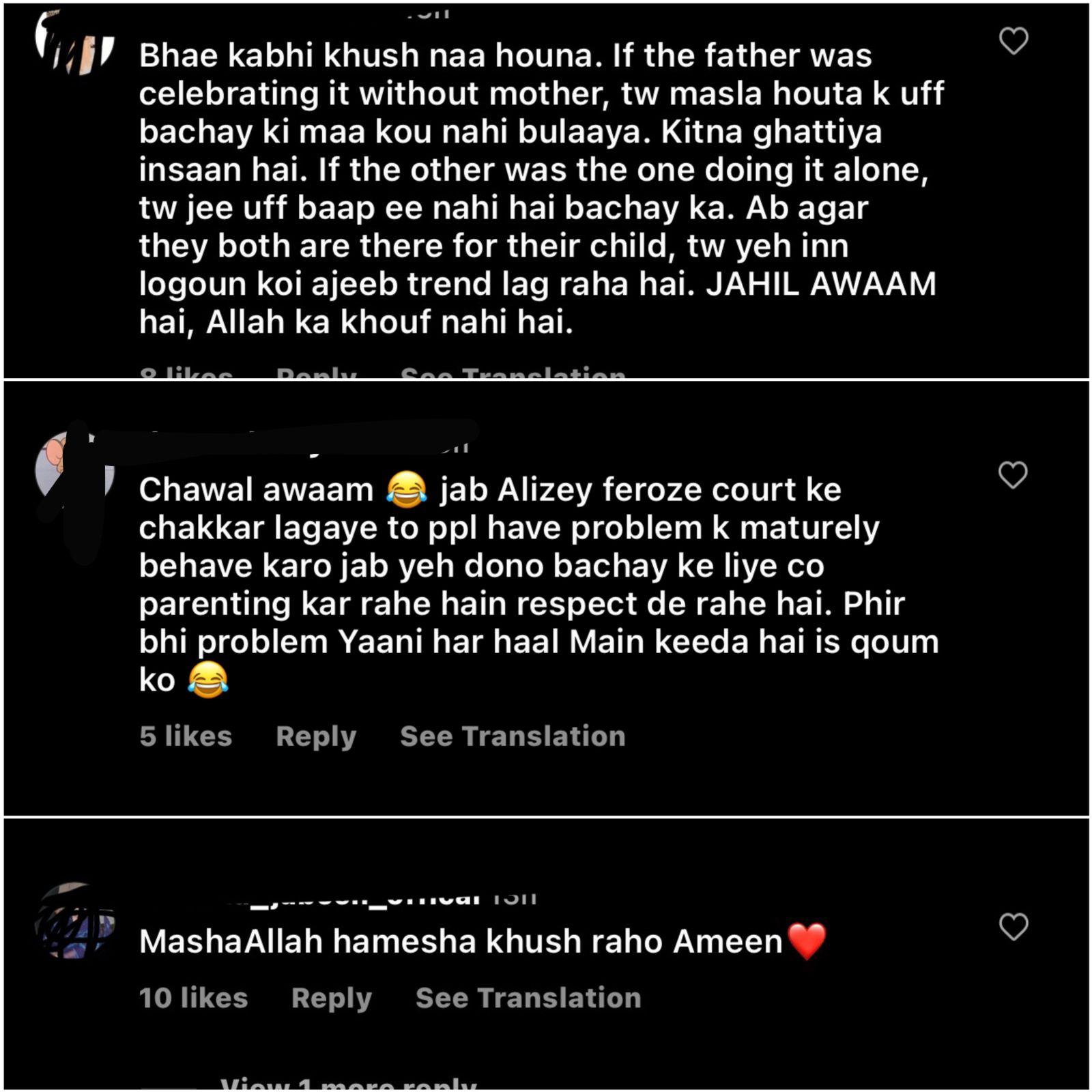 When will Pakistan fanbases stop penalizing celebrities for everything they do and everything they don't? Let us know in the comments below.
Stay tuned to Brandsynario for more news and updates.