The story of vengeance and domestic violence comes to an end. The last episode of Qayamat aired on 16th June and within a day it gathered 5.1 million views. After watching it, people just couldn't stop praising Ahsan Khan and his acting skills for it.
Loving the antagonist
Usually, people say that it is natural if the audience starts hating you after you play an evil role. However, recent events have shown us that it is not usually the case. Or maybe the audience has now started seeing characters as characters. They do not confuse them with the actors anymore. Or could it be that we now are able to relate to antagonists of the story more because they seem more real, instead of the mazloom protagonists? Remember Sabaat? Miral was the more popular character compared to Anaya.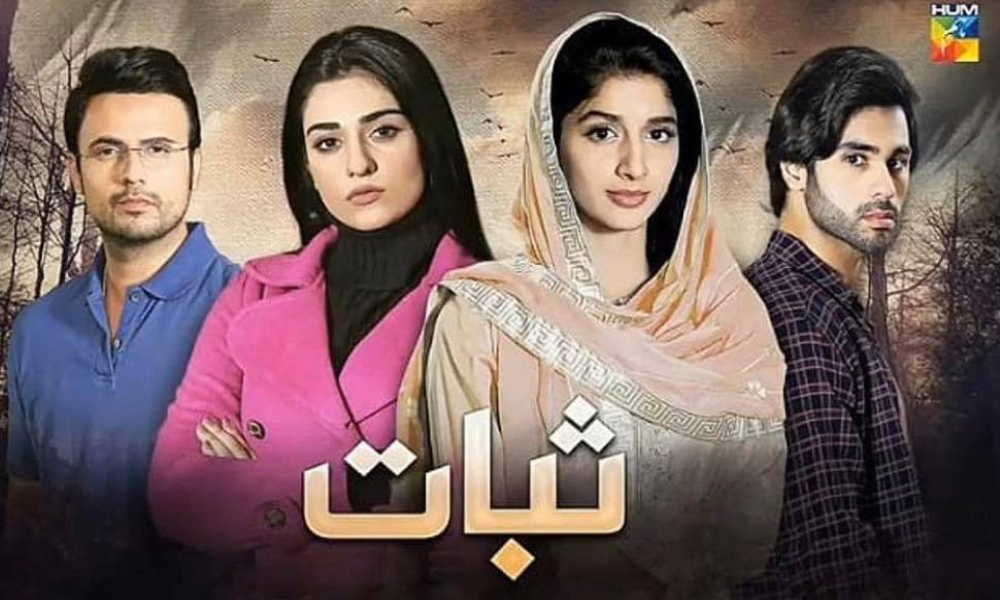 Qayamat – Ahsan Khan
Similar is the case with Qayamat where people had been appreciating Ahsan Khan throughout its run. And they just couldn't contain themselves when in the last episode Rashid (Ahsan Khan) realized the horrors he had committed.
Twitter raged with appreciation tweets. Netizens, it is clear, are just in love with Ahsan Khan all over again. He ensures that not only are his issues igniting tough discussions that people hope to avoid but do it in the most talented way possible.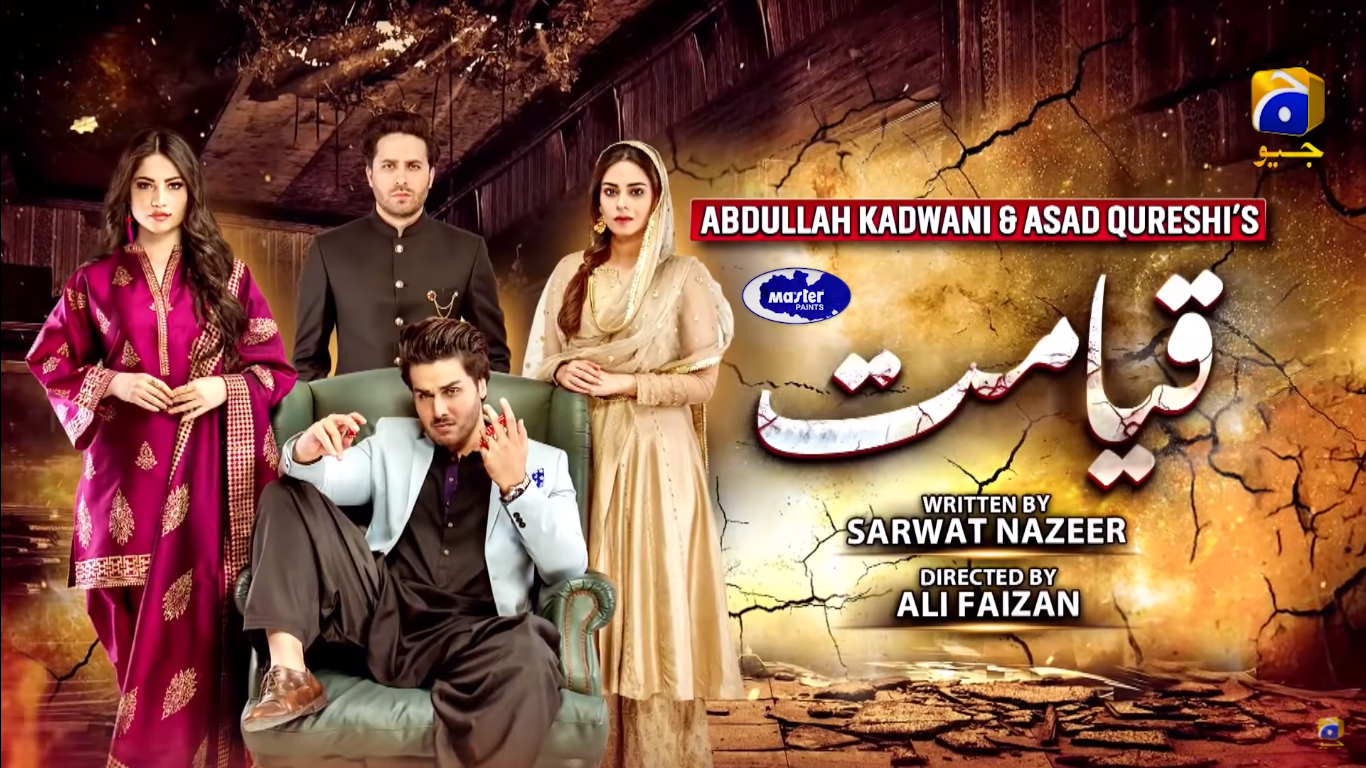 Netizens on Qayamat
Not every actor is able to portray the "angry, funny and turn-over-a-new-leaf sides" as seamlessly as the Qayamat actor did.
After such big hits like udaari and alif he once again proved that he's one of the finest actors Pakistan have. I must say how beautifully and perfectly he carried out Rashid's angry, funny and turn-over-a-new-leaf sides! Thank you Ahsan ❤️#AhsanKhan #qayamat @Ahsankhanuk pic.twitter.com/qiSZ1Lxef6

— iqra♡ (@ahsanxobi) June 16, 2021
The entire series was amazing but the last episode gathered more love.
loved today's episode of #qayamat 😭 #ahsankhan just stole my heart by today's amazing acting ♥️♥️ pic.twitter.com/XLiadAdQbA

— Tahaaniye (@tahaaniye) June 16, 2021
"An emotional rollercoaster" ride; this might just be the most accurate description.
This last episode was an emotional rollercoaster. This new completely different version of Rashid and @Ahsankhanuk performance made me cry 😭💔
He's such a talented actor. #Qayamat pic.twitter.com/Ndl3QxDjMk

— Priyanka Hindostan ❤️ (@priyahindostan) June 16, 2021
Netizens even said that Ahsan Khan should not be compared locally. If compared, it should be with big international stars.
Ahsan khan ki acting kisi bi Bohat barre international actor se compare karlo , he is the best #qayamat #ahsan khan pic.twitter.com/dL2pbMvwM4

— Ahsan Khan marca (@Ahsankhanmarca) June 17, 2021
Did you find it Oscar-worthy, this scene?
What an outstanding performance sir.. You nailed it..
You deserve Oscar ❤😩👏🏻👏🏻👏🏻 Proud @Ahsankhanuk pic.twitter.com/PSOaa6APMP

— sumeet aslam (@Sumeet_aslam) June 16, 2021
The love overflowed on Twitter for the actor.
Waoh👏❤️@Ahsankhanuk
Ahsan khan always rocked ❤️#MAshAllah
Logo ka pyar❤️#RASHID #Qayamat@Ahsankhanuk #ahsan pic.twitter.com/r5S668sang

— Fangirl Ahsankhan ❤️ (@FKhanahsan) June 17, 2021
Let's just say that after the exemplary acting in Udaari, he did not disappoint us. He made sure that he continues giving us amazing works. Hopefully, his next project will be just as diverse.
Stay tuned to Brandsynario for the latest news and updates!