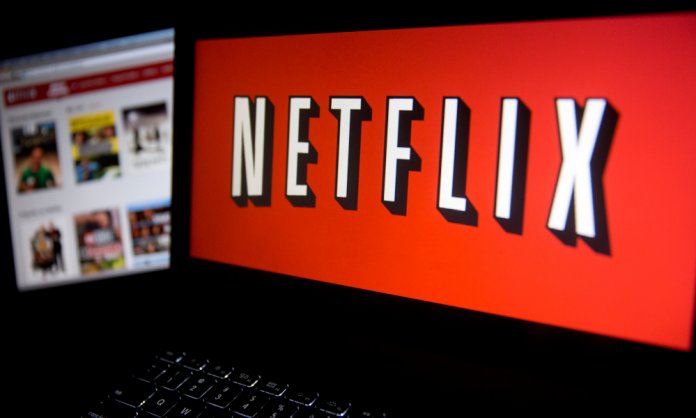 One of the main reasons Netflix is so popular is because of its simplicity. It's painfully easy to queue up a movie on your laptop, video game console, or mobile device and start watching in mere seconds. But that simply means there are a lot of features to Netflix that the average customer may not be using.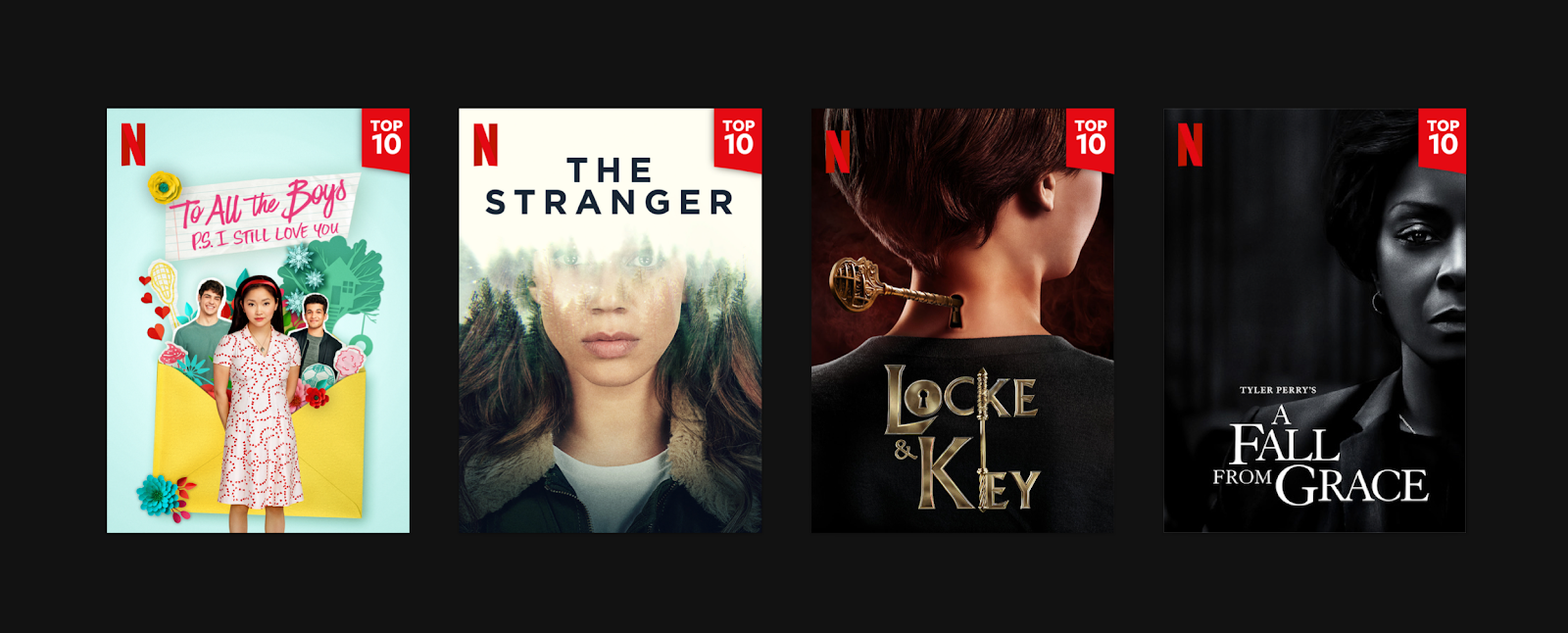 Here, we've rounded up some useful tips to help you get the most out of Netflix:
1. Put an end to buffering 
Buffering time is the scourge of bingers everywhere. How can one be expected to navigate Mad Men's dark themes and dramatic buildups, if the horrors of excessive loading snarl the climax?
There are some workarounds here, but they only work for watching on a computer: while playing a title, hold down Shift+Opt (Shift+Alt for Windows) and left click to open up a "hidden" menu (called the Stream Manager) with buffering fixes and other streaming options. If you are using Chrome, press Ctrl+Shift+Alt/Opt+S to access this menu. If you're streaming on Wii, Xbox 360, or PlayStation 3 use the directional pad click up, up, down, down, left, right, left, right, up, up, up, up.
2. Use a blocker to access the shows of Netflix outside Pakistan 
Did you know in other countries' Netflixes has movies and TV shows that aren't included in our Pakistani version? You can watch all of the episodes of Modern Family if you wish to pay for 
Media Hint
, which will trick the site into thinking you are in another country, granting you access to hundreds of new titles. Although, considering the unblocker has landed in some hot water recently over security issues. Unblock at your own risk.
3. Watch at odd hours for better quality 
One way to improve your video quality is streaming during off-peak hours (like early in the morning, late at night, etc.), according to sources. During the study, they found video quality and speed improved significantly during hours when fewer people were logged into the site binging.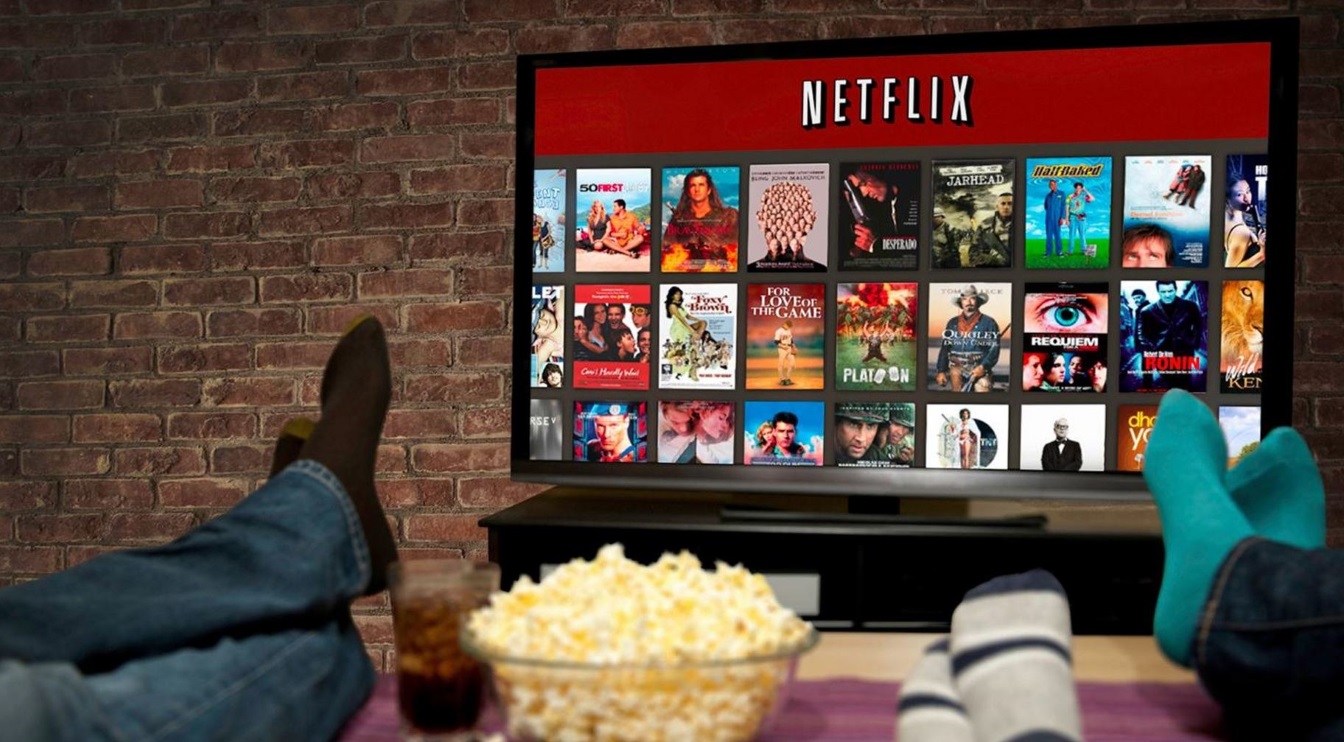 4. Customize your subtitles
You can adjust the default Netflix subtitles to change color, size, font, and more – based on your preferences, and what fits the title you're viewing. All you need to do is go to Your Account > Your Profile > Subtitle Appearance and prepare to soak up all that rich culture.
5. Use Netflix Party
If you're in a long-distance relationship and waiting to finish Homeland until you and your significant other are reunited, then the Netflix party is a great alternative to do that.
Netflix Party allows for full-screen viewing, and anybody in the session can hit pause, play, or scrub through the timeline. The stream adjusts seamlessly.
The biggest downside to Netflix Party is that if you want to watch a few episodes of something or another movie, you'll have to create a new session every time. Even if Netflix autoplay to the next episode, it will kick everyone out of the course, and you'll have to send out a new link to everyone.
Stay tuned to Brandsynario for the latest news and updates.