When the virus first broke out, no one would have expected that it would reach such heights. The entire countries of Europe and the US took the full force of it and left the world trapped indoors. Trapped in the houses, they had to choose entertainment such as online gaming and/or Netflix. This was when Netflix Party was first introduced, and people got massively hooked!
Now, in 2021, the entertainment platform is set to roll out a new Shuffle Play option.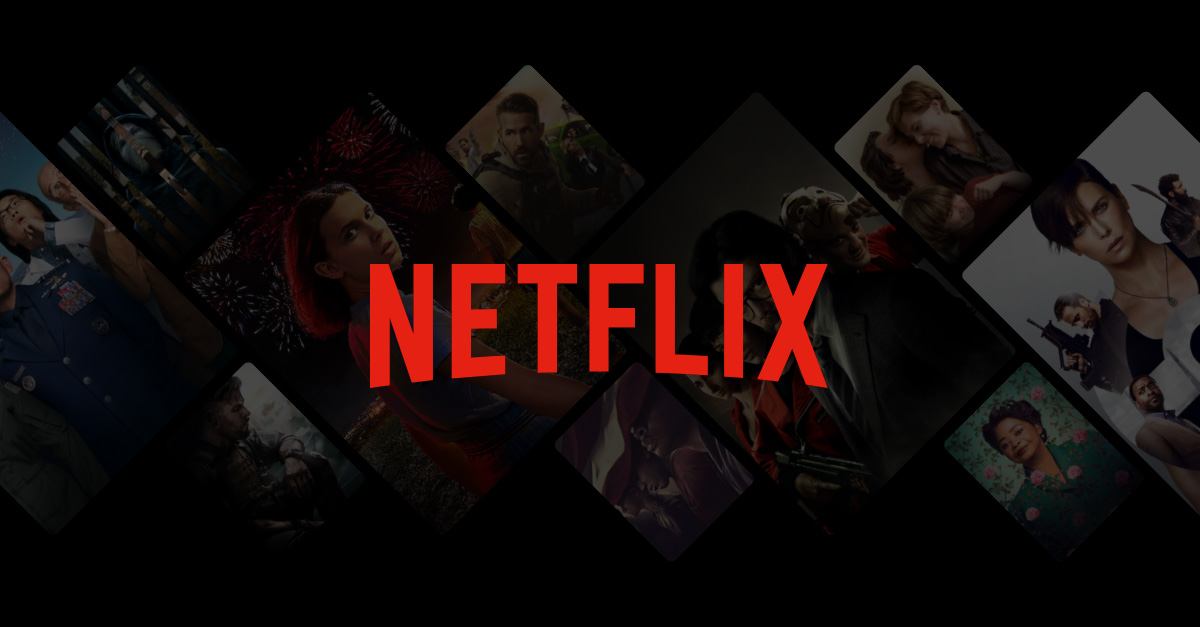 Netflix And The World
Netflix has released some of the most widely popular shows of 2020. People got into playing chess quite a lot when 'The Queen's Gambit' was released. Similarly, there is always a fascination when Netflix original movies are released. The Netflix party option is so popular; people take part in it every single day.
The writer of this article has personally taken part in a lot of Netflix parties. This feature was not present before, and people resorted to other features to simulate this feeling. Now you can just sit at home and still watch films with friends together. So what is this new Shuffle Play option? It sounds like something straight out of the musical industry. Yes, that same one.
Rolling Out Shuffle
You may have noticed that the Netflix search engine often recommends things to watch. It does this based on the content you've already watched. So, say, you've seen quite a lot of documentaries on serial killers and mystery films. Netflix will now show you shows that are either of the same genres or have similar elements in them.
The new Shuffle Play option will now let the streaming service do show selections for you. All you have to do is sit back and keep watching. It reminds one of Shuffle options in music. Netflix intends to move forward with this in the first half of 2021. It is an extremely impressive upcoming feature that allows users to skip the grinding browse of shows and films.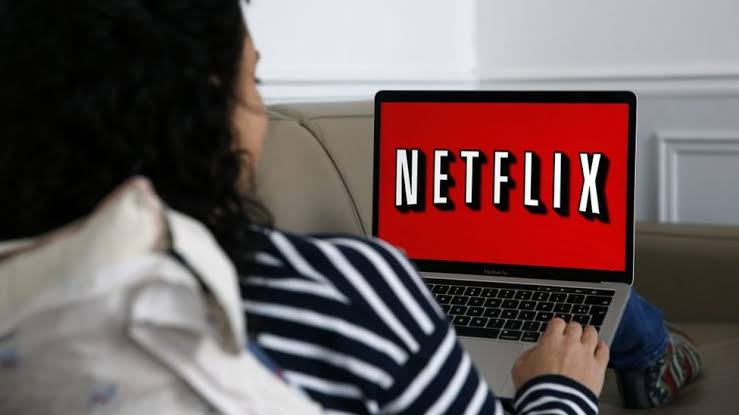 Media Headed Ahead
How successful this Shuffle play option turns out to be is yet to be seen. However, we know that it has the potential to be immensely successful. Whether you're a fan of old tv shows or newer ones, this feature will now select the shows for you. Maybe there are media options you haven't seen and would like to.
Netflix is seeing quite a lot of new releases this year. This includes thriller movies as well as comical ones. Sit tight and watch as Netflix takes you through a journey of discovery and leaves you wanting more. There is much to look forward to in 2021.
Stay Tuned for more from Brandsynario!