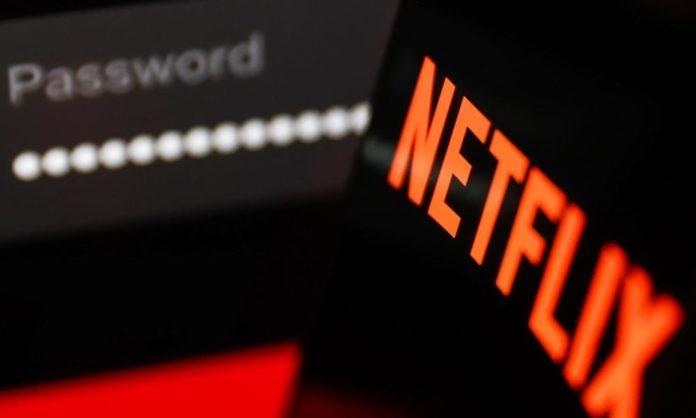 Netflix has recently announced that it will be cracking down on password sharing. This has sparked a significant backlash from subscribers, as a large majority of them engage in sharing their accounts. Sometimes friends and even far family members share the same account but now it looks like that that will not be possible anymore.
Here's Why
The streaming service has clarified that it will now be sending emails to members in the UK who share their Netflix account outside of their homes. They have emphasized that the service is intended for use by one household, and individuals who wish to share their accounts would need to pay £4.99 to do so.
This move has been met with criticism from subscribers, who argue that it is unfair to charge them more for a service that they are already paying for. They also argue that it is difficult to enforce, as it is not always clear who is using a Netflix account and where they are located.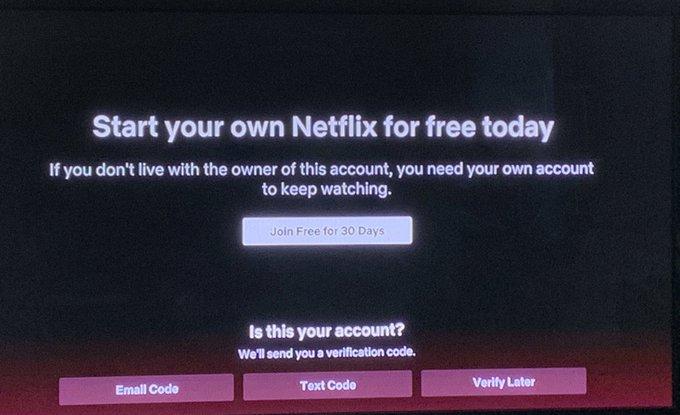 But Netflix has defended its decision, arguing that it is necessary to prevent password sharing from becoming a widespread problem. They have also said that the £4.99 fee is a fair price for the convenience of being able to share a Netflix account with friends and family. Netflix has been facing this password sharing and misusing problem since last year. Many freeloaders are easily able to enjoy Netflix without paying for it all.
It remains to be seen how successful Netflix will be in cracking down on password sharing. However, the backlash from subscribers suggests that this move is likely to be unpopular. What do you think? Let us know in the comments below.
Stay tuned to Brandsynario for more news and updates.