The third season of 'YOU' is back, and we are low key terrified of what is about to unfold next. 
Netflix dropped the much-awaited trailer for season three of YOU on Monday. The filming for the season was concluded at the start of 2021. However, the season is going to be released on OCT 15 on Netflix. The American psychological thriller is back, and this time, we will be able to see the low-key psychotic couple living their best life in the suburbs. However, the story doesn't end here. With Love giving birth to a boy and them living as a happy family as Joe has his eyes set on his allegedly next victim who is, "his neighbor."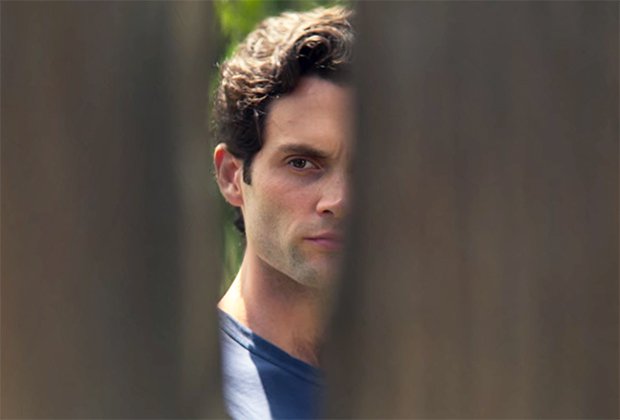 'YOU' Season 3 Trailer 
The new trailer features a cake being baked with a creepy voice-over from Joe. Nonetheless, he seems not so excited over the upcoming birth of his baby boy as he shows concerns regarding him.
"A boy is not what we expected, and I would be lying if I said the thought of mini-me was purely exciting and not without challenges. Let's say, I hope you'll do as I say, not as I do, but for you, I could change. I'll be a man you look up to, a man you will be proud to call dad." 
"Who are you going to be, Henry?" The voice-over concluded as he cut the cake right in the middle of his name. With Joe, even the smallest of things can feel and look creepy, and we can't help but wonder if this is a hint of what is about to come next?
Read more: Money Heist Season 5: Pakistanis Can't Contain Their Excitement
Season 2 Recap 
Season 2 started as Joe moved to Los Angeles and changed his name to Will. Soon after, he met Love Quinn, and from there, a whirlwind of emotions started. However, it didn't take long for Quinn to show who she really is as she revealed her past to Joe.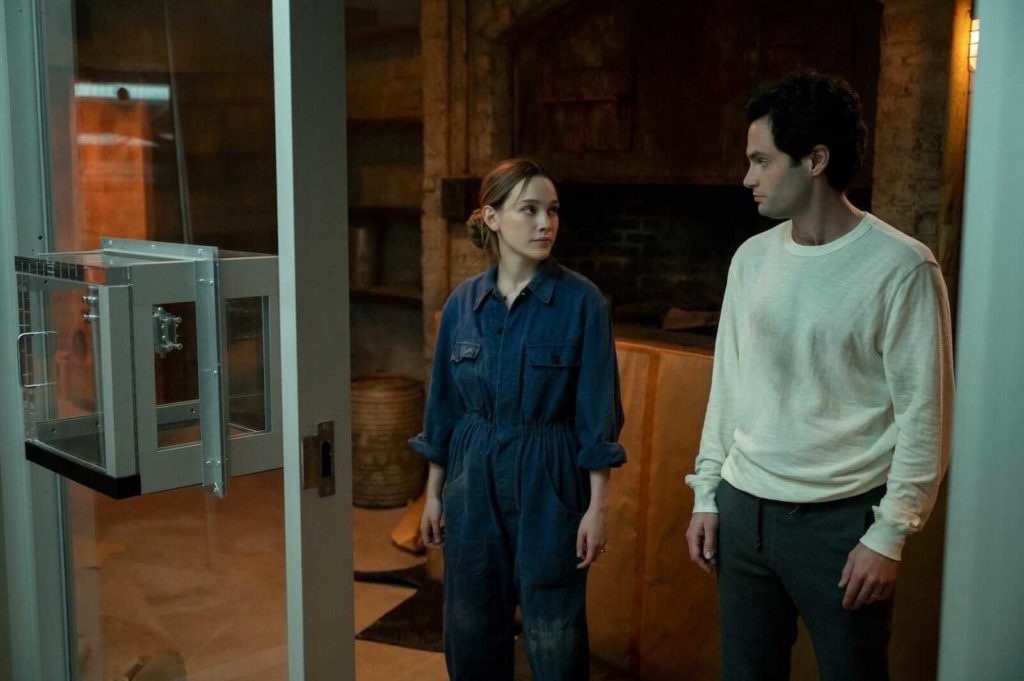 One thing led to another, and they ended up killing a few people in between. Yet the showdown started when they came face to face as Love confronted him for not paying attention to how similar she was to him. As Joe was about to kill Love, she dropped the bomb on him, saying she was pregnant. Joe has a soft spot for children, and he then lets her go, and from there, they start a new chapter in their lives as they move to the suburbs.
However, the story doesn't end here as the story will be continued, and the psychopathic tendencies of one of the most disturbing couples will be emerging on the screen in season 3. The modern-day Bonnie and Clyde will be back, and we can't wait to see what is going to happen next.
Stay tuned to Brandsynario for the latest news and updates.