These days, one of the most engaging activities is browsing online. This can include books, articles, movies, and TV shows. Additionally, watching shows with friends is one of the best recreational activities these days. However, it seems that Netflix is going all-out on users who share their passwords.
Online entertainment platforms
Binging movies and TV shows is one of the most relaxing things one could do these days. This activity became much more common in 2020 when the pandemic hit. Everyone was forced indoors and people turned to alternate means of entertainment. Around this time, Netflix introduced a new feature. This was the one called 'Watch party'. It allows different users to log in together and watch the same media on their own screens. It was like watching a movie together, separated only by distance.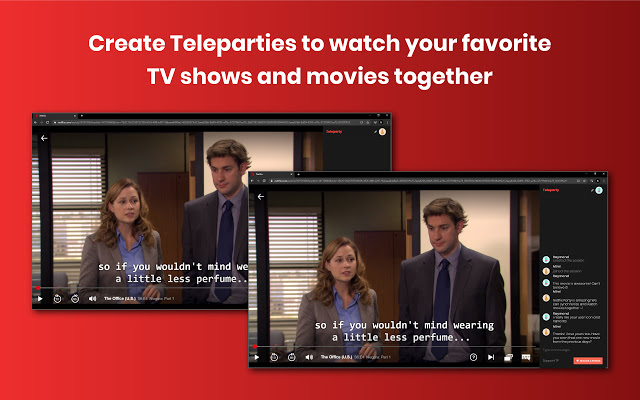 Binging Hard On Netflix
So what are some of the best features of Netflix? Firstly, it allows the user to skip parts of the episode by cycling through the seconds. It also offers to skip the intro and credit sequences that people are often found doing. But of course, many people are known to share Netflix.
If the account is meant for three screens, three screens will be able to use Netflix simultaneously. Due to this, users often share their passwords with their friends. This is so friends may be able to watch some content whenever the original user isn't using it. This became quite a norm ever since Netflix took a rise.
Cracking Down On The Users
It seems that Netflix has been doing some raids of its own these days. They are coming down quite hard on the users who share their passwords. As it turns out that people buy accounts and even if they have chosen the three screens options, they share passwords with more people. So now, if a fourth person tries to watch, while all three are active, they will not be able to play. Apparently, users have also received messages generated in front of them that say:
'If you do not live with the owner of this account, you need your own account to continue watching.'
Since people are used to sharing passwords across different regions, this can be quite a hindrance. Now, you may not be able to use your relative's account from the US.
Netflix seems to be running a lot of tests on how to get users to prevent sharing. Millions of users share their passwords so it will be quite a difficult task to manage this. Amidst everything, they may just block genuine nonsharing accounts too. It is similar to when nonhacker accounts were being banned in CSGO.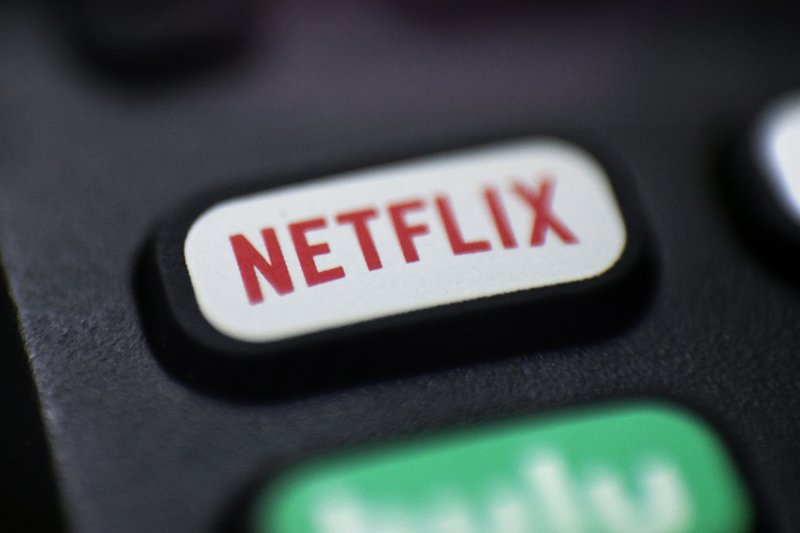 Despite so much password sharing, Netflix is still at the top of the food chain. With more than 200 million users under its belt, it will take more than sharing to topple its crown.
Stay tuned for more from Brandsynario!