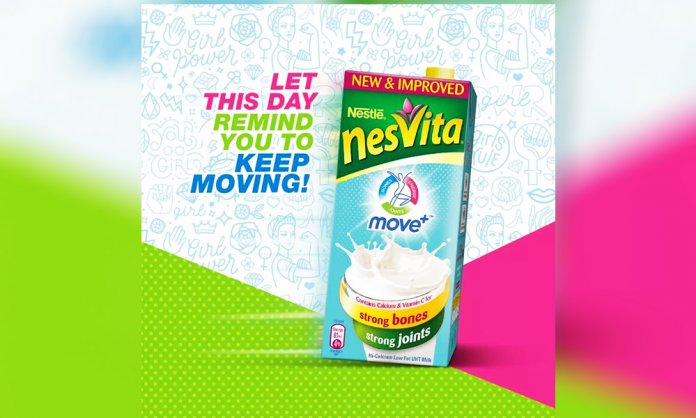 We all love brands which go above and beyond to form a relationship with their consumers! It's not always easy but we have an amazing example of how Nesvita connected with all the ladies out there and totally moved them!
It all began with this video which came out on Women's Day, amid all the fervor around claiming spaces, this was an excellent initiative asking women to reflect on what inspires them to keep going on.
This definitely gave us the feels! And how inspiring are these women who became a part of this video and spoke their heart out. Come to think of it, we really don't pay enough attention to what moves us!
If the video wasn't enough, what came next made sure we all sit down and really think!
The Nesvita giveaway was nothing short of impressive. A card with a considerate message, a very practical T-shirt and 2 packs of Nesvita, making sure that the ladies were taken care of, emotionally and physically.
The Nesvita card has a question and, as expected, the responses poured in! Here are some of the messages which spoke to us:
https://www.instagram.com/bazlatauqir/p/Bu9D7ajnuAW/?utm_source=ig_share_sheet&igshid=b5jwq16f55hy
These women took the time to share their truth with the world and if that's doesn't inspire you, we don't know what will! All we can say is good work Nesvita, you inspired us and gave us food for thought. Keep up the good work!