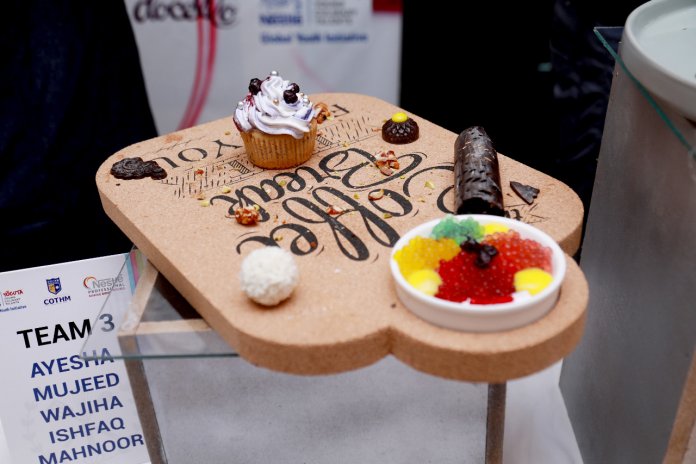 Some brands just know how to win their audience over and Nestlé has always done it right! Apart from being the most credible name in the food and beverage industry, the company is always taking good initiatives for the betterment of the community.
The company has a Global Nestlé Needs YOUth initiative which aims to help 10 million youth to access economic opportunities around the world, under this initiative, YOCUTA has been launched in Pakistan.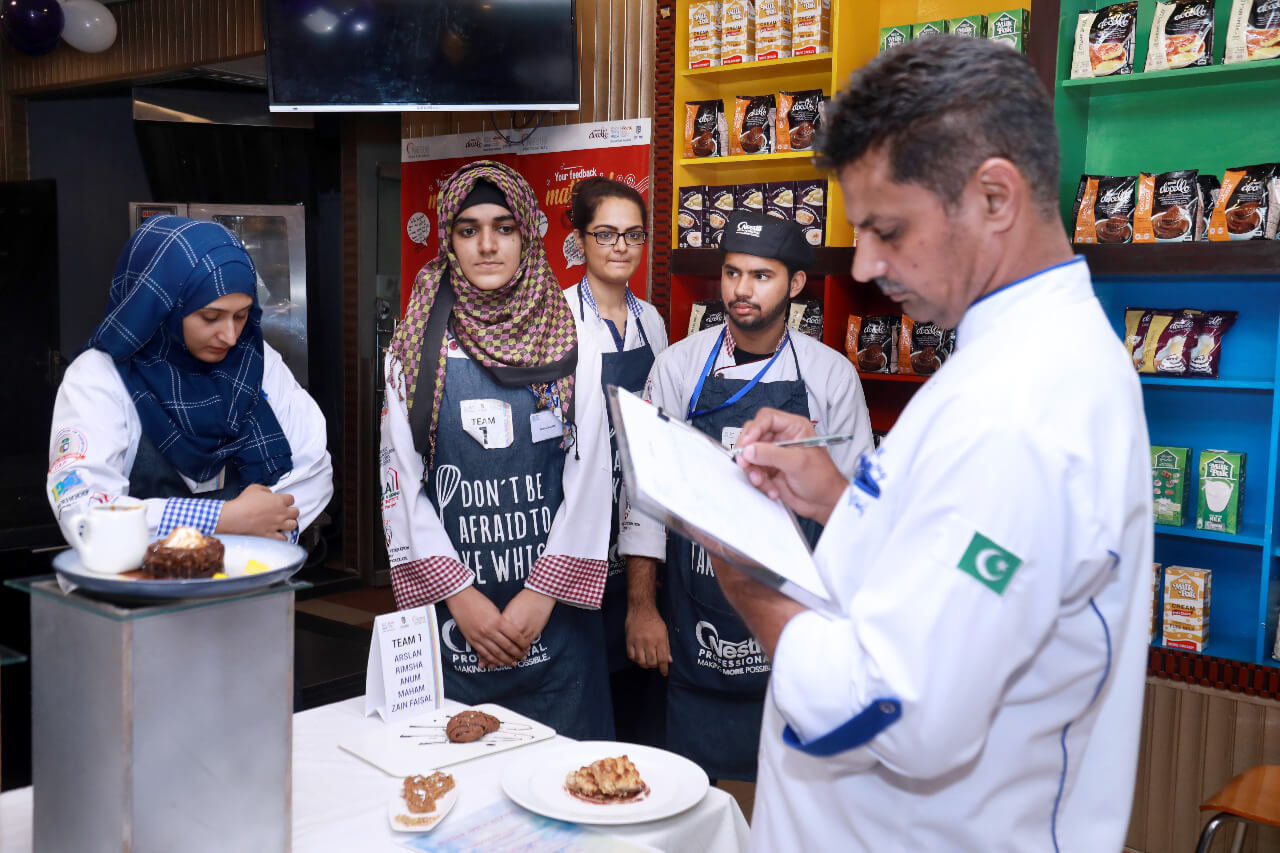 YOCUTA, Young Culinary Talents, is a program with the purpose of equipping young passionate chefs with the right tools to excel. Currently operational in 13 countries in total, this program has now come to Pakistan.
The talent in our country is often suppressed owning to unavailability of opportunities and a general lack of concern. Most people are forced to follow paths which deny them their passion.
For our country to produce excellent chefs, we first need to invest in their trainings and Nestlé has decided to do just that! The 1st workshop of YOCUTA has just come to an end and it was everything a young chef could ask for.
A dessert workshop, in collaboration with COTHM Lahore, provided a chance to learn new and exciting things to a batch of 40 students. This is how you invest in the future and Nestlé has set the bar pretty high.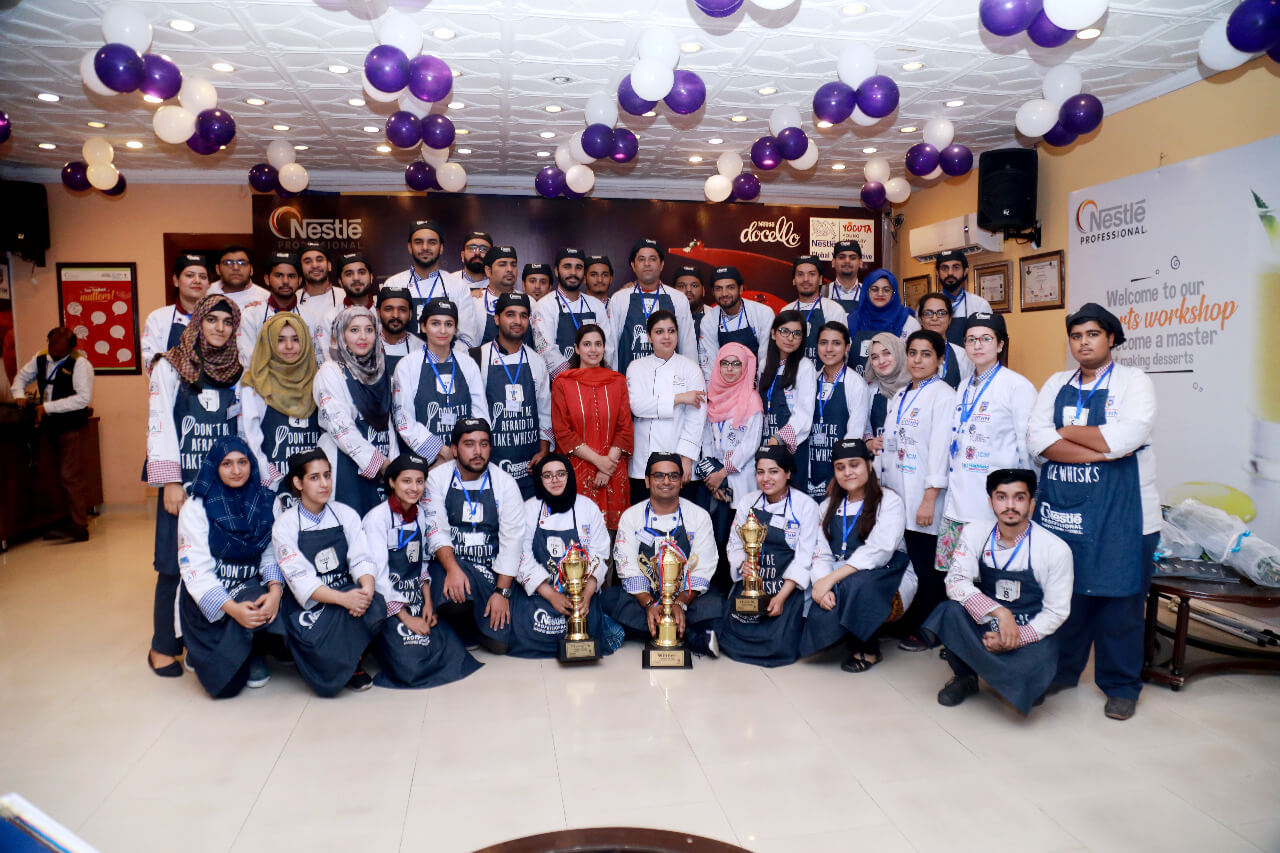 Samer Chedid, Managing Director, Nestlé Pakistan, while sharing his views about the initiative said, "This program is in line with our global commitment to help 10 million young people access opportunities by 2030. Through YOCUTA initiative, we will be offering training, practical skills and knowledge in important areas like professionalism, basic culinary skills and a background knowledge of the social issues affecting the food service environment. I am delighted that as a first step we were able to train more than 40 talented students and we hope to reach out to many more aspiring chefs in Pakistan in the future."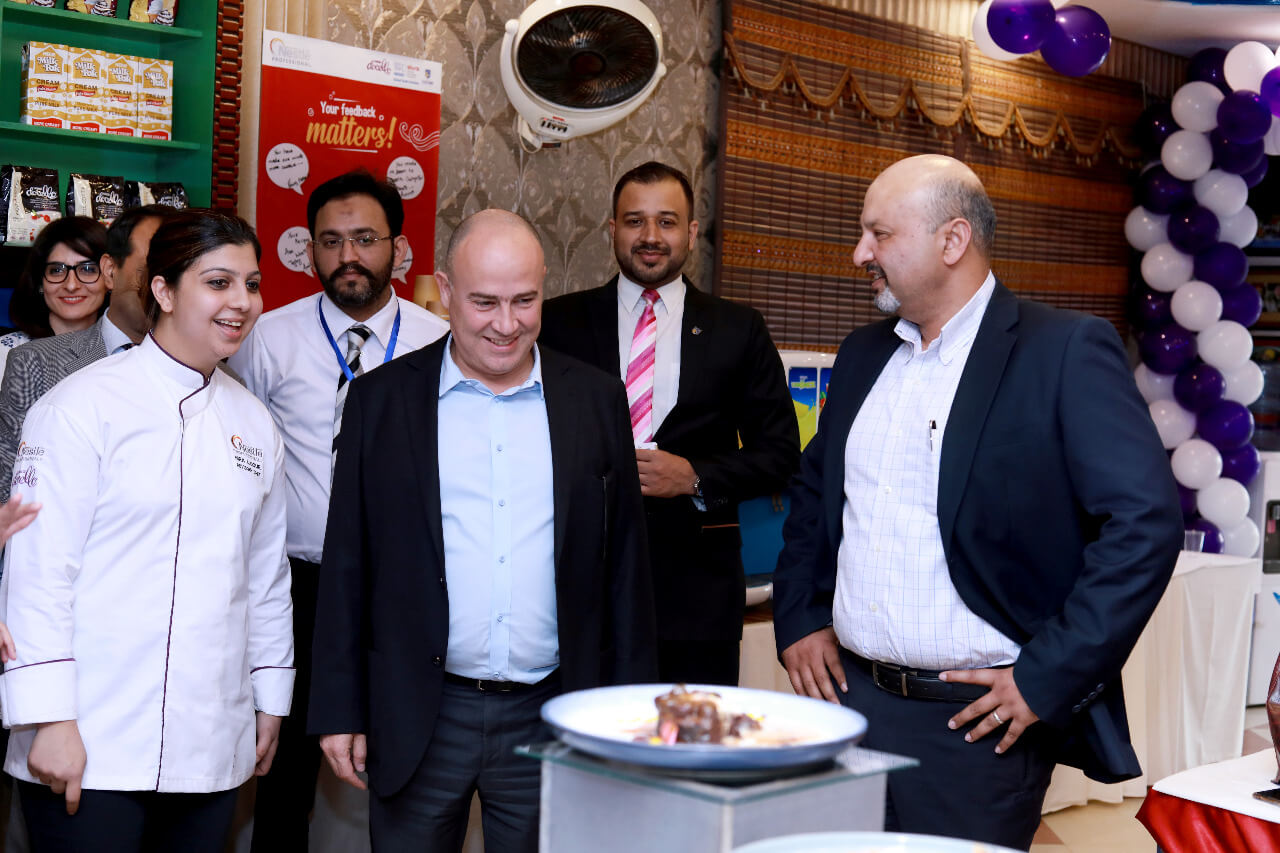 Abdullah Jawaid, Business Executive Officer (BEO), Nestlé Professional, said, "YOCUTA is more than just a one-time event. It is, in fact, a commitment to our communities to create more opportunities for young people, while supporting the future needs of the food service industry. This initiative will help us play our role in empowering the youth of Pakistan to gain access to employment and enhance their career in the food service industry."
Through this initiative, not only does Nestlé hope to improve the opportunities to excel for these students, the company also wants the foodservice industry to boom. The way we see it, and we can't wait for more workshops like these to crop up.