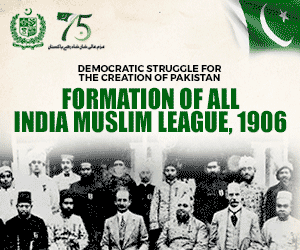 When we step out of the house every day to progress, we always think about tomorrow. It is also just as much vital to think about our current situation. When we move forward, we keep everything in perspective. Even if we don't know whether we will succeed or fail, hope has us going. Where there is hope, there is the possibility of innovative thinking. It did not take one day for Rome to fall and similarly, development takes time too.
Finally, when we do see the fruits of our labour and watch the development go successful, it really cheers up the heart. Today, we have news of development that is sure to leave you hoping for more. You must have heard of NED university? It is one of Pakistan's leading ones in engineering. In recent news, they have built a low-cost model house on their campus premises!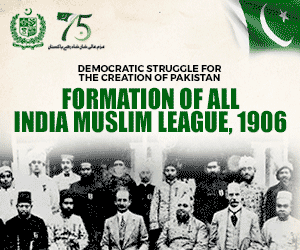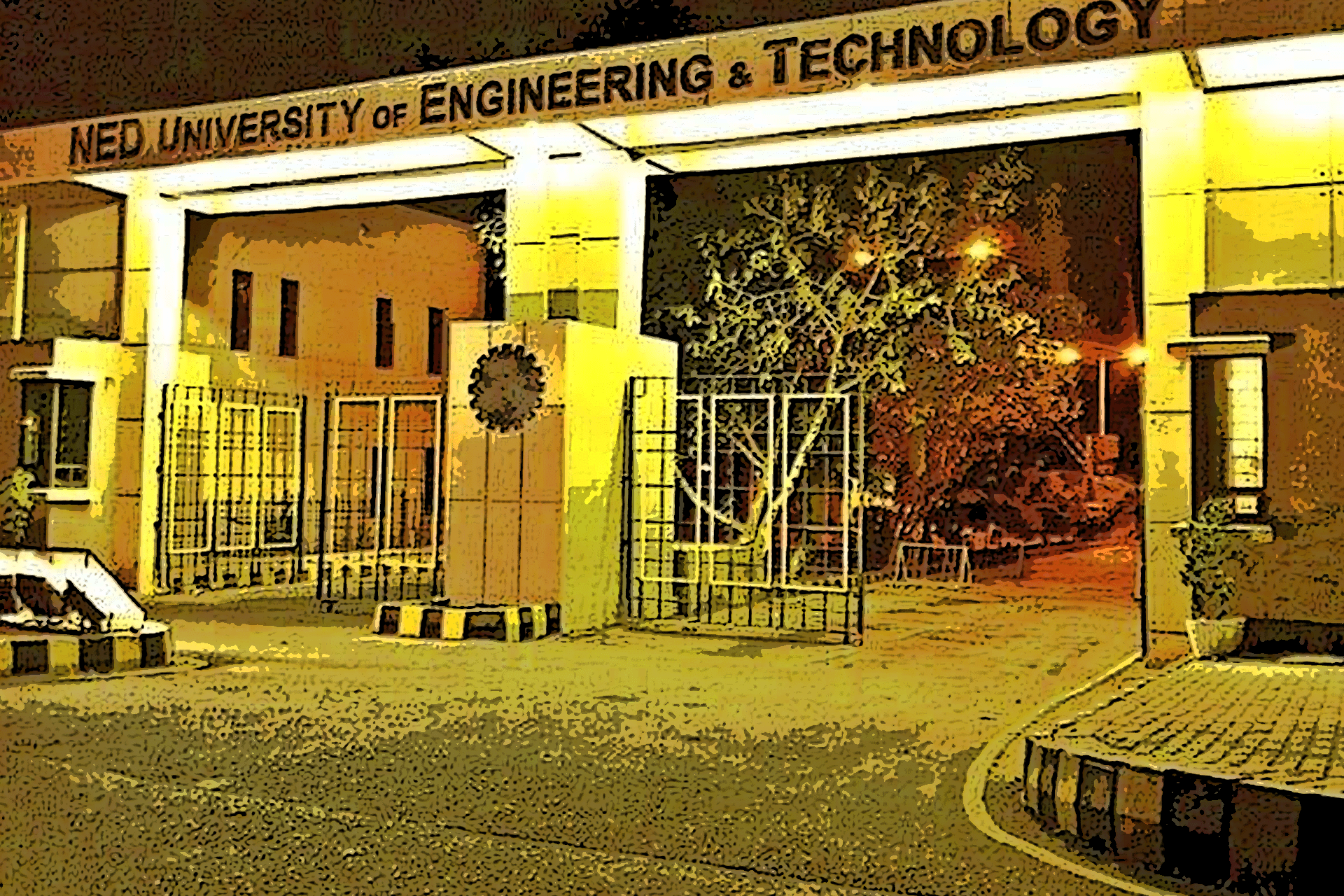 NED And A History:
There was a time when NED used to be one of the only few engineering universities in Pakistan. Back then, its admission procedure was a lot simpler too, where you were given a selection of disciplines and then you studied it for four years. While it has become quite difficult to get admission other than on the basis of merit, the university holds its reputation.
The Mechanical, Electrical and Civil engineering departments of NED are some of the best-known ones in the country. They have the appropriate equipment to accommodate students as well as provide them with quality education. However, it does seem that they are doing more than just the education sector. It has come to light that they have made a low-cost house on campus!
Commendable Efforts:
It goes without saying that anyone making another's life easier is paying their debt to society. The construction of this house opens up doors for the working class of Pakistan. Instead of gathering and waiting to purchase expensive property, they can now own one of these houses. They are built for comfort, aesthetics and the whole family.
Science minister, Fawad Chaudhry, has commended the efforts of NED on this ongoing development. This not only increases opportunities for people to own their own houses but also live with peace and comfort. It is the first model house made by any university in Pakistan, which uses a light steel gauge in construction! This not only helps the common people but NED itself too!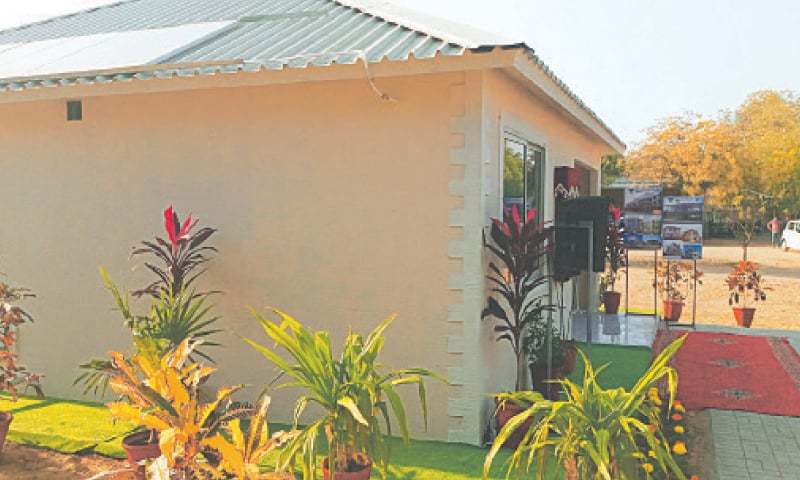 Making Life Easier:
One of the most prime things that humans set out to do is make life easier. It does not do well to put yourself in undeserving difficult situations. It is true that life does test you at times and those moments of endurance can make you more resilient. However, we can always think of ways to make living less difficult. It is not an easy task to purchase property in Pakistan.
This project, by NED, shows promise and we hope more places adopt the same procedures It is time to move forward together!
Stay tuned for more from Brandsynario!